Revolut Bank Adds 11 Altcoins Available for Trading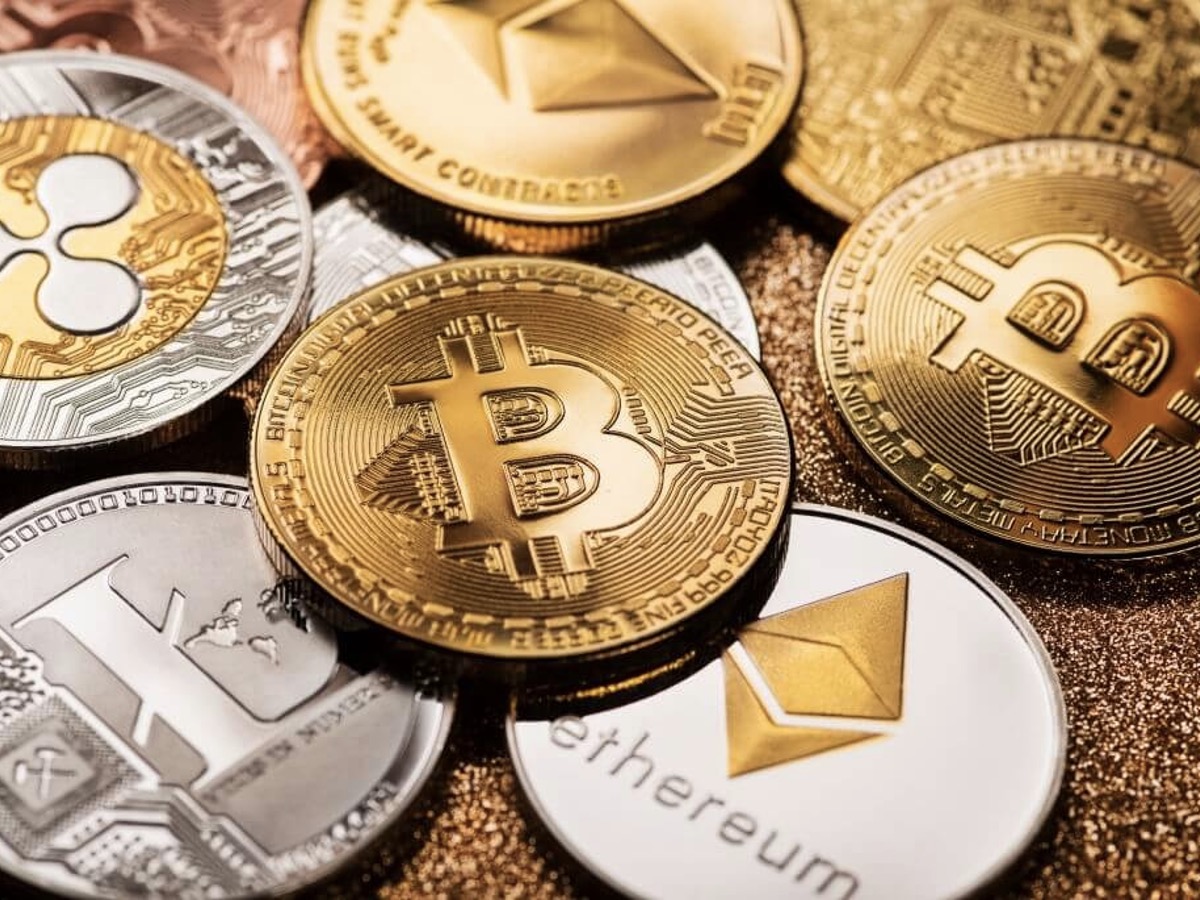 Revolut has responded to insistent public demand for more altcoins to trade. According to the report posted online by business, finance, and markets news outlet Yahoo! Finance, the digital banking service based in London has added another 11 cryptocurrencies tradeable for clients from the United Kingdom and the European Union.
We find this latest report in the cryptocurrency industry exciting and worth sharing. It manifests that Bitcoin (BTC) and other altcoins are gaining more appreciation and acceptance by mainstream financial firms and investors, both retail and institutional alike.
Revolut affirmed that cryptocurrency fans had requested new altcoins to add to their cryptocurrency trading platform. Hence, the British challenger banking firm delivered 11 new tokens, following its tracking of top movers and well-received tokens in the digital currency space.
Based on the news posted online by cryptocurrency and Bitcoin news and information portal CryptoPotato, Revolut added support for Cardano (ADA), Bancor (BNT), Filecoin (FIL), Loopring (LRC), Numeraire (NMR), and Orchid (OXT). Plus, the other altcoins that completed Revolut's 11 new offerings are Synthetix (SNX), The Graph (GRT), Uma (UMA), Uniswap (UNI), and Yearn.Finance (YFI). Revolut's new altcoins offered for trading are reportedly highly focused on the decentralized finance world.
Revolut possesses a banking license in the European Union. It has more than 15 million clients worldwide. Additionally, Revolut has expanded its cryptocurrency offering to Australia and 49 states in the United States.
This 2021, Revolut has applied for banking licenses in the US Mainland and the United Kingdom. The digital bank's decision this week is reportedly its most ambitious maneuver. Plus, this move reportedly has the most significant amount of altcoins supported in one batch.
Revolut is a digital bank well-known in the cryptocurrency realm. In July 2017, it commenced offering cryptocurrency trading services. During that time, Revolut added support for BTC trading. Then, shortly after that, it expanded its offers with Litecoin (LTC) and Ethereum (ETH) in the trading lineup. One year later, Revolut announced its support for Ripple's XRP and Bitcoin Cash (BCH), covering the cryptocurrencies with the most trading volume by then.
Last December 2020, the United Kingdom-headquartered digital bank added support for four new altcoins. They are OMG Network (OMG), EOS.IO (EOS), Tezos (XTZ), and the decentralized platform, 0X (ZRX).
We believe that cryptocurrencies are truly on their way to cementing their legitimacy and acceptance worldwide with this news about Revolut Bank. Its proclamation affirming its expansion of support for more altcoins is, indeed, welcoming news that satisfies its clients' appetite for meaningful and rewarding cryptocurrency trading experiences.
We do hope that more mainstream and digital banks will follow suit soon. In this way, they will further boost altcoins' images and acceptability in the cryptocurrency trading space.