USD Coin Use Already Underway with Visa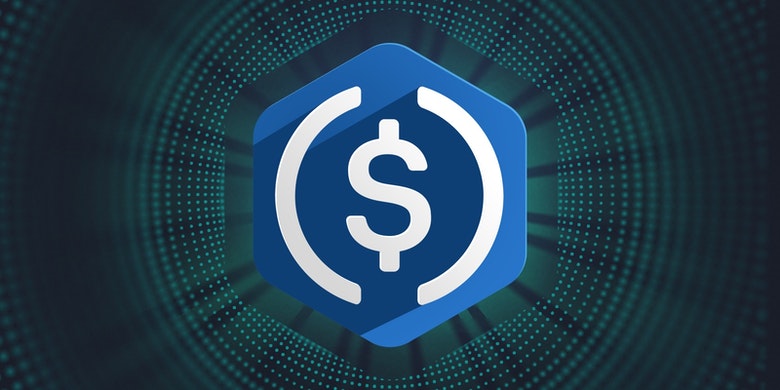 Visa Incorporated has confirmed that it has completed its first-ever transaction using the USD Coin. The financial services giant affirmed that its utilization of cryptocurrency consists of its collaboration with Anchorage. Besides this digital asset bank, Visa also involved Crypto.com in sending the USD Coin to its Ethereum address in Anchorage.
We are delighted to learn about this latest news involving the USD Coin. We believe that it is a momentous event because it affirms cryptocurrencies' increasing acceptance by mainstream companies in the financial sector. According to the details from Coinmarketcap.com, the USD Coin's trading price is US$1.01 at the time of writing. 
This stablecoin has a market capitalization of more than US$10.7 billion as of Sunday, April 4, 2021. The USD Coin's value is pegged directly to the US dollar. Visa announced last Monday, March 29, that it is officially permitting the USD Coin's usage. When settling transactions on Visa's payment network, customers can pay with this cryptocurrency.
Visa cited that it has begun its pilot program in association with Crypto.com, a cryptocurrency and payment platform. With the use of the USD Coin now underway, the California-headquartered multinational financial services corporation revealed that it intends to offer the payment option to more collaborators later this year, based on the report posted online by business news and press release outlet Brinkwire.
Cuy Sheffield offered his insights with this latest development at Visa. He remarked that they are witnessing demand from their clients to be able to build products offering cryptocurrency access for consumers. Visa's Vice President and Head of Crypto also relayed that they are seeing a surging demand from their international customers to be able to utilize, access, and hold cryptocurrencies.
Visa is a contemporary financial services provider, and we do not feel surprised by its latest move. This multinational firm facilitates digital funds transfers worldwide, most commonly via Visa-branded debit cards, credit cards, and prepaid cards. We appreciate Visa for being another leading multinational financial firm to embrace cryptocurrency usage in its operations. 
Similar to Mastercard, BNY Mellon, and BlackRock, Visa sparks a forecast that digital currencies will become investment portfolios' regular components. We believe that using the USD Coin in settling payments marks an important step forward for this virtual currency's use in mainstream businesses.
Furthermore, we believe that Visa will garner more clients because its latest step, which uses the Ethereum blockchain, eliminates the necessity of converting a digital coin into traditional money to settle a transaction. 
Therefore, enterprises do not have to worry about complexity and costs. As we go along in 2021, we look forward to learning more about major financial firms that have become fully decided to use cryptocurrencies such as the USD Coin in their operations.