New Accord Offers Liquid Clients Better Stablecoins Trading, Access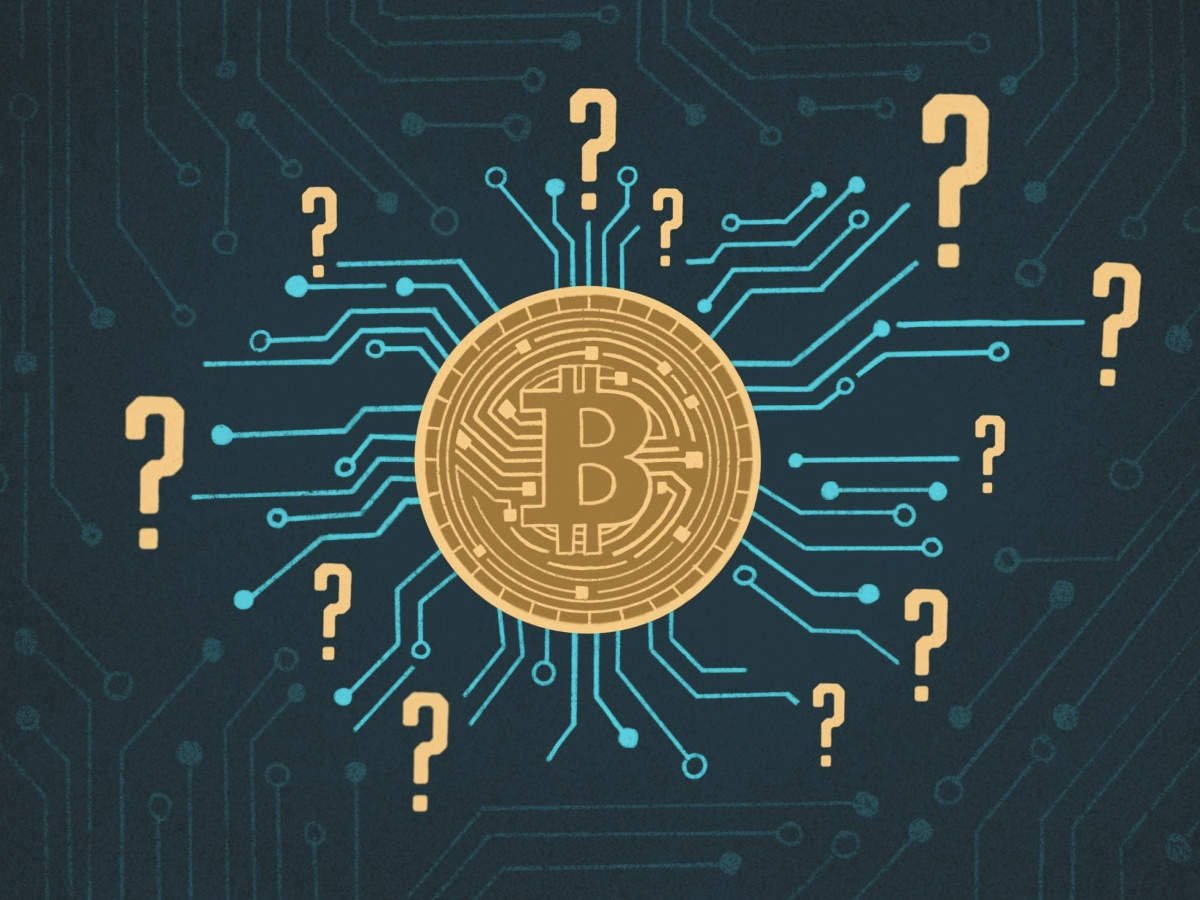 Liquid has confirmed its newly inked partnership accord with California-based Federal Reserve member banking firm, Silvergate Bank. The cryptocurrency-fiat exchange platform relayed that this deal is a bid to increase its clients' cryptocurrency trading opportunities and improve their market access.
We find this latest update about Liquid worth sharing. We believe that it will benefit cryptocurrency enthusiasts seeking to optimize their trading experiences. Liquid is carrying on with its concentrated expansion this year. This move features the Liquid Stablecoin Exchange Initiative, and this project is payments and trading platform focused on leveraging stablecoins' growth.
According to the report posted online by press release distributor Cision PR Newswire, Silvergate Bank's Silvergate Exchange Network (SEN) was developed to serve as an internal settlement platform. Liquid clients withdrawing and depositing the stablecoin US Dollar Coin, or USDC, via SEN will have the money credited and available for trading at the Liquid Exchange 24/7 and in real-time.
Moreover, the automation is already live for withdrawal and deposit services. SEN's integration is reportedly important to Liquid's Stablecoin Exchange Initiative, facilitating customers to trade stablecoins and fiat currency 24/7. Additionally, Liquid's stablecoin project will reportedly encounter accelerated growth through state-of-the-art market access and risk-free arbitrage opportunities.
Seth Melamed cited that Liquid is affirming its commitment to ingenuity and cryptocurrency market access improvement for all market participants. His group is making this initiative possible through their integration with Silvergate Bank's SEN and enabling zero-cost withdrawals and deposits 24/7.
Furthermore, Liquid's chief operations officer said that they at Liquid are looking forward to further partnering with Silvergate Bank to better serve the ballooning international cryptocurrency trading market. Liquid is among the world's most secure and comprehensive cryptocurrency trading platforms.
It permits clients to purchase and sell various cryptocurrencies, including Ethereum, Ripple's XRP, and Bitcoin using cryptocurrency or fiat currency. We find Liquid's latest partnership initiative as auspicious for both the company and its clients.
Liquid's collaboration with California-based Silvergate Bank makes it more accessible than ever to its clients and potential customers. The latter benefit from instant settlement 24/7, and they get more chances to trade on Liquid during fast markets. As we all know, Liquid is a relatively new international financial technology firm, starting its operations in 2014.
Nonetheless, we find it impressive as it has expanded already with bureaus in Japan, Vietnam, and Singapore. Additionally, the Japan Financial Services Agency licensed Liquid as the first-ever cryptocurrency exchange back in 2017. We believe that with its new links, Liquid can surpass its record yearly trading volume, meet its growth targets, and propel itself more to the top.