Indian Crypto Exchanges Push for Win-Win Situation with Government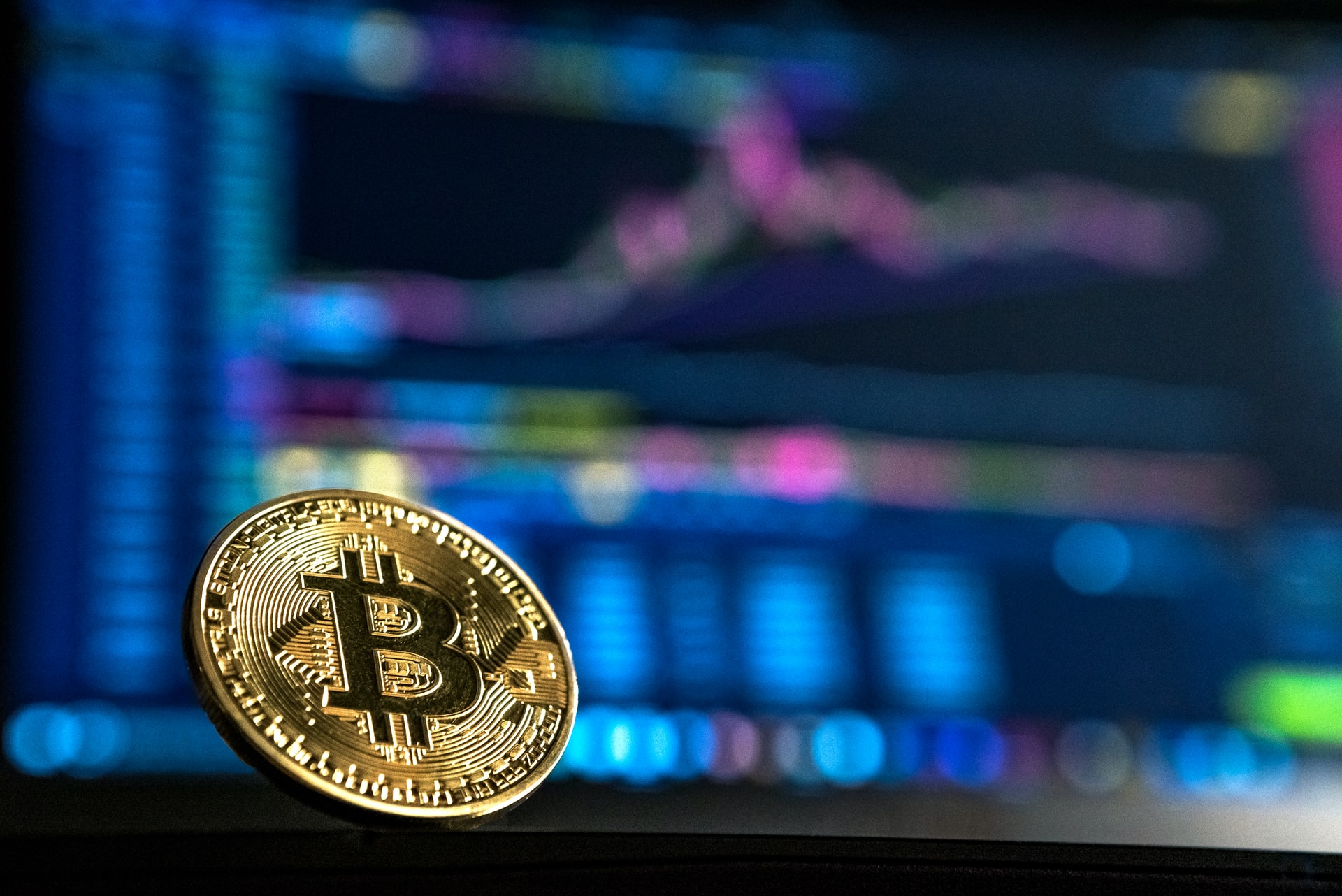 Indian Crypto Exchanges to Engage with Top Financial Decision-Makers
Several crypto exchanges operating in India intend to jointly reach out to Reserve Bank of India (RBI) governor Shaktikanta Das, Finance Minister Nirmala Sitharaman, and other top financial decision-makers this week. These groups will suggest solutions to establish cryptocurrency's investment credentials. In the past years, the digital asset class has faced taut regulatory resistance.
RBI's Stance on Cryptocurrency Usage
We are aware that since 2013, the RBI has been against cryptocurrency usage in India. We believe that this latest development is a significant step. The crypto exchanges' move can finally help convince the Indian central bank and other significant government agencies in the country that regulated facilitation of cryptocurrency usage backed by leading cryptocurrency exchanges is the way forward.
An initiative by Nischal Shetty and Other Crypto Exchanges
Nischal Shetty is a part of the initiative together with six other crypto exchanges. He is the chief executive officer and co-founder of the cryptocurrency exchange platform WazirX. Shetty relayed that the Blockchain and Crypto Council has prepared a presentation material. This note by the subcommittee under the Internet Mobile Association of India comprises the international regulatory landscape data and a code of conduct for cryptocurrency exchanges which they will follow in their daily operations.
Contents of the Presentation Note
Moreover, according to the report posted online by the Indian business-focused daily newspaper The Economic Times, the Blockchain and Crypto Council's presentation note includes a white paper stressing the proposed cryptocurrency assets prohibition in India's potential impacts. Shetty disclosed that his group's presentation is a product of their two-month evaluation of government officials' concerns regarding cryptocurrency usage.
He relayed that they in the crypto exchange field also came up with a comprehensive set of resolutions. Shetty cited that they will submit their presentation note to the Ministry of Electronics and Information Technology and the Department of Economic Affairs.
RBI's Worries about Cryptocurrencies
In 2013, the RBI expressed its worries about cryptocurrencies for the first time. During that instance, India's central bank issued a Financial Stability Report. Then, later that year, the RBI cautioned cryptocurrency users, traders, and holders about the virtual asset's possible risks.
Moreover, Das has emphasized his concerns over digital currencies lately. India's central bank governor also advocated a ban last February 24. He affirmed that, from a financial stability angle, at the RBI have specific important concerns about virtual currency and that they have informed the Indian government about it.
Importance of the Presentation Note
We find the presentation note by Mr. Shetty and other crypto exchanges in India important. After all, it contains recommendations on cryptocurrency regulation methods and curbing cryptocurrency-associated hazards, like the threat to the Indian rupee, money laundering, and the digital currency industry's environmental effects. Mr. Shetty's group must have laid out their insights clearly. We believe that, in this way, they can get to convince the chief Indian financial decision-makers that cryptocurrency usage is not disagreeable at all.
Our Perspective
We laud these Indian cryptocurrency exchanges for their proactive approach to using their presentation with important content. We also hope that the RBI governor and other officials will finally hear these crypto exchanges' viewpoints and result in appropriate cryptocurrency adoption in the country.