Trade Exchange Offers Intuitive User Interface, Built On Scalable Infrastructure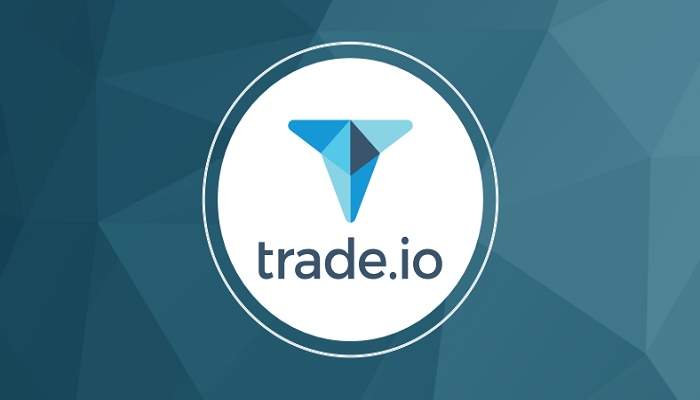 Decentralization is the name of the game today. The ability to transfer data instantly in a secure manner allows great advantages. The added benefits of decentralization include low transactions speed, un-hackable ledger, transparency and an always-on platform.
DECENTRALIZATION AND TRADING
Established in Switzerland, Trade.io has a team that has a long working history in trading. Their past success included reputed brokerage firms such as FXPRIMUS and Primus Capital Markets. The advent of Blockchain technology led the team to pursue the trading sector in it.
Trade.io is a platform for trading that has adopted decentralization through the use of Blockchain technology. The financial institution is leveraging on the decentralization system to ensure that users are given the best speed, transparency and the lowest transaction fee possible.
INTERFACE & INFRASTRUCTURE
Even with the advanced technology of Blockchain's decentralization, no application of platform can succeed if it does not offer a user friendly environment and experience that is smooth and swift. Trade.io achieves both by employing an interface that is designed to give all the information a user wants, but in a manner that is easy to decode and understand. It also employs the latest in Blockchain protocols that allow for a seamless and fast system that does not develop lag, even under heavy usage.
The trading platform does this by:
Web 2.0 Layer
The interface is built on a combination of different coding languages. These include C#, .Net, JavaScript, CSS and HTML. This allows for the best possible interface with minimal disruption.
The charts are displayed through a custom build engine that has the following features:
Live thumbnail charts with double buffer quote.

Chart screen with technical analysis.

Consensus reports.

Portfolio manager.

Neural network technical indicators.

Real time alerts.

Stock scanning

Back testing

Import and export CSV from MS Excel.

Simple API data feed.

Back end administration for generation of license keys and messaging.
BLOCKCHAIN ADVANCEMENT
Blockchain's biggest disadvantage probably is the limit of transactions it can do. A comparative view, rather than an absolute, but with increased loads, even the most robust Blockchain systems in use today are buckling to the immense load.
Based on the main Ethereum platform, Trade.oi would have been fixed to the maximum of 10 transactions per minute, but it deploys the Raiden network, a protocol that increases its scale as more and more users join the network. Therefore, as more and more users join the platform, instead of slowing down in transaction completion, the platform will start transacting faster.
Visit Trade Website on https://trade.io/