The Team Behind Trade Exchange: Highly Experienced Board And Management Team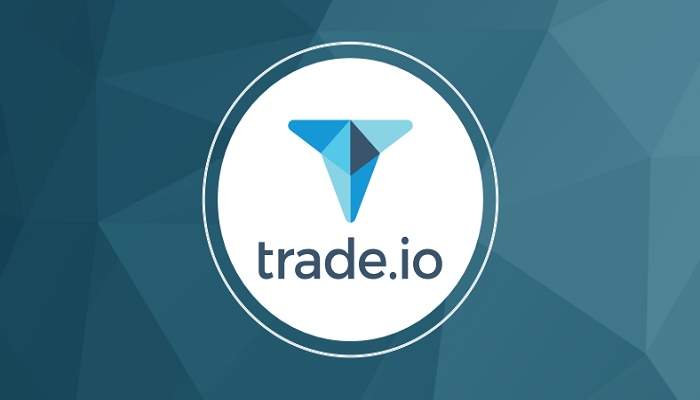 A product is as a good as the team behind it. That is a proven fact not once but countless times. The team must be passionate and foresee what the future holds for the product. It should be a team with vast experience in the industry the product is expected to make an impact. That is what Trade team is all about.
Trade board and management team comprises of professionals who have vast experience in the financial market, Fintech, trading, and blockchain technology. Everyone in the group is bringing in vital knowledge and expertise from their respective fields to help come up with a platform/product that will transform the financial industry like never before. These are individuals making an impact in realizing the vision of a democratized financial sector.
Board Members
The team is led by Jim Preissler who also acts as CEO. With 20+ years of experience in international business and investment banking background, he is better positioned to understand how the financial industry. He has served as COO, CEO, CFO and a board member of several public companies. With such experience, he knows what is ailing the financial industry and how blockchain-based technology can solve most of the problems. Having him as the head of the team, then there is no doubt that the end product will address significant challenges in the finance industry.
Other members of the board boasting of similar experience in business and financial industry include Chien Lee, Roy Gutshall, and Damian McDowell. The services of chief strategist officer Manmohan Singh, who is a private equity and entrepreneur in various tech companies, have also proven vital for the project.
Technical Department
The technical team is critical in designing the actual product. Led by Charles Voltron, chief technology officer, he is a blockchain developer with 16 years' experience as a hacker/maker/coder. His knowledge and skills are critical in developing the technical part of the blockchain-based platform. He is credited with launching 3 several ventures with successful exits over the last 10 years. Other members directly involved in the technical aspects of the project include Ravi Condamoor (chief data officer) and Desikan Narasimhan (chief engineering officer).
Marketing Department
When it comes to marketing, Trade team has some of the best talents in the market leading the department. We all know or must have heard of Christopher Obereder (Chief marketing officer). He is among the most influential and social media gurus in the world today. He is working with a group of equally qualified and experienced marketers.
These are just a few people behind at the top position. In fact, there about 15 members in the board and management team. In addition, a team of highly qualified advisors in matters of technology and financial management is at the team's disposal. With such a dominant team, there is no doubt that Trade exchange will be a product to watch. With the beta exchange set to be released in April officially, expect nothing but a unique, robust and disruptive crypto exchange.
For more news on the team visit https://trade.io/team?lang=en