Banking In a Cryptocurrency Dominant World With Baanx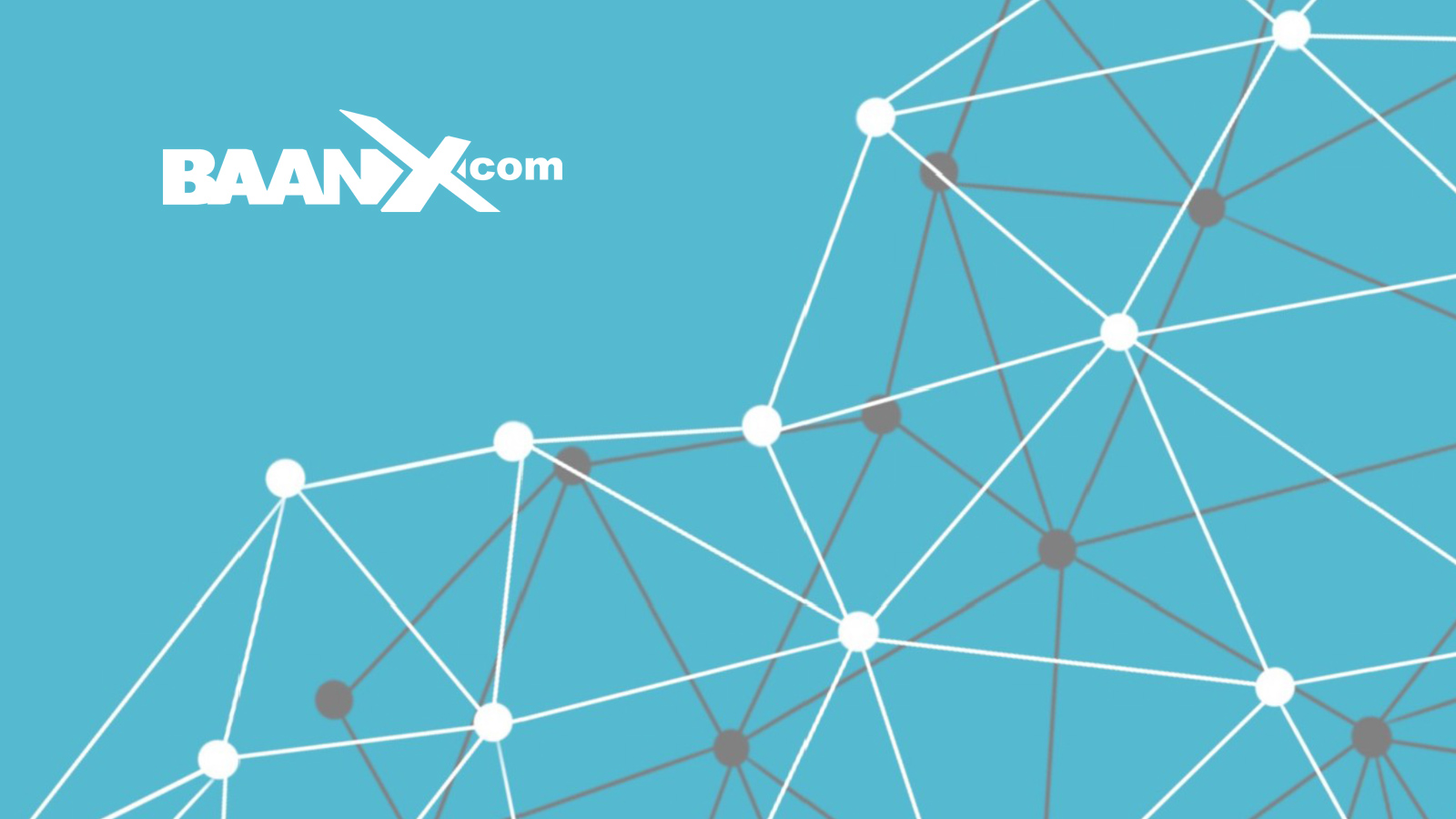 The rise of digital currencies are primed to cause significant disruption. The way we do business today may be very different from the way we do business a decade from now as a result. It seems inevitable that the impact blockchain, cryptocurrency, and smart contracts have on the world will mark the end of newly obsolete industries and the beginning of new, more efficient industries that fall closer in line with the direction our increasingly connected world is headed.
It isn't so black and white for most industries. Instead of a choice between life and death, it's a question of how strongly this disruptive technology can influence or improve the businesses eager to adopt it. While the end result may not be very familiar to its origins, consumers will almost certainly be better off because of it. It's these companies not only unafraid of change, but willing to actively embrace it as an early adopter who will lead the way in the upcoming blockchain revolution.
Baanx: Where Banking Meets Crypto
Baanx is an upcoming blockchain startup looking to lead the way through the development of a banking platform for cryptocurrency users. Backed by a team of highly experienced technical and FinTech individuals, Baanx intends to build a Cryptobank network that rivals the traditional banking structure in size and geographical spread. It's worth noting that CEO Garth Howat and CRO Mark Evans combine for a total of two decades of experience working with FinTech organizations, both as owners and consultants.
Bannx CEO Garth Howat states, "Baanx is a huge disruptive tech opportunity with the potential to change banking forever. The team's goal is simple: to build a fairer new shared ownership cyptobank model which gives customers flexibility and saves them money, with products that drive cryptocurrency to everyday use. We also want to create benefits throughout society with decentralisation and the breaking down of entry barriers to cryptobanking."
The Baanx team aims to bring the use of cryptocurrencies into the mainstream spotlight through the introduction of a brand network that is secure, easy to access, and trusted, just like traditional banks are today.
By allowing users of cryptocurrency access entry to financial services via a simple mobile app, Baanx will make it easy for the everyday person to access products across lending, savings, deposits, and investments. Baanx plans to focus on providing its services across Europe and Asia in the beginning stages of its initial rollout before expanding to the United States as the network grows.
As cryptocurrency adoption rates continue to rise, the need for a financial services platform such as the one offered by Baanx becomes clear. Five years ago the cryptocurrency market cap was only just above $1 billion. Since then, the cryptocurrency market has increased more than 400 times.
Baanx believes that over the next 5 years it's safe to assume the market will grow by a multiple of 7 times (low prediction) to 20 times (high prediction), representing a market cap of $3.1 trillion and $9.5 trillion respectively. These numbers represent a massive market in need of the secure, easy to access financial services offered by the Baanx platform.
Baanx Public Pre-Sale: Coming Soon!
The Baanx public pre-sale is set to kick off on May 24th, offering a 25% discount for all participants until the 8% of total token supply made available sells out. For more information on the Baanx BXX token, the upcoming pre-sale, and how you can participate, visit the official Baanx website here.