Selecting An Advertising Agency for Your ICO and Token Sales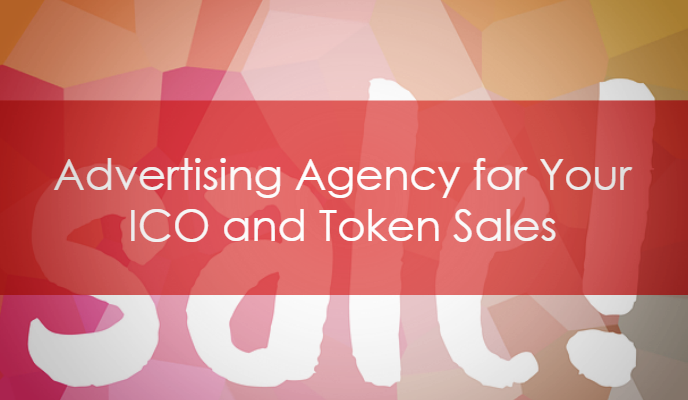 When planning your new crypto ICO and token sales, Advertising is a crucial concept that determines how the advertised products or services will be received by potential customers. Therefore, companies should consider a few factors when selecting an advertising agency that will serve the intended purpose and increase the number of customers. The following is a criterion to help pick an advertising agency:
To start with, the experience of the agency is important to consider; experienced agencies are likely to be more stable when compared to new ones and hence are more likely to deliver results considering their prior experience.
An advertising agency should also be financially stable; an advertising agency that has financial problems means that they have poor planning. This poor planning may in turn be reflected in your advertising campaign, meaning that you end up spending a lot but with no results.
It is also important to find out if the agency has a similar contract with a competitor, if this is the case, then it would be better to look elsewhere due to conflict of interest which might jeopardize the quality of the advertisement. In addition, it is important to select an agency that has prior skills in the sector that you are in. If an agency has that particular skill set that you are looking for, it means that they have expertise in the area and are more likely to produce a successful advertising campaign.
Another factor that is important to consider is the mode of payment; this should be clearly communicated in advance to avoid conflicts later on. It is also important to consider the list of clients that the agency already has and for how long. If a company loses many clients in a short span of time it could mean that their work is not up to standard. Therefore, if you are looking to hire an advertising agency, consider these facts for the best results.