Security Token Offerings – What Follows After ICOs and IEOs?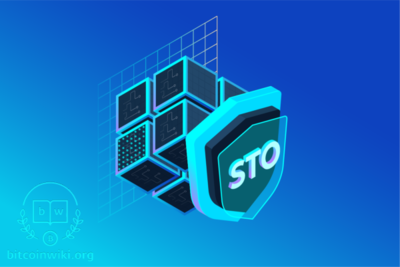 The world of cryptocurrencies is constantly changing and how blockchain-based startups raise funding is not an exception to the rule. If projects already in existing are considering to switch from Proof-of-Work to Proof-of-Stake mechanism, new companies had been forced to find new ways to get access to financial resources.
ICOs, IEOs, and STOs next?
Back in 2017, "the year of the ICO" as some people label it, there was an unusual exuberance that lead plenty of individuals and investment companies to put billions into Initial Coin Offerings, only to find out later that most of the companies were unable to take the paper project and turn them into reality.
Following the burst of the bubble, trust in ICOs had dropped significantly, and IEOs (Initial Coin Offerings) had become the new trend. In reality, ICOs backed by popular exchange platforms were trying to raise funding in the same fashion. In addition, blockchain-based startups had to pay huge compensation in order to get listed on an exchange and conduct the IEO.
STOs – a long-term business model?
Security Token Offerings (STOs) represent blockchain-based investment contracts, that are regulatory-compliant. Most of the companies had conducted unregulated capital raises over the past two years, but in the case of STOs, everything is done in accordance with the law.
Regulators like the US SEC continue to crack down on  projects that had conducted securities offerings without going through the registration process and now companies caught off-guard are forced to return the capital to all investors that contributed in the ICOs. That's one of the reasons why customers don't invest in ICOs anymore.
In 2017 and 2018, ICOs managed to raise more than $20 billion and now those figures have tumbled. If we look at STOs, back in 2017 we had just 5 STOs according to BlockState, but in 2019 projects that had chosen this model raised $450 million, while ICOs raised only $370 million.
STOs are expected to continue on their way, while ICOs could disappear. It's interesting to note that STOs represent an optimal solution for IPOs (Initial Public Offerings), outside of the blockchain space. The main reason is associated with costs. If a traditional IPOs cost on average $4 million + a floating fee of 4-7%, STOs cost on average $100,000.
Some critics argue that STOs can't be used for raising larger amounts of money, but due to the globally accessible nature of STOs, there's no limit on the maximum amount that could be raised using an STO.