Top Reasons that Led to the Surge of XEM Token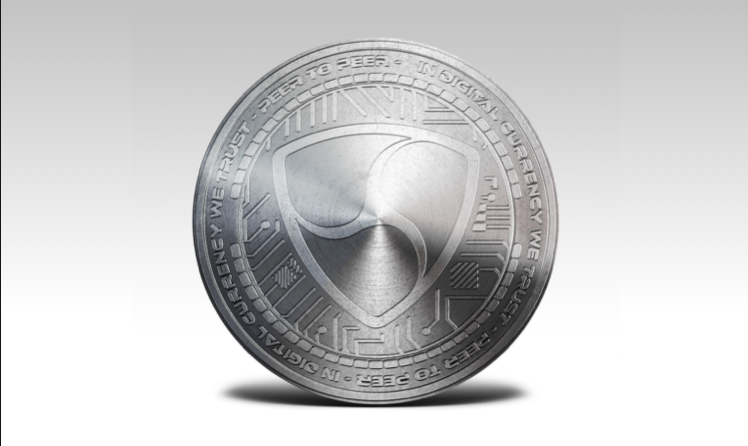 Volatility in the cryptocurrency market had resumed over the past few weeks, at first in Bitcoin, and then gradually spread across a broad range of high promising altcoins. Even though the focus remains on the largest tokens, there are some that despite under the radar, continue to bank impressive returns.
It is the case with XEM, the native cryptocurrency of NEM (New Economy Movement), providing solutions for both businesses and individuals, that managed to post an impressive 30% gain over the past 7 days. What are some of the reasons behind the move will be our topic for today as the financial markets seem to look past the US Presidential Election.
NEM and Simplex partnership
During the past few days, the XEM token jumped impulsively after news suggesting NEM partnered with Simplex, a leading fiat infrastructure provider, allowing users to purchase XEM via credit/debit cards.
A press release was published at the end of October and since then, XEM had been one of the leading altcoins. At the time of writing, it holds a +$1 billion in market cap, ranking 21st according to the industry website coinmarketcap.com.
XEM is a cryptocurrency that has a structure similar to Bitcoin because it operates via a network of distributed independent nodes that process and record transactions on a public ledger. However, there are several differences as well, with the most important one dealing with the consensus mechanism. The Proof-of-Importance algorithm could be something new for most of our readers, but it is one promising transaction processing in a timely and honest manner.
Strong bullish momentum
During the summer, XEM had an impressive performance, rising more than 150% before the momentum peaked at the end of August. Since then, the price action had been consolidating, suggesting the next likely direction could be on the upside. The Simplex partnership news was the trigger expected by the market and since then, the strong bullish momentum resumed.
Attractive valuation
Ultimately, XEM carries the advantage of being a cheap cryptocurrency. Currently valued around 13 cents, it is a token attractive for both retail and institutional investors. Even those with little money can afford to invest in XEM, and with a large circulating supply, as well as coverage from some of the largest exchanges, there already exist enough ways to buy or sell the token.
We've already talked about the uncertain crypto market prospects during the winter and there could be a broad debate on the matter. For now, the cryptocurrency market seems to be ignoring all the negative factors, which means short-term traders/investors will need to follow the trend until reversal signs will start to show.