Shiba Inu's Market Capitalization Crosses US$13-B Line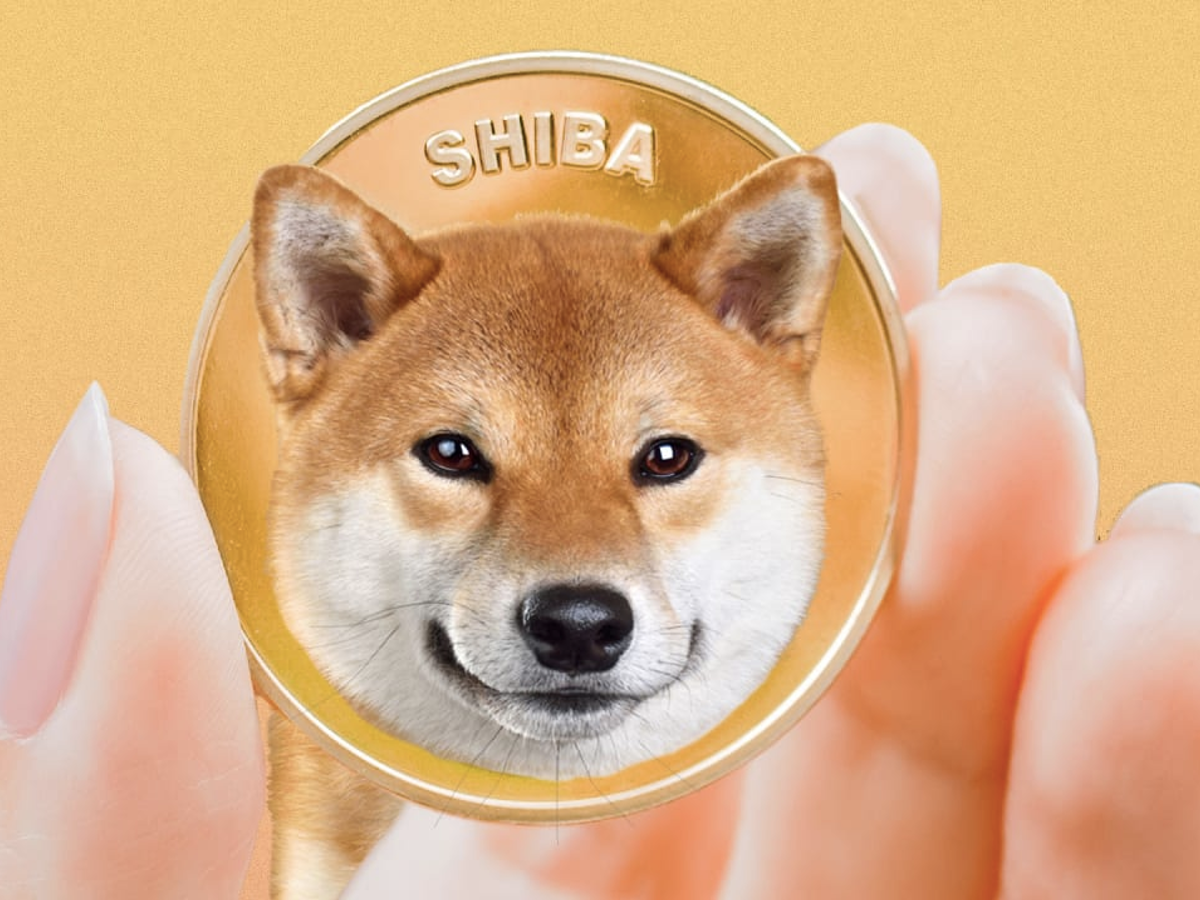 Shiba Inu's market capitalization has officially crossed the US$13-billion mark today, Monday, October 11. This development comes as the Dogecoin-inspired meme cryptocurrency has had its trading price soaring 300 percent in nine days lately.
We feel quite interested in sharing this latest cryptocurrency-related report with our readers. We believe this news about Shiba Inu's market capitalization rising to levels higher than US$10 billion is certainly a welcoming report, especially for those who support this promising crypto-asset.
Shiba Inu is now among the top-20 cryptocurrencies ranked by market capitalization, according to the update posted online by Investing.com, which delivers up-to-date financial markets information, such as real-time quotes, live stock market data, investment portfolio news, financial news, and streaming charts.
Shiba Inu's market capitalization is exactly US$13,077,033,056 at the time of writing, per the information posted on CoinGecko.com. Additionally, this Dogecoin spinoff is currently trading at exactly US$0.00002707.
The growth in Shiba Inu's valuation arrived on the heels of a Twitter message posted by Elon Musk last Monday, October 4. The Tesla chief executive officer shared an image of his pet dog at that time, which is a Shiba Inu breed.
Musk captioned his tweet "Floki Frunkpuppy." This happening spurred the Shiba Inu cryptocurrency to jump by over 40 percent, one hour after the billionaire entrepreneur tweeted a snap of his pet dog, which has already raked in more than 34,600 retweets and over 384,000 Twitter likes.
Cryptocurrency enthusiasts closely following the developments regarding Shiba Inu's market capitalization acknowledge that crypto-asset speculators tend to read much into Musk's Twitter messages.
Musk was instrumental in pushing Dogecoin's trading price higher early this year via his tweets on the social media platform owned by Jack Dorsey. Shiba Inu's trading price increased by nearly 400 percent one week following the opening of this year's last quarter at US$0.00000725.
Last Thursday, October 7, the Shiba Inu token retested its five-month high of US$0.00003528. Also happening this month was Shiba Inu's market valuation that circulated, jumping to US$11.08 billion.
The $SHIB asset underwent a more than 40-percent trading price correction recently. This event happened as some traders decided to unwind their spot positions for interim profits.
Hence, Shiba Inu's market capitalization plummeted in tandem, going to as low as US$8.06 billion sometime this month.
As Shiba Inu's market valuation is now above the US$10-billion level, it has emerged as among the top-20 crypto-assets by market capitalization for the first time, thanks to the run-up in its trading price this month that pushed it to such high level, market capitalization-wise.
This development means that the token is now among the 20 largest cryptocurrencies by market valuation, based on the news posted online by Cointelegraph, which delivers the latest reports in the cryptocurrency industry.
We feel delighted to learn about this latest report about Shiba Inu's market capitalization. We think this cryptocurrency is certainly a promising one, regardless if it is a meme token.
Additionally, we gathered that, as Shiba Inu's market valuation rose above the US$13-billion line, this virtual asset has sprinted past well-known blockchain protocols like Polygon, Tron, Stellar.
We think this event is certainly a proud and encouraging moment for Shiba Inu supporters as this token has become higher in terms of value than these cryptocurrency projects.