Crypto Bulls See Shiba Inu Price Taking Off Despite Recent Slump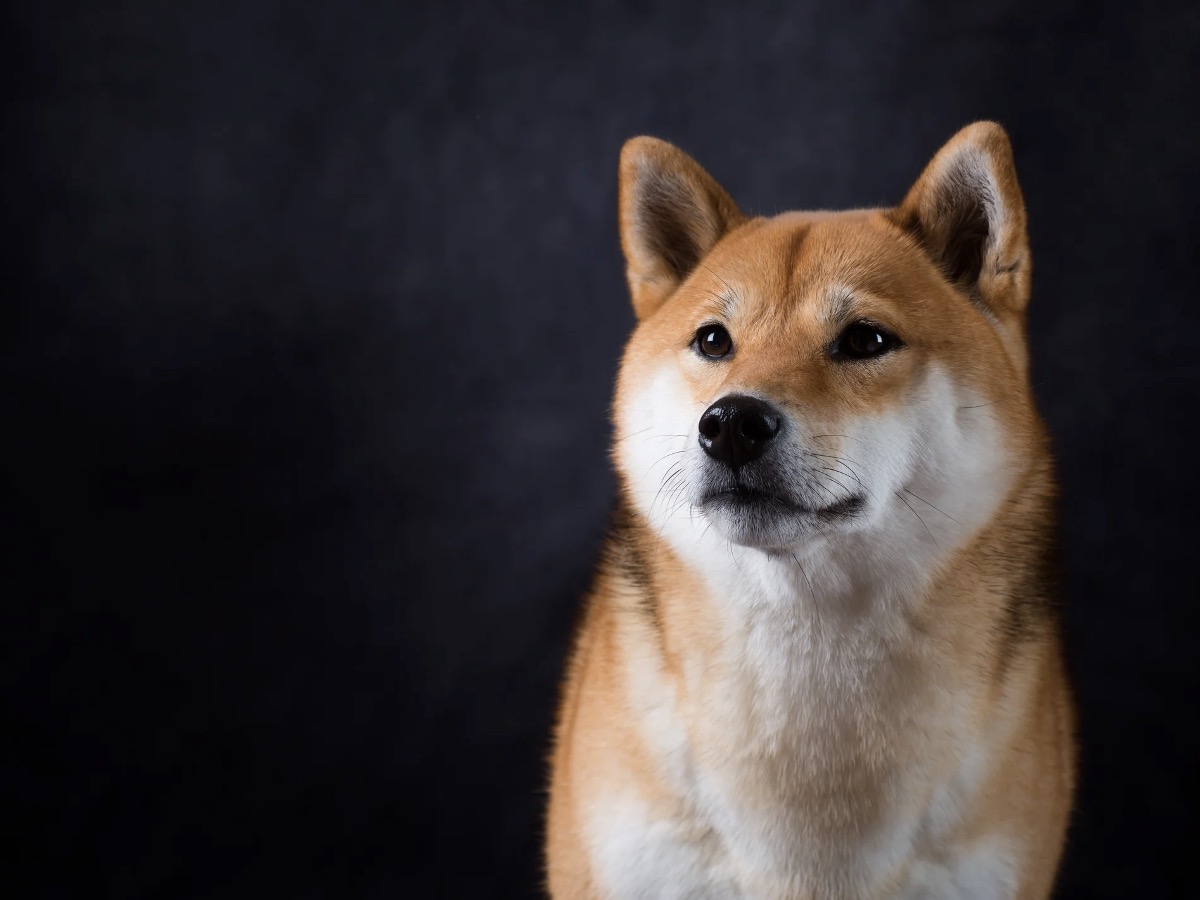 Cryptocurrency bulls believe Shiba Inu's trading price can surge although gradually. This development comes as the virtual asset's trading price appears to be the triangle or pennant pattern.
We are interested in sharing this cryptocurrency-related report with our readers. We find it relevant after we gathered that Shiba Inu is among the crypto-assets carrying many promises like Dogecoin.
With a market capitalization of about US$3.47 billion, Shiba Inu trades at exactly US$0.00000697 at the time of writing, per CoinGecko.com. Based on the news posted online by finance and markets news outlet NewsroomPost, Shiba Inu investors anticipate another price spike amid China's cryptocurrency ban, which is causing financial market fluctuations these days.
The cryptocurrency, which has the shorthand $SHIB, will also retest the crucial resistance barriers. According to cryptocurrency market analysts, Shiba Inu is attempting to bounce off at the moment and is going to retest the US$0.00000768 immediate ceiling price support.
Plus, they cited that there is a very high chance for the virtual asset to touch US$0.00000835 if buyers can manage to break through this barrier. This move can provide the cryptocurrency a 20-percent ascent.
Meanwhile, a small phased bullish situation can take SHIB's trading price range to US$0.00000882. Experts cited that Shiba Inu bulls had terribly failed in cracking that blockade and had been rejected over five times in the past 105 days.
Hence, this ceiling trading price support proves to be a strong resistance barrier. In another situation, there is every chance that Shiba Inu could go down to the rest of the support price level worth US$0.00000654 or US$0.00000625 if this crypto-asset fails to gather momentum.
A close below US$0.00000625 can lead to the retest of another low worth US$0.00000549. Moreover, virtual currency analysts anticipate that if SHIB goes below the support level of US$0.00000549, then it would make a new lower trading price low, debunking the bullish thesis.
Shiba Inu's trading price surged nearly 55 percent from Monday, September 13 to Friday, September 17. However, this virtual asset did not succeed in keeping the uptrend.
The meme-based coin also witnessed a spike last Thursday, September 16, though it shed all its gains quickly. A breakout from that point was essential, indeed.
Nevertheless, SHIB carries on contracting and causing the cryptocurrency bears and bulls' frustration. We believe the Shiba Inu cryptocurrency investors and fans should keep their support for this crypto-asset.
After all, we think it is among the emerging virtual currencies in the market nowadays, despite its trading price ups and downs. As we all know, Shiba Inu is an altcoin like Dogecoin.
It has gained tremendous popularity since this year's first quarter. Altcoins like SHIB have also achieved the label of being among the most famous, up-and-coming virtual assets in the finance world.
Plus, we gathered that this crypto-asset has millions of fans. In fact, we learned that the Shiba Inu community launched a petition to list this altcoin on the Robinhood trading platform earlier this year.
Then, the petition for this cryptocurrency somehow managed to rake in more than 130,000 signatures until last June. With these positive developments, we recommend our readers, who are Shiba Inu supporters or investors, hold on to their cryptocurrency.
After all, we, too, believe that its trading price can surge and reach optimistic territory as what the cryptocurrency bulls believe.