Virtual Currency Expert: 2021 Will End with Bitcoin, Ethereum Highs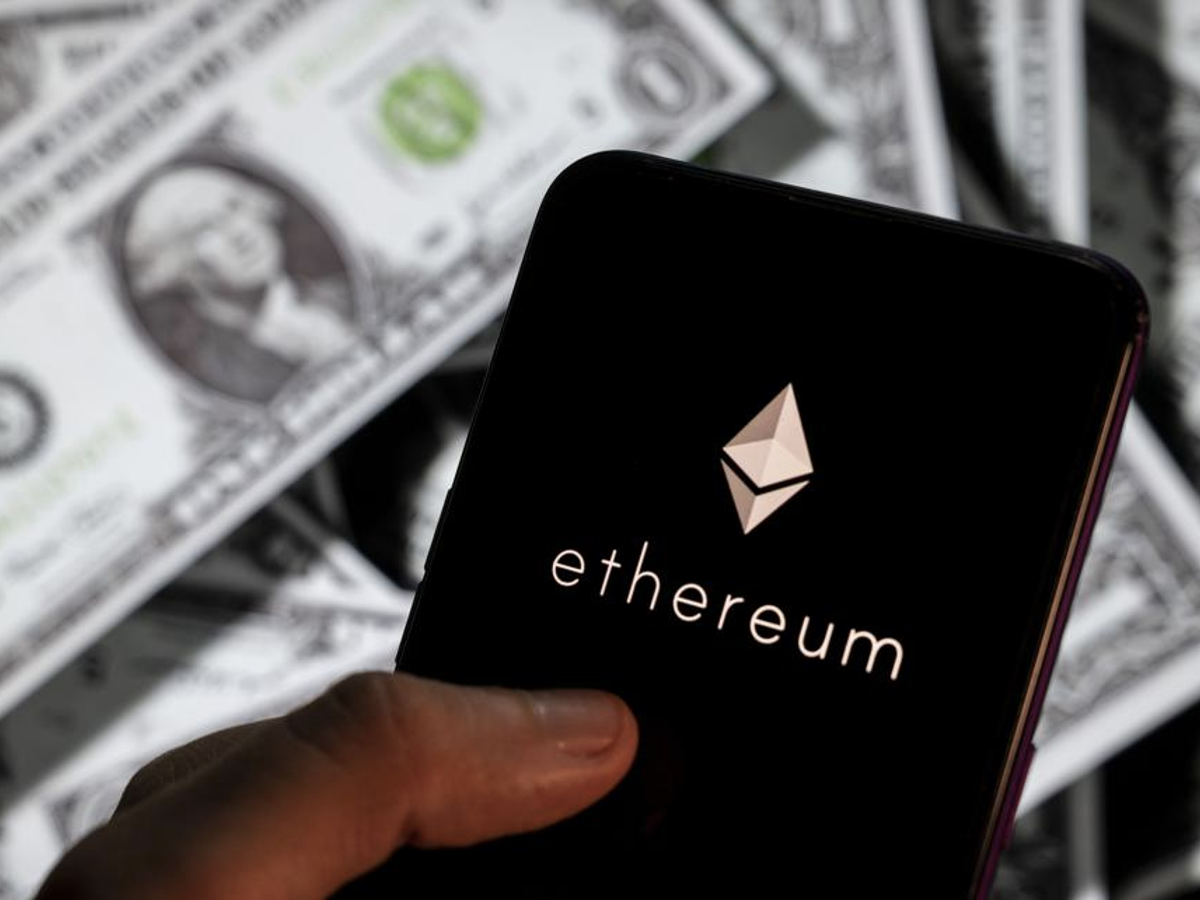 Nick Spanos offered his insights about the virtual currency market as 2021 has merely about ten weeks left. He cited that Bitcoin, Ethereum, and the broader cryptocurrency market can have a very robust final quarter.
We are quite eager to read the perspectives of Mr. Spanos. We are observing Bitcoin's trading price, and we think his predictions are aligned with the current happenings in the virtual currency realm. 
Spanos is a decentralized network Zap.org's co-founder. He is also the creator of the cryptocurrency exchange Bitcoin Center NYC. 
Spanos remarked that he predicts virtual currency investors and other stakeholders would see new all-time highs across the board by next year. Additionally, he forecast Bitcoin will hit US$100,000 before this year concludes.
As for Ethereum, Spanos said that he anticipates Ether's trading price to reach more than double, which is between US$10,000 and US$12,000. Bitcoin is trading at exactly US$62,600.75 at the time of writing, per CoinGecko.com.
Meanwhile, Ethereum's trading price is exactly US$3,878.33 at the time of writing. Spanos's prediction of all-time highs for Bitcoin and Ethereum comes as the global cryptocurrency market capitalization has reached over US$2.62 trillion today, Monday, October 18.
In the past 24 hours, CoinGecko.com recorded a 1.6-percent change in this metric. As the international virtual currency market capitalization continues to surge, this event occurs as expectations that the US Securities and Exchange Commission would greenlight Bitcoin futures exchange-traded fund or ETF had increased.
The latter is also seen as the propeller to the surge in Bitcoin and other virtual currency's trading prices over the past week, according to the report posted online by digital news outlet Euro Weekly News, which delivers the latest reports in Spain, the United Kingdom, and the rest of Europe and the world.
Last Saturday, October 16, Bitcoin's trading price blazed through US$60,000 apiece, hitting highs of nearly US$63,000. Then, it plummeted again slightly and pushed the combined virtual currency market to more than US$2.5 trillion.
JMP Securities is an asset management and investment banking company. It recently described the virtual asset sector as still in its formative stage. 
Additionally, JMP Securities published a research note recently discussing virtual currency adoption. Analysts from this diversified financial services firm based in San Francisco, California, in the United States, cited that the crypto-asset economy is entering the mainstream level. 
This development involves cryptocurrency's early use cases and adoption establishing "escape velocity." We are glad to learn about Mr. Nick Spanos's insights regarding leading virtual currencies Bitcoin and Ethereum as this year draws to a close.
We agree that there is positive momentum in these virtual assets' trading prices, which have recently reached high levels and can skyrocket even higher soon. 
Thus, we do hope that Mr. Spanos is correct in saying that Bitcoin, Ethereum, and other major virtual currencies would have a very strong rally through the rest of this year. Hence, we can start 2022 on an optimistic note as well.