PumaPay Cryptocurrency Wallet and Virtual Payments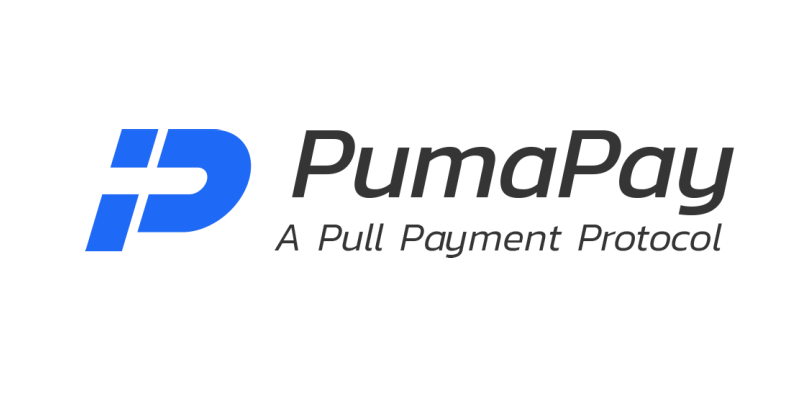 2017 and 2018 are obviously the year of the ICO and Platform-as-a-Service (PaaS) applications. There's been an avalanche of startups and launches in the first half of this year but disappointingly few are making it past the whitepaper stage. The one stand out performer we have seen so far that is bucking that trend is PumaPay. With an innovative payment protocol that fills a glaring gap in the B2B and B2C markets, it's little wonder that PumaPay has gone from strength to strength.
PumaPay's Token Generation Event was recently concluded in spectacular fashion, raising a total of over $117 million. There couldn't be any clearer endorsement of the team, their plan, and their product than to raise nine digit funds. This puts PumaPay, and by extension their PMA token, in a very strong position. As it stands they have an excellent product, a team with deep experience in the sector, a broad base of early adopters. They now have a fairly hefty war chest to begin developing the core applications that will drive the platform, particularly the Pull Contract Wizard that will enable true versatility in how merchants will take payments in crypto.
PumaPay Cryptocurrency Wallet
One of the major aims in the first phase of PumaPay's roadmap was the development of the first version of their cryptocurrency wallet. PumaPay have shown excellent consistency in delivering milestones and this is no different. The wallet app is now available on Google Play Store and the App Store. Even in its initial basic version, PumaPay has developed an intuitive and easy to navigate interface. That ease of use is going to be critical in its mass adoption. The wallet itself can store ETH as well as PMA tokens and allows for the addition of existing ETH addresses. It's an impressive first offering and when the second version with the integrated PullPayment protocol, it will pretty much eliminate the need for a traditional bank account. At the same time, it will offer even higher levels of security than banks currently do.
While PumaPay's own wallet is a very capable piece of software, many people in the cryptosphere prefer to continue using wallets they know and trust. Many people hold a range of coins and tokens so the ability to store them securely in one place often has a lot of appeal. The top three mobile wallets that have currently implemented support for PMA are Trust, Edge and imToken, all well established and well respected in their own right. Support on popular wallets is going to be important going forward as PumaPay envision PMA reaching a critical mass of users as a payment method. This means it will be aiming to become the first ERC20 token that will rival the primary cryptocurrencies like ETH and BTC as payment methods. When it comes to online wallets, there's an even greater choice. Naturally, Ethereum's native browser Mist supports PMA, as well as Jaxx, the excellent MyEtherWallet interface, Parity, Exodus and the open source Coinomi.
PMA can also be stored on hardware wallets such as Trezor and Ledger Nano S for enhanced security. As a primary payment method, PMA is more suited to hot wallets but support on cold wallets is important to cater for the more security conscious.
The future looks very bright for PumaPay and PMA, in particular, is showing serious potential for both users and investors. Pumapay recently took their show on the road to the iFX Expo to showcase just how they plan to disrupt and revolutionize the payments industry. This is the premier financial services expo in the world and a sure sign of where PumaPay are heading over the course of the next year.
Visit the website for more information: https://pumapay.io/