Indian Chief Economic Advisor Warns Public about Cryptocurrencies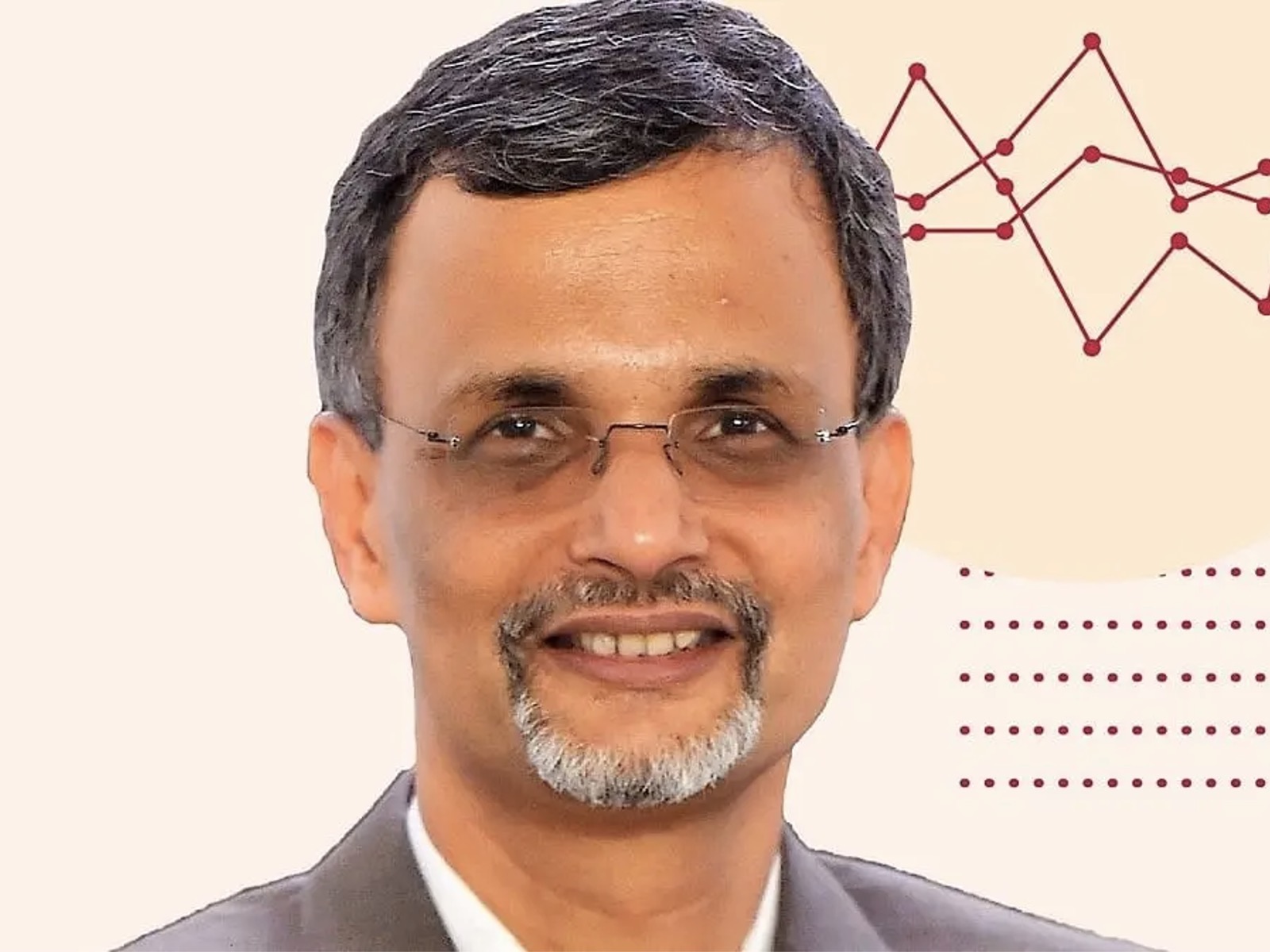 Venkatramanan Anantha Nageswaran expressed his reservations about cryptocurrencies. The Government of India's chief economic advisor also referred to the recent Terra-Luna cryptocurrency crash as a cautionary tale.
We are eager to learn about Mr. Venkatramanan Anantha Nageswaran's perspectives regarding cryptocurrencies. We understand that he is not in favor of utilizing these digital assets.
Nonetheless, we believe we and our readers can be enlightened more about cryptocurrencies by reading Mr. Nageswaran's relevant insights.
According to the update posted online by India-based publication Outlook India Magazine, Nageswaran remarked that cryptocurrencies could not satisfy fundamental requirements, unlike fiat money.
He mentioned unit of account, possessing a store value, and widespread acceptability as the basic necessities virtual currencies cannot meet. Nageswaran affirmed that he would not be quite thrilled by cryptocurrencies.
He explained that it is because people may sometimes not be completely aware or understand the type of forces they themselves unleash.
Thus, India's chief economic adviser pointed out that he would be somewhat cautious in welcoming cryptocurrencies, decentralized finance or DeFi, and other financial technology-based matters he described as "disruptions."
Nageswaran relayed that the recent development involving the Terra-Luna cryptocurrency that saw a massive meltdown last month is a highly significant "cautionary tale."
Additionally, he noted that the more decentralized virtual currencies become and the absence of a centralized regulatory authority or watchdog is worrisome.
After all, the Indian economist explained that this reality translates to the fact that there is a world of "winner takes all" or Caribbean pirates in terms of being able to truly take all the investors' money.
Nageswaran's statement comes as the Government of India works on a consultation paper on virtual currencies. The latter is taking inputs from different institutions and stakeholders, including the International Monetary Fund and the World Bank.
Meanwhile, the Reserve Bank of India intends to launch its central bank-backed digital currency. The Indian central bank has also expressed its doubts over private cryptocurrencies on many occasions, similar to Nageswaran.
It cited concerns over macroeconomic stability. We respect Mr. Nageswaran's opinion regarding cryptocurrencies.
We understand that he is aware of the latest developments in the virtual currency space, like the ongoing cryptocurrency meltdown that involved the Terra-Luna crypto-assets.
Nevertheless, we want to point out that not all cryptocurrencies are harmful to users. After all, major companies in the world like PayPal and Goldman Sachs have considered integrating these virtual assets into their offerings and service operations.
We think governments should concentrate more on properly regulating cryptocurrency use.
In this manner, people like Mr. Nageswaran will be convinced that not all cryptocurrencies are hazardous to people and that these virtual assets will continue to prove their significance in the future of business and the financial markets.