Global Crypto Investors Urged to Invest in the Bu Abdullah Coin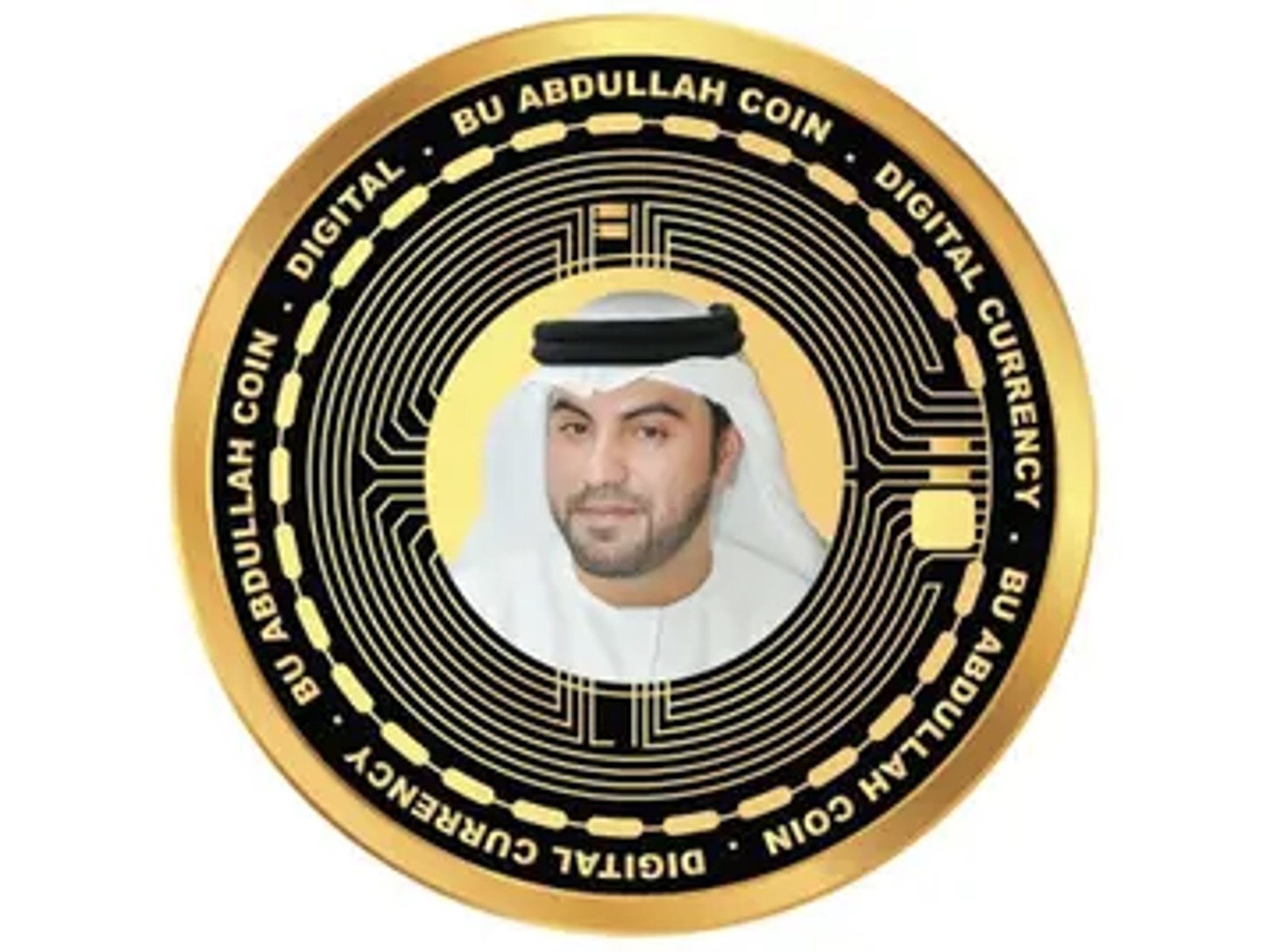 Premier Emirati business magnate Dr. Bu Abdullah unveiled his namesake cryptocurrency, the Bu Abdullah Coin, last Friday, May 27, 2022, at the Hotel Hindustan International in Kolkata, India.
The event was the new virtual asset's initial coin offering or ICO and is considered as its "soft debut." Prominent figures from the business sector attended the Bu Abdullah Coin's soft launch, including Abdullah and Anurag Maheshwari, the cryptocurrency's co-developer.
We find this report about the new Bu Abdullah Coin worth sharing with our readers. We think it tells us that more prominent international business figures are taking interest in developing and using crypto-assets like Dr. Bu Abdullah.
According to the report posted online by CoinTrust.com, an online source for cryptocurrency and blockchain technology news, reviews, and information, Abdullah is among the most influential business personalities in the United Arab Emirates.
He owns over 270 firms based worldwide. Additionally, Abdullah has a robust presence in the legal, consultancy, and real estate businesses.
He created his namesake Bu Abdullah Coin with Maheshwari as a component of his plan to delve into the non-fungible token or NFT and blockchain technology realms. The Bu Abdullah Coin is a multi-blockchain virtual token.
It has a swiping function and its developers built it on the TPAY blockchain ecosystem. Moreover, users can trade major cryptocurrencies for the Bu Abdullah Coin, which is compatible with several primary blockchain assets.
They consist of Bitcoin, Tron, Ethereum, Binance Smart Chain's BNB, and Avalanche. Other main blockchain architectures compatible with the Bu Abdullah Coin are Fantom, Polygon (Matic), Etherlite, and HECO.
The Bu Abdullah Coin's developers have massive plans to shake up the virtual asset industry. Their newest cryptocurrency to hit the market allows users to sell and buy products and services.
Furthermore, the Bu Abdullah Coin is useful in leveraging the non-fungible token or NFT marketplace. Abdullah and Maheshwari encouraged international investors to take part in their cryptocurrency's development.
They said investing in the Bu Abdullah Coin facilitates taking advantage of the opportunities their digital innovation presents. The official launch date of the Bu Abdullah Coin is scheduled on Thursday, October 27, 2022, in Dubai, United Arab Emirates.
This date is also Abdullah's birthday. The Bu Abdullah Coin's formal launch date is a mega event and prominent personalities will attend it, including the leading figures in the Indian film sector and Emirati business tycoons.
We are quite interested in learning about the Bu Abdullah Coin which is the brainchild of Dr. Bu Abdullah and Mr. Anurag Maheshwari.
We gathered that these two cryptocurrency enthusiasts acknowledged that virtual assets are gaining traction over the past several years and are all set to become globally used.
We want to congratulate these two creators of the Bu Abdullah Coin for their crypto-token's recent soft launch and forthcoming debut later this year.
We believe many people worldwide will find their transactions seamless with the Bu Abdullah Coin's presence.