Zhao Says He is "Poor Again" As His Wealth Shrinks to US$15 Billion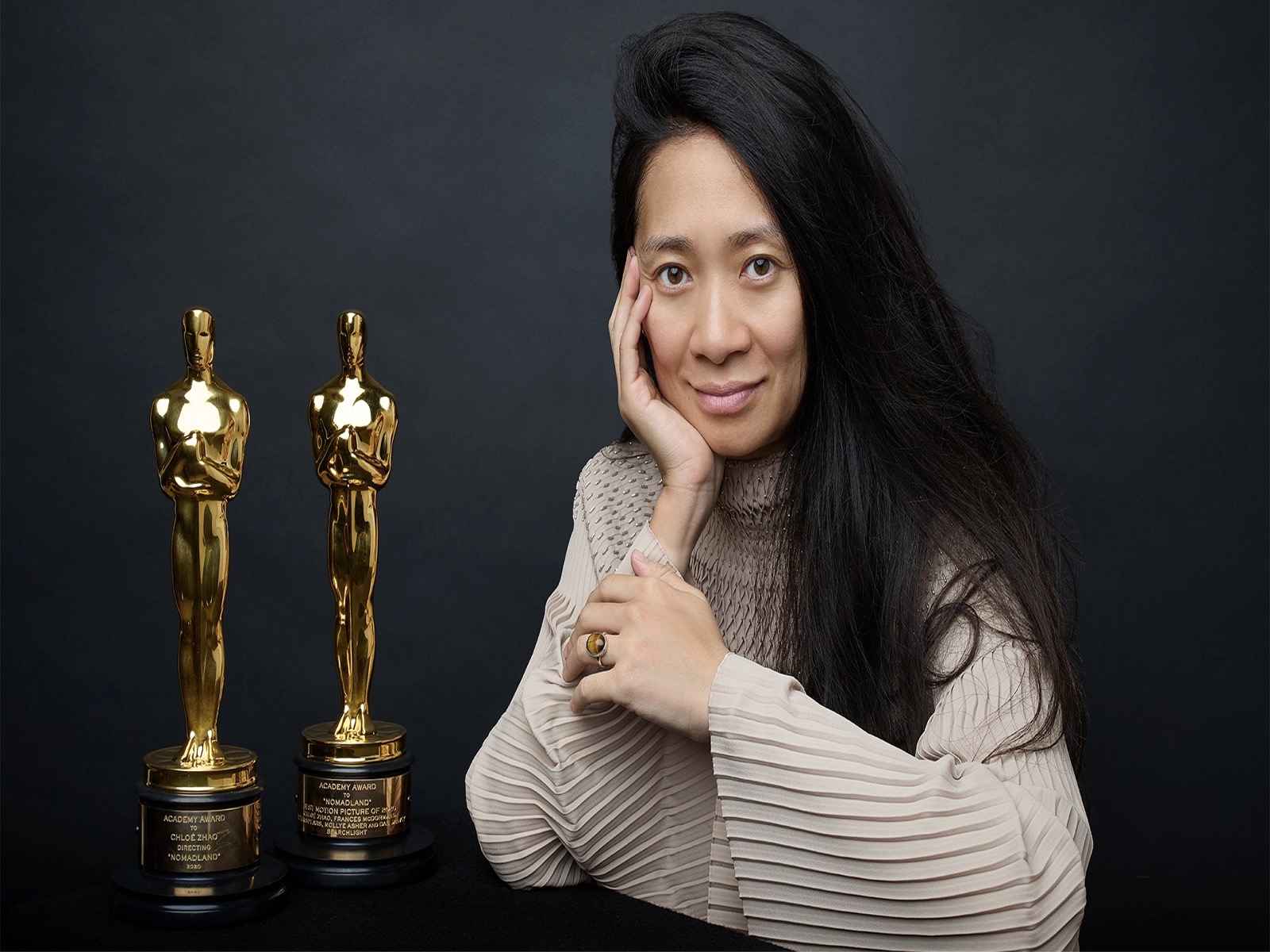 Binance chief executive officer Changpeng Zhao has spoken on Twitter regarding how the present cryptocurrency market upheaval impacts him. This ultra-wealthy cryptocurrency backer said in jest that he is "poor again."
We find it interesting to read the latest news articles regarding how cryptocurrency whales like Binance pioneer Changpeng Zhao see the present cryptocurrency market turbulence.
We believe our readers will also be interested in this report as they will further understand the ongoing bloodbath in the virtual asset markets, which is across the board.
Based on the report posted online by Indian news outlet NDTV.com, Zhao tweeted "poor again" on his official Twitter page with the handle @cz_binance, where he has more than 6.2 million social media followers at the time of writing.
The founder of the Binance cryptocurrency exchange gave his statement following the recent crash and fall in the Luna token's trading price. Zhao debuted in the Bloomberg Billionaires Index last January.
He had a net worth of US$96 billion, which is one of the world's largest, according to the wealth report. Nonetheless, Zhao has witnessed over US$80 billion or 84 percent of his cryptocurrency fortune evaporate this year, contracting to roughly US$15 billion.
The Bitcoin and Binance Coin holder has a net worth of around US$14.9 billion as of yesterday, Sunday, May 22, 2022, per Bloomberg. Moreover, his approximately 70-percent stake in Binance accounts for most of his wealth, based on a Forbes report.
In one of his recent tweets, Zhao claimed that Binance held 15 million Luna tokens which his company had obtained in exchange for a US$3-million investment last 2018 in the Terra network Luna is founded.
He added the Luna tokens were never sold or moved. Those crypto-assets were worth US$1.6 billion at Luna's price peak in April this year, per Zhao's tweet last week.
At the Luna token's most recent trading price, they are worth about US$2,391. Despite the harrowing events in the cryptocurrency space lately and Binance's massive losses, Zhao remarked that he still wants retail traders who lost their investment money during Luna's crash to be reimbursed before his company does.
In his social media message, he confirmed that Binance would let the current scenario go and ask the Terra project team to compensate the retail users first and Binance last, if ever, to lead by example on safeguarding users.
The Luna token's collapse commenced when sister coin TerraUSD lost grip of its peg to the US dollar. These two virtual assets' trading prices are linked, and investors raced to sell their holdings when TerraUSD's trading price plummeted.
This drop subsequently pulled down Luna's trading price. Terra Luna's trading price has nosedived 99.15 percent in the past few days, per Binance data. It has a market capitalization of US$924.99 million at the time of writing.
We think the latest steep drop in virtual currency trading prices is temporary. Additionally, we want to acknowledge Mr. Changpeng Zhao's profession of humility as the cryptocurrency market collapse pummeled his virtual currency holdings.
We continue to believe in his capabilities, being the leader of one of the world's largest cryptocurrency exchanges. Despite his company's massive investment losses lately, we know Mr. Zhao and the rest of the cryptocurrency investment world will recover later.