Litecoin Investors Demonstrate Support for Altcoin Amid Losses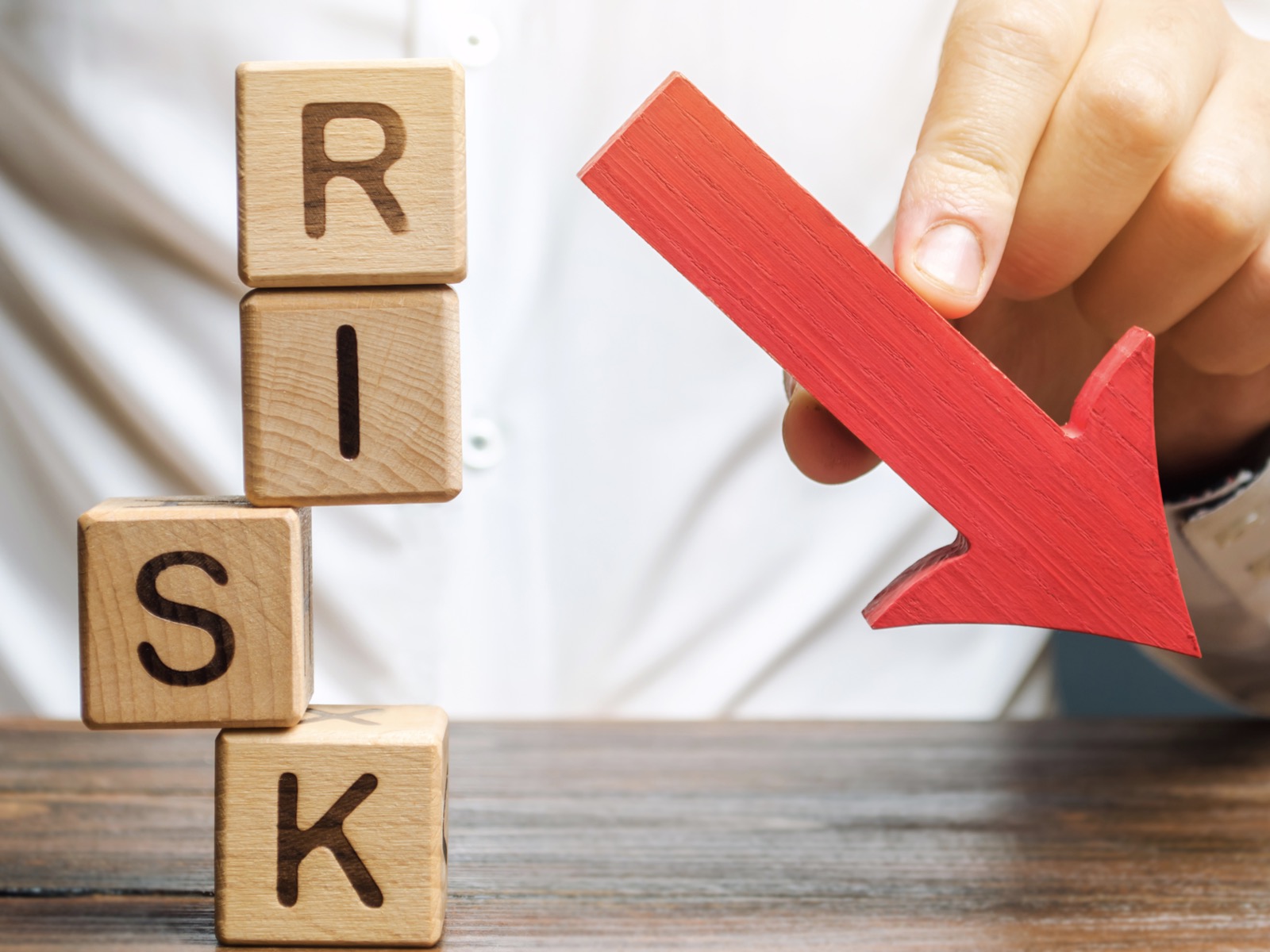 Litecoin or $LTC is among the few altcoins gradually managing to recover from its losses. This virtual currency's investors reportedly still hold a bullish wager against it.
We want to keep our followers updated about the altcoins like Litecoin besides the major cryptocurrencies such as Bitcoin and Ethereum. We believe this news will keep them properly informed, especially if they are $LTC investors.
Based on the virtual currency report posted online by cryptocurrency news outlet AMBCrypto, investors' support for Litecoin will play a significant role in assisting this virtual currency to recover fast. At the same time, resistance from the broader market cues is organic.
Litecoin trades at exactly US$52.60 at the time of writing this update per Coinmarketcap. This altcoin witnessed last week alone the highest, single-day, network-wide loss of US$280 million in almost three and a half years since November 2018.
Litecoin has been under heavy pressure. It has not succeeded in recovering for over a year now, ever since it hit its all-time-high worth of US$417.
Last Saturday, June 18, the altcoin was traded at US$45. This figure exhibits that it is down by 88.5 percent from its all-time high. The silver to Bitcoin's gold endured the recent market crash that knocked it down by nearly 32 percent.
Nonetheless, Litecoin has demonstrated a promise in the past seven days that it might be gradually rallying. The active downtrend is now losing strength.
Moreover, the momentum indicator Parabolic Stop and Reverse or SAR is moving close to the candlesticks.
This trailing stop-based trading system is often used as a technical indicator and in identifying potential trend reversals when an asset's price is in a strong downtrend or uptrend.
The Parabolic SAR is on the edge of flipping into an uptrend by changing its position to move below the candles.
On the other hand, the average directional index or ADX has been consistently climbing for the past month. It was in support of a rally at first, then in support of a crash.
Nevertheless, the rising ADX might boost the uptrend pushing Litecoin above US$50 for good now that the tides are anticipated to shift again. Similar indications can also be observed on the Moving Average Convergence/Divergence or MACD.
This popular cryptocurrency trading indicator is where a bullish crossover will take place in the coming days. The red bars' vanishing bolsters the argument.
Litecoin investors can look forward to the likelihood of this virtual asset's trading price returning to US$100. Thanks to its supporters who opted not to abandon the altcoin.
This advantage for Litecoin helps it mark a sustained rise, which is a surprising trend since Litecoin holders reportedly do not have much hope to hold on to, with 90 percent of them in losses.
We are glad to learn about Litecoin investors who have held on to their units of the altcoin.
We believe their decision not to exit the market has helped Litecoin's concentration surge by 4 percent or six million $LTC, which is equivalent to US$270 million since January this year.
We think Litecoin will survive the latest cryptocurrency market downturn with the help of its avid backers.