Logarithmic Finance: Relatively New Token Viewed as Up-and-Coming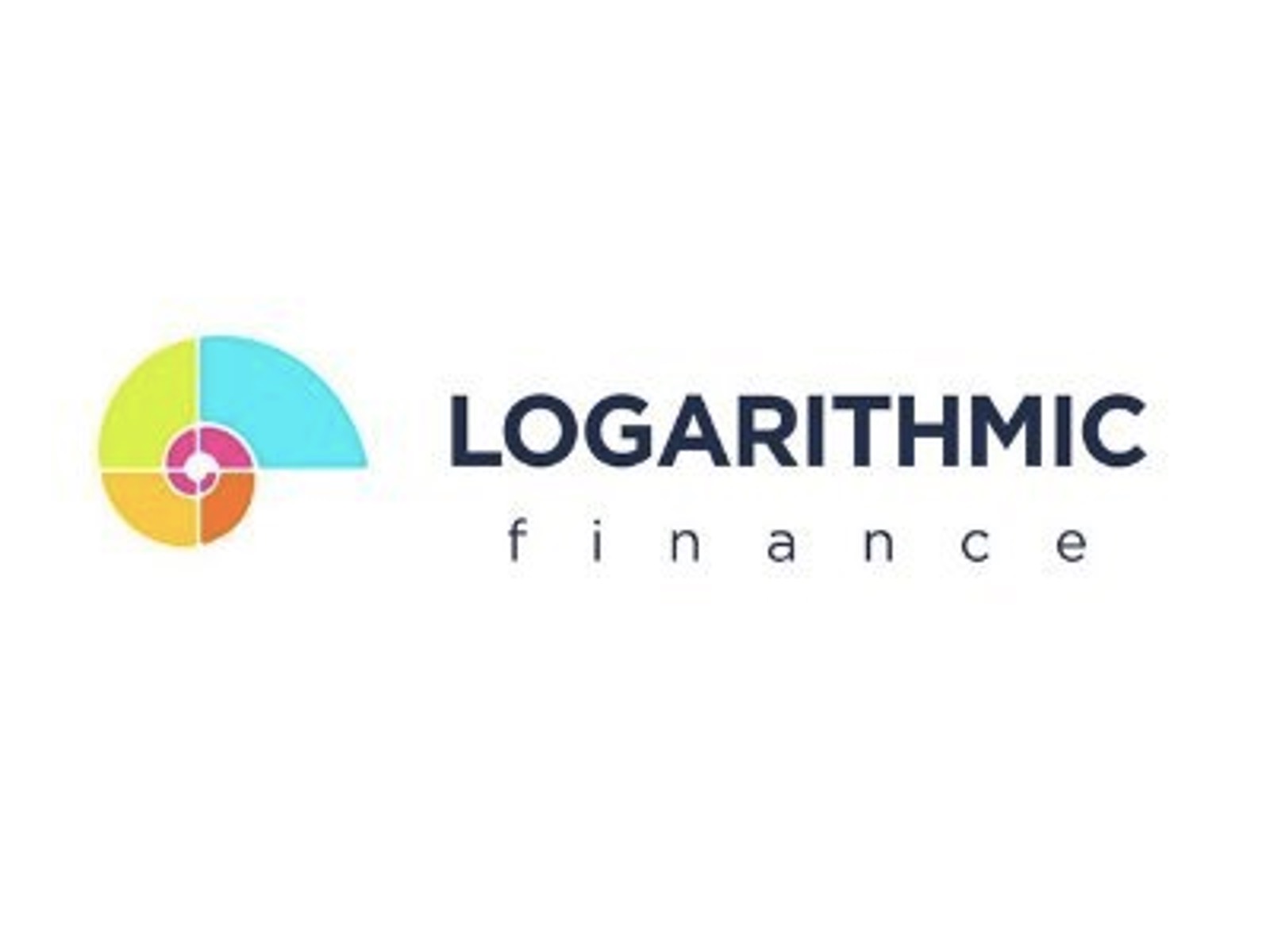 Logarithmic Finance, or $LOG, is an emerging cryptocurrency that virtual currency market analysts deem capable of giving users many benefits. The developers of this virtual asset project unveiled it in the cryptocurrency scene last October 2021.
We are interested in new cryptocurrencies getting launched in the virtual currency market. We think our readers, who are cryptocurrency aficionados, will also be interested in reading this report about the Logarithmic Finance token, so we are sharing it on our website.
According to the update posted online by Investing.com, an online source of financial updates, free real-time quotes, live stock market data, streaming charts, and investment portfolio information, the Logarithmic Finance cryptocurrency has become a new talking point in the virtual currency market nowadays alongside the $LOG network.
The fledgling crypto-asset is a swapping program operating on a layer-3 theory and targets rendering a link between innovators and investors.
It drives to promote the latter to get their investment funds for the non-fungible tokens or NFTs in return for the stablecoins and tokens.
The Logarithmic Finance cryptocurrency began with an affordable trading price like other cryptocurrencies.
However, this feature is anticipated to surge during the presale period of the $LOG virtual currency's release and as more cryptocurrency traders buy this token.
Based on Logarithmic Finance's white paper, the token's developers assert that their creation's blueprint visualizes the future changes that will be integrated into the cryptocurrency system.
They relayed that the $LOG token will provide innovators and investors decentralized finance or DeFi's wonders which they deserve in the virtual currency market.
The Logarithmic Finance network is a layer-3 switching protocol efficiently and smoothly connecting developers and investors.
Moreover, it allows DeFi fundraising operations for coins across several blockchains. The Logarithmic Finance network targets integrating a cross-swap system and a stablecoin swap and launching governance and a mobile-compatible virtual currency exchange.
This service provider wants to achieve blockchain variety by creating a multi-chain and cross-chain ecosystem with its tested and proven technology. Additionally, the Logarithmic Finance network envisions the chance to generate finance across all the blockchain networks.
The advantageous features of the Logarithmic Finance cryptocurrency and network have made cryptocurrency market professionals deduce that the virtual asset can be an excellent and beneficial option for novice and expert virtual currency investors.
Analysts also believe the Logarithmic Finance crypto-asset will be a reliable currency in the market, capable of helping investors become financially secure and becoming among the top cryptocurrencies in the market.
We recommend investors pour some of their idle investment funds into the budding Logarithmic Finance cryptocurrency. We think it is best to see how this fledgling virtual currency works.
After all, we gathered that the development team behind the Logarithmic Finance token is experienced in the business and cryptocurrency fields.
Since their cryptocurrency's launch late last year, they have worked hard to revolutionize the DeFi landscape, offering tremendous opportunities to investors and innovators.
By investing small in the Logarithmic Finance crypto-asset, we believe investors can relish the many DeFi benefits as this token progresses through the highly volatile cryptocurrency scene.