Soneva Accepts Crypto Payments in its Resorts in Thailand, Maldives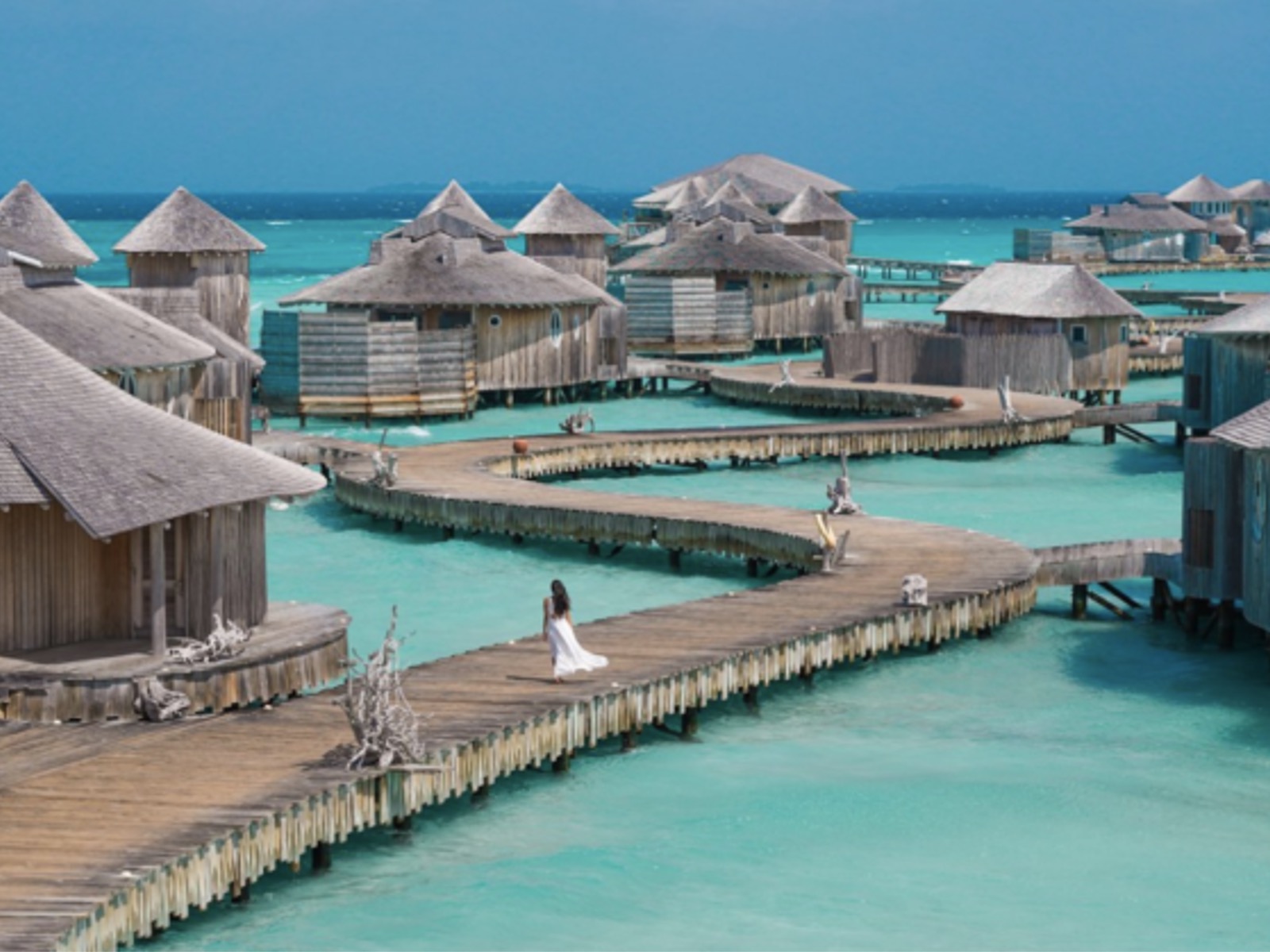 The management of luxury resort chain Soneva announced that it already accepts cryptocurrencies as payment.
According to its official website, this Maldives-headquartered company is a creator of sustainable and luxurious resorts.
We feel pleased to learn about this cryptocurrency-related update regarding Soneva, a luxury resort company that has started to honor virtual currency payments.
By sharing this news with our readers via our official website, we think they will learn more about the increasing applications of cryptocurrencies today.
Based on the news report posted online by Business Traveller, a magazine for business travelers that offers reviews, updates, features, and helpful details for frequent travelers, Soneva is now accepting Bitcoin and Ether as payments.
This firm has properties in the Maldives and Thailand. The virtual currency payment option will be available at Soneva Kiri in Thailand.
Furthermore, customers can pay using Ether and Bitcoin at Soneva in Aqua, Soneva Fushi, and Soneva Jani in the Maldives. Soneva confirmed that both the crypto-assets are useful for Soneva Villa Ownership.
It relayed that it is the first and only scheme offering real estate to foreign clients in the Maldives. Soneva's reservation department accepts direct bookings with securely arranged virtual currency payment links.
The luxury resort chain's management added that credits could apply in line with its flexible cancellation policy, while any payments made with Ether or Bitcoin are 100 percent non-refundable.
Soneva has collaborated with TripleA and Pomelo Pay. The former is a cryptocurrency payments solutions provider.
As a licensed entity, TripleA enables Soneva guests to pay using virtual currencies without the risk of trading price volatility.
Additionally, this crypto-asset payments provider offers real-time conversions, locked-in exchange rates, instant confirmation, and zero chargebacks.
Meanwhile, Pomelo Pay is a payment platform provider that will be used in conjunction with TripleA. This company facilitates cryptocurrency payments using a secure payment link technology and QR code.
Soneva was formerly known as Soneva Resorts and Residences. Its founders are Indian-British hotelier Sonu Shivdasani and his wife Eva Malmström Shivdasani.
They established Soneva in the Maldives in 1995. Bruce Bromley is the luxury resort chain's deputy chief executive officer and chief financial officer.
He remarked that they at Soneva have always endeavored to be a pioneer in the hospitality industry.
Therefore, Bromley said honoring virtual currencies as a payment method is another example of letting their international guests pay easily from anywhere in the world.
After we learned about Soneva, we think this luxury resort company is interesting, and its services are exciting. We are also glad to discover that it is already honoring cryptocurrency payments.
Based on some approximations, the international cryptocurrency market is projected to reach US$4.94 billion by 2030.
We believe more companies in the hospitality sector like Soneva will adopt cryptocurrency payments in the coming years, and this possible development is certainly auspicious.