Dallas Mavericks Fans Can Use Dogecoin for Tickets, Merch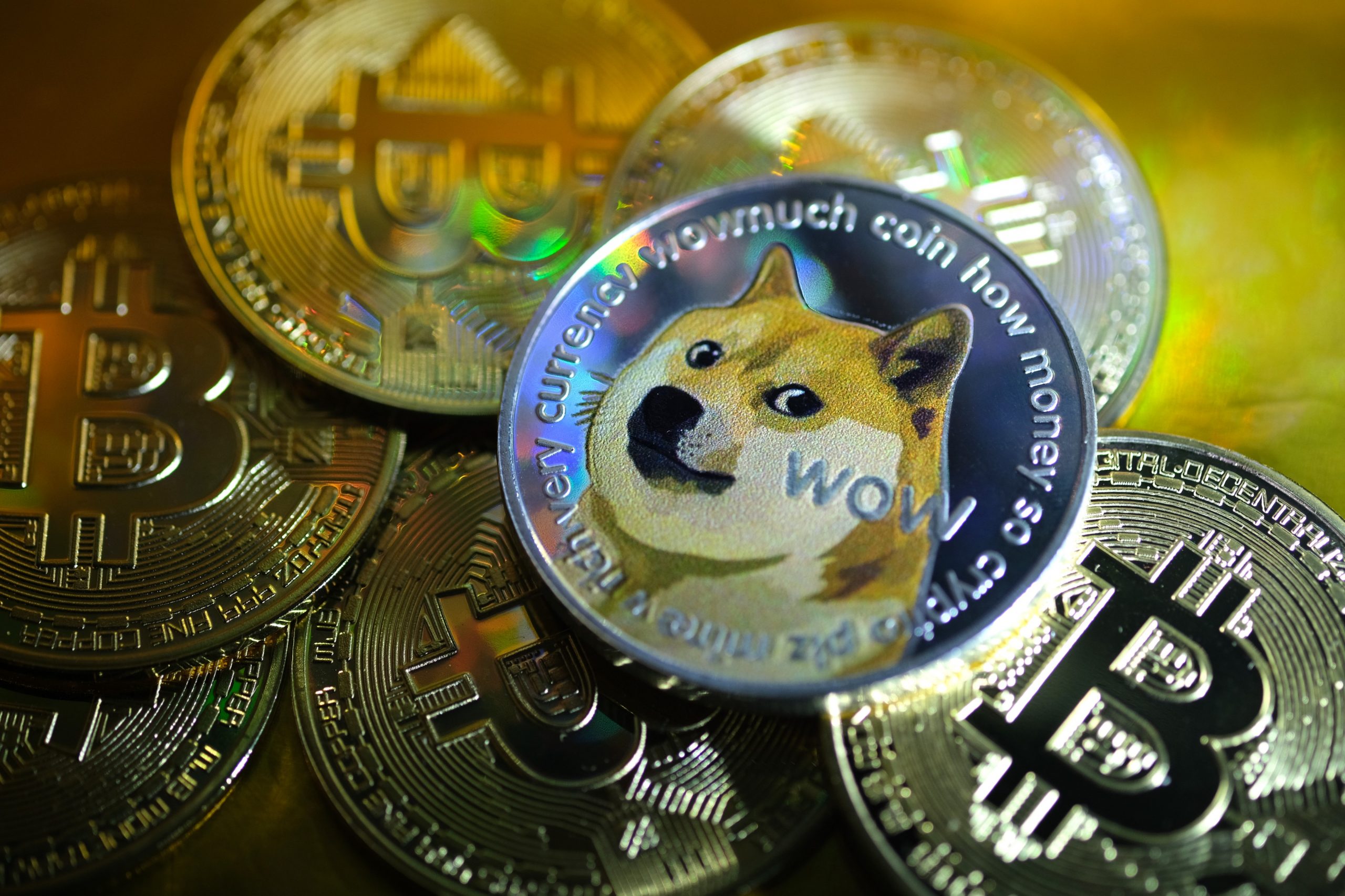 Dogecoin made headlines late this week following Mark Cuban's announcement. The multi-billionaire owner of the Dallas Mavericks confirmed that they would accept the digital currency for purchases. We feel delighted to hear about this development. We find it unbelievable for Dogecoin's developers to receive such support, especially from a prominent entrepreneur in the person of Mr. Cuban. Nevertheless, we want to congratulate them because they deserve this recognition.
Based on the news posted online by sports news website Larry Brown Sports, Cuban's National Basketball Association (NBA) team will start accepting Dogecoin for purchases of merchandise and game tickets. This new development is the second event involving the basketball team accepting cryptocurrencies. In 2019, the Dallas Mavericks commenced accepting Bitcoin. 
Yesterday, March 4 is the beginning of Cuban's NBA team accepting Dogecoin as payment. They will be the first-ever enterprise to accept the altcoin, based on the report posted online by international media company Forbes. This activity for Dogecoin is reportedly a huge move for itself as a digital asset that started as a meme.
Cuban remarked that he decided for his sports group to accept Dogecoin for a single, quite significant, and "earth-shattering" ground, which is because they can do so. He also said that, in the business world, merchants sometimes have to perform activities that are enjoyable, engaging, and would hopefully generate considerable Public Relations or PR. Cuban relayed that it is possible that the Dallas Mavericks would also accept Dogecoin payments for good.
With the Dallas Mavericks fans now able to utilize Dogecoin as payment for their purchases of team merchandise and game tickets, BitPay is the company that will handle their business transactions. The world's largest cryptocurrency payment company pointed out that accepting cryptocurrencies such as Dogecoin opens up businesses to global markets where it is less practical to accept credit cards. 
Moreover, BitPay cited that cryptocurrency adoption in enterprises like the Dallas Mavericks benefit consumers as it facilitates more transparency, storing transactions on the blockchain. Paying using cryptocurrencies also benefits merchants with the lower charges involved.
At the time of writing, Dogecoin's trading price is in the neighborhood of $0.05 per coin, or exactly $0.04943, as per Coinmarketcap.com. We support Mr. Cuban's decision to allow the acceptance of Dogecoin as payment for his NBA team's game tickets and products. We also want to commend Dogecoin's developers as there is an increasing number of well-known personalities taking their business and cryptocurrency seriously.
We can remember that Dogecoin started as a mere joke back in 2013, and it was based on the famous Doge meme. Nevertheless, we believe in this altcoin's huge potentials, following its earning of legitimacy, thanks to its celebrity supporters like Elon Musk. 
The Tesla CEO's recent Twitter posts had sent Dogecoin's trading prices soaring even higher. With its current market capitalization of $6.3 billion, we believe that more positive events are in store for Dogecoin and the entire cryptocurrency world this 2021. We are truly pleased for digital currencies getting increasingly adopted in various industries.