New Google Finance Section Includes Ether, Litecoin Prices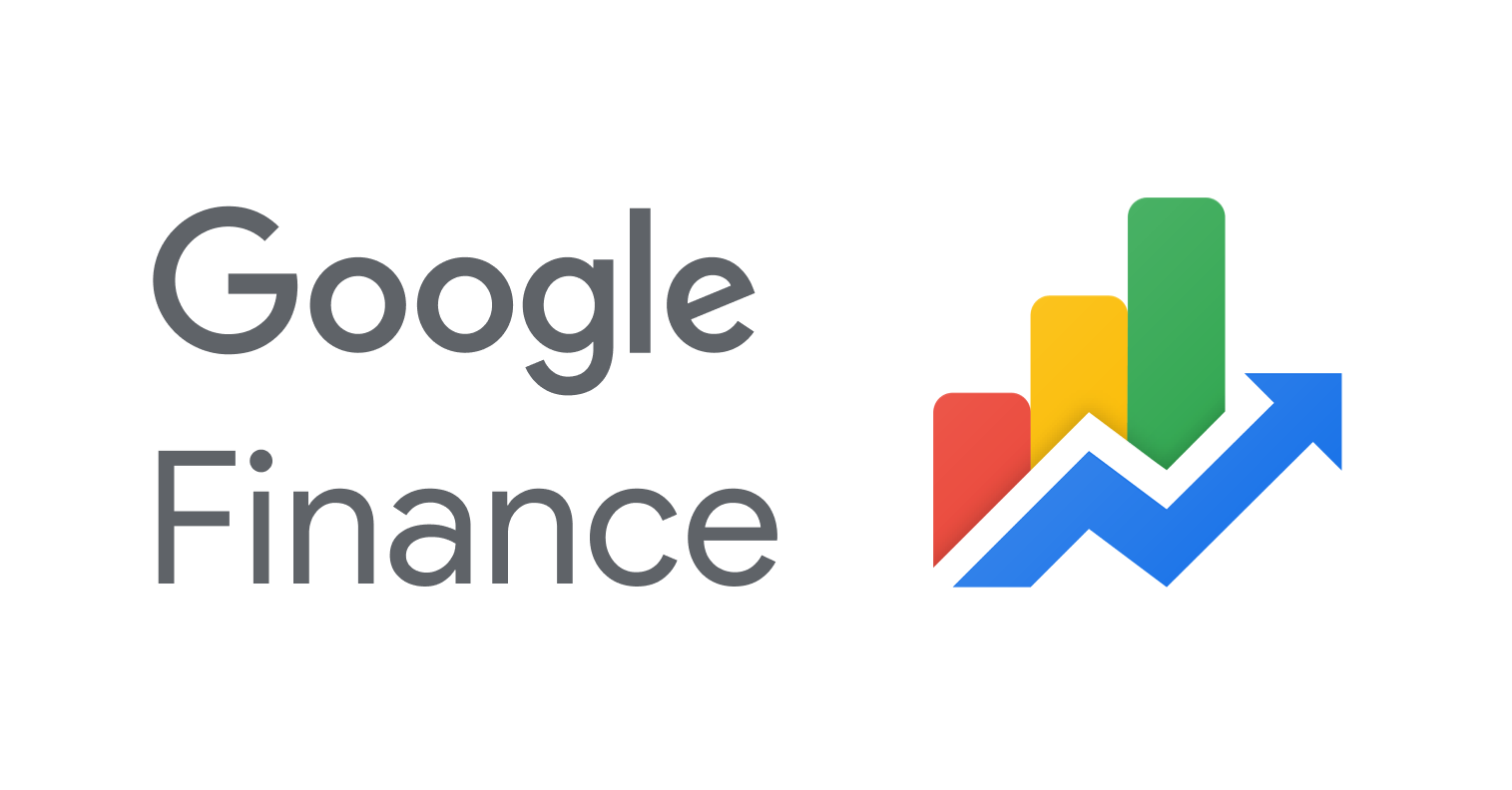 Traders and investors who utilize Google Finance can get more convenience and value from the website. In the domain finance.google.com, they can now track various digital currencies' performance. 
We believe that this significant development is certainly worth noting. It is because, with merely a click, cryptocurrency investors can save more of their precious time. They can already obtain a fast rundown of the top virtual currencies' latest trading prices.
Google Finance's latest move involves the new section in their website called "Crypto." Alongside the conventional currency and stock markets, this tab now appears in the "Compare Markets" category. 
Digital currency traders and investors can find the key pricing data for Bitcoin, according to the report posted online by news website and financial platform, Investing.com. Plus, they will get pricing information for other top-performing cryptocurrencies like Bitcoin Cash, Litecoin, and Ether.
We are pleased with this latest development involving Google Finance. Its addition of a dedicated "Crypto" tab will be very useful, especially to digital currency supporters. We find the new feature convenient because it comes with the trading prices of popular digital currencies, including Bitcoin, Litecoin, and Ether. We also want to look at Google Finance's latest maneuver as another indicator of cryptocurrencies carrying on entering mainstream usage. 
We cannot deny that, over the past year, the digital currency market has enticed mainstream attention. Corporations and institutional investors have commenced investing in the virtual asset class. These important entities' involvement facilitated the cryptocurrency market capitalization's launch past $1 trillion in January 2021.
We want to emphasize that Google Finance's new "Crypto" section can propel the virtual currency market capitalization's further climb. At present values, the digital asset class's worth is more than $1.4 trillion. We can remember that last month, the cryptocurrency market capitalization eventually peaked above $1.7 trillion before undergoing a pullback.
Cryptocurrency-focused news and information website Cointelegraph reported that Hester Peirce commented recently regarding cryptocurrencies. She said that the necessity for clearer cryptocurrency regulation is growing as leading companies like Mastercard and Tesla have actively adopted these virtual assets. 
The United States Securities and Exchange Commissioner also relayed that for the meantime, the newly inaugurated Biden administration could offer a fresh look at cryptocurrency trading's regulatory aspect. We respect Ms. Peirce's perspective being a US government official.
We are pleased to learn about the fast growth in interest in cryptocurrency's institutional and retail adoption over the past three months. It is in our firm belief that government regulation can aid in making cryptocurrency trading achieve more legitimacy as time goes by. We also look forward to clearer government guidelines on crypto assets.