Altcoin KIRA Network Seen as Among Promising Bitcoin Alternatives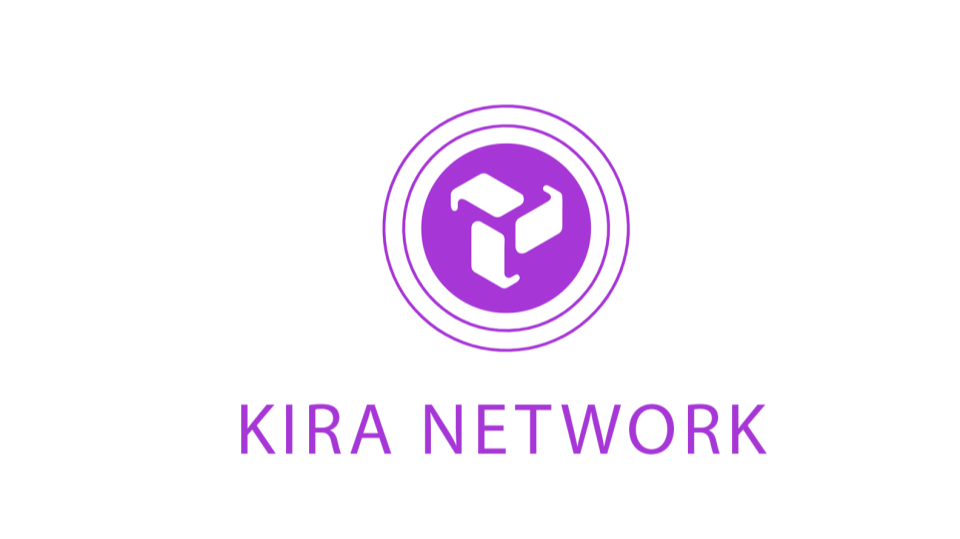 Elliot Wainman shared his insights recently about the KIRA Network or KEX. He said that he believes this altcoin has plenty of potentials in the cryptocurrency world. The well-known cryptocurrency influencer and trader posted a YouTube video last week in which he revealed that he is bullish on the little-known digital asset.
Based on the report posted online by Cryptoglobe, a news portal covering Bitcoin, Ethereum, and other crypto assets, Wainman affirmed to his YouTube subscribers numbering over 260,000 that the KIRA Network's trading price could surge in the near future. However, it is not a popular altcoin today, he said. 
This possible development comes as KEX combines the advantages of non-fungible tokens or NFTs with decentralized finance or DeFi. Wainman's insights are worth noting, considering that he believes altcoins like KEX have a future. We believe that today's cryptocurrency enthusiasts and traders should pay close attention to his valuable ideas.
At the time of writing, KEX's trading price is US$1.95, as per Coinmarketcap.com. The KIRA Network enables users to earn block and fee rewards by staking any virtual asset across many blockchains simultaneously. The cryptocurrency project's website affirmed that the digital asset, indeed, stakes and earns rewards while users can still have custody over their funds and access their full liquidity.
The KIRA Network's administrators pointed out that KEX makes it possible to generate a passive income from staking any virtual asset like NFTs without necessarily locking them up. Wainman explained in his YouTube video that KEX users do not have to sell their digital assets to unlock more value with them while utilizing them on leverage.
The popular cryptocurrency analyst pointed to the potential value users could capture on the derivatives market. The KIRA Network project is reportedly working to deploy a technique of keeping security on the network. It also reportedly utilizes a one-of-a-kind consensus model known as "multi-bonded proof-of-stake or PoS" that aids in safeguarding the KIRA Network.
Wainman said that KEX is already integrated with many blockchains. This important feature aids it in competing with similar projects, trying to free up liquidity via staking. Additionally, the KIRA Network is integrated with Ethereum, Cosmos, Polkadot, and Binance Smart Chain. 
With these noteworthy features, we agree with Mr. Wainman that the KIRA Network has a rosy future. After all, KEX's integration with leading projects like Ethereum demonstrates its team's eagerness with their platform hitting mainstream use and acceptance. The KIRA Network's price movement also makes us believe that it has considerable potentials.
We concur with Mr. Wainman when he mentioned that this project's trading price could rise considerably in the near future. Additionally, earlier this year, KEX's trading price moved from the neighborhood of $0.022 to an all-time high of $2.10 earlier this February. 
The digital asset then sustained a correction that witnessed it plummet back to $1.87, as per decentralized trading platform Uniswap's data. We believe these marked trading price movements present the KIRA Network's possibility of surging and becoming among the cryptocurrency world's top altcoins.