Fledgling Kmuschicoin Continues Surge in Native Colombia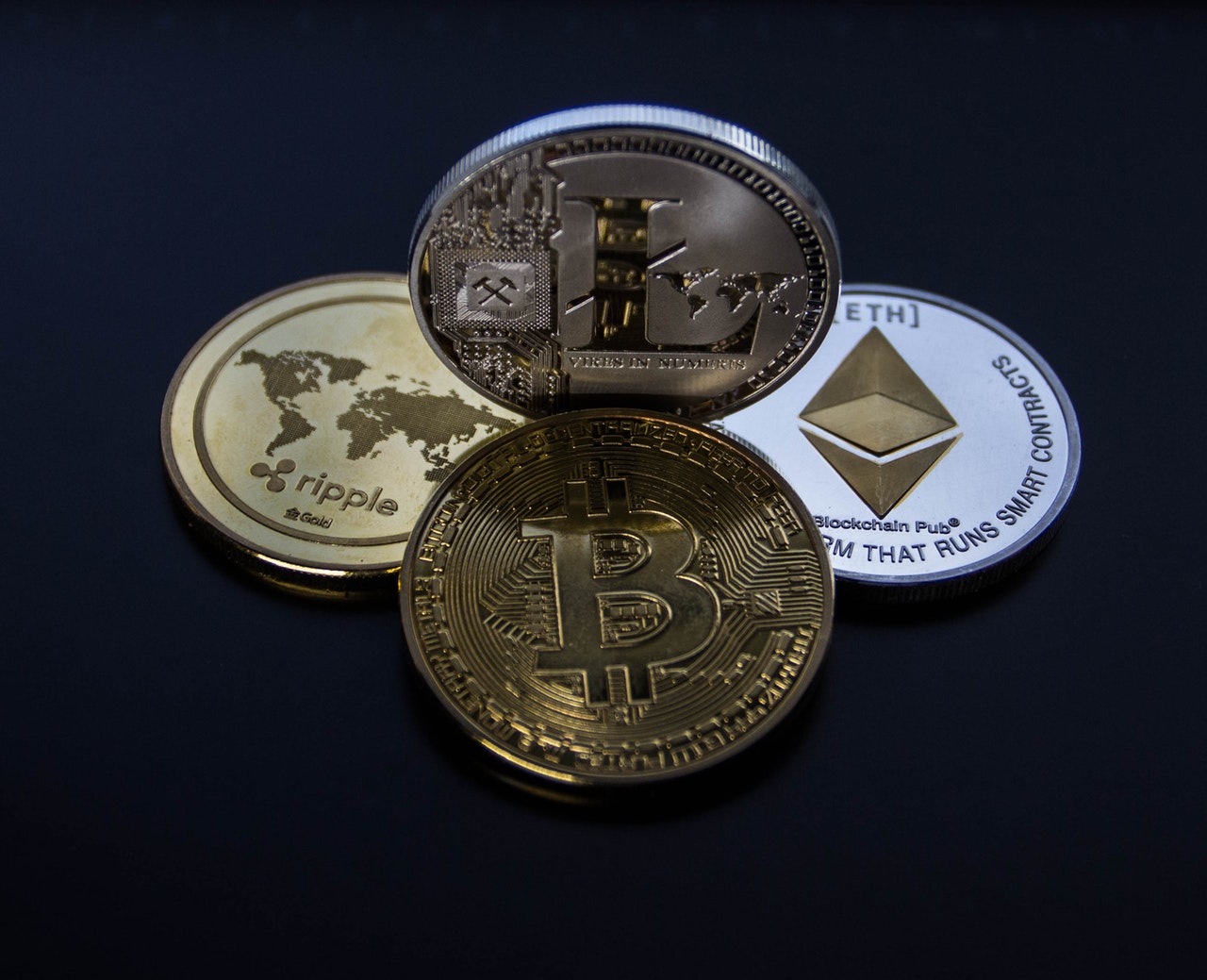 Cryptocurrency enthusiasts have noticed that Kmuschicoin has been unstoppable since its launch in 2019. The Colombian token's trading price has skyrocketed, reaching $1.50 last year. Then, at the beginning of 2021, Kmuschicoin exceeded its all-time high, trading at $3.90.
When Kmuschicoin started to trade in the financial markets, it commenced at a trading price worth $0.1. As of press time, the coin is worth $2.54. We are quite pleased to learn about this rising cryptocurrency. Kmuschicoin demonstrates that altcoins or digital assets other than Bitcoin continue to evolve. Indeed, their developers perform their very best to make these cryptocurrencies useful and relevant in the contemporary mainstream marketplace.
Based on the news posted online by Bitcoin-focused news outlet Bitcoin News, with Kmuschicoin's rise, Boyacá, Colombia has metamorphosed into the home of the most famous emerging Colombian cryptocurrency. Additionally, the token provided the region widespread recognition in the local and international digital currency industry.
Cryptocurrency enthusiasts in Colombia know Kmuschicoin popularly as "Bitcoin boyacense." Germán Viasus and José Carmelo Campos are the creators of the rising South American virtual asset. Viasus is an environmental engineer by profession, while Campos is a computer programmer originally from Venezuela. At present, the duo affirmed that their creation is also the most valuable cryptocurrency in the market today in Colombia.
Viasus shared in an interview with Testigo Directo, a local TV program, that they made Kmuschicoin for selling stocks from the firm, Tierra Viva. This company is a Boyacá-based business establishment. By using beetles, Tierra Viva modifies solid waste into organic compost. Therefore, Viasus and Campos remarked that people could consider Kmuschicoin as the first-ever "environmental digital currency" globally. 
Moreover, they relayed that owners of Kmuschicoin are considered as "provisional owners" of Tierra Viva. Viasus and Campos said that one investor could purchase merely 3.5 million Kmuschicoins. At present, local dining establishments and stores based in Boyacá are accepting Kmuschicoin as payments. 
The cryptocurrency's makers said that more than 5,000 people already hold Kmuschicoin today. They are from various countries worldwide, including the United States, Russia, Brazil, and Colombia. Although Kmuschicoin is a relatively new cryptocurrency, we believe that it has much potential. 
We gathered that its creators carry on innovating with their nascent virtual asset. Among the improvements they perform on Kmuschicoin are launching wallet applications, making educational resources, and many more. We highly support Mr. Campos and Mr. Viasus in their cryptocurrency project. 
There are, indeed, plenty of cryptocurrencies that will rise in the coming months and years, besides Bitcoin. This scenario clearly tells us that these virtual coins are the future and can replace fiat currencies and conventional exchange modes for the betterment of the world's consumers.