Coinbase Founder Advises about Meme Coins' Profitability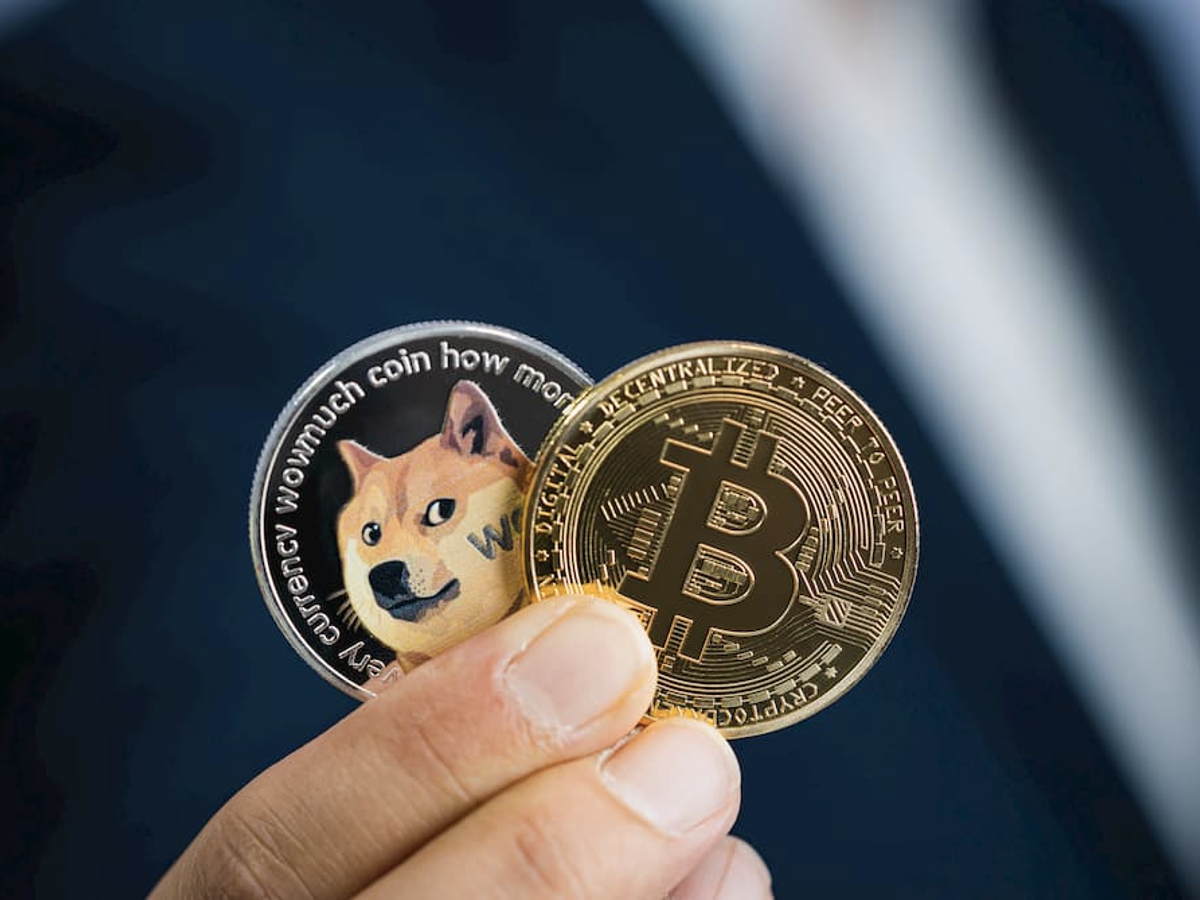 Fred Ehrsam advised investors about the lucrativeness of meme coins. The Coinbase co-founder remarked that investors should not dismiss these digital assets' long-term growth and profitability.
We find this news quite interesting. Of course, we all know that meme coins such as Dogecoin have made headlines lately, thanks to cryptocurrency enthusiasts and Tesla's head Elon Musk.
We feel enthusiastic to know about Mr. Ehrsam's perspective on meme tokens being an innovative breed of virtual currency. According to the report posted online by Gizmodo Australia, a news source covering the latest reports in consumer technology, science, gadgets, automotive, and entertainment, Ehrsam affirmed that cryptocurrency has educated people.
He specifically cited the value of never dismissing a favorable meme that could not manifest into more concrete development later. Ehrsam was alluding to cryptocurrency communities and meme coins like Dogecoin.
These meme tokens have increased the cryptocurrency market's overall popularity considerably in recent months. However, Ehram also issued a stark caveat regarding blockchain technology-based digital assets like non-fungible tokens or NFTs and most of the cryptocurrencies today.
Coinbase's co-founder is mindful of the latest market crashes. He remarked that most of the NFTs and virtual currencies would not work and would have zero to little value in the next three to five years.
Ehrsam said that people are going to try all kinds of financial technologies. He also mentioned that there would be millions of digital assets and cryptocurrencies, just like there were millions of websites.
Nevertheless, Ehrsam cited that these virtual assets would not succeed in the long run. Therefore, he urged cryptocurrency investors not to hedge their wagers on the NFT market, besides issuing his caution about Bitcoin.
We highly respect Mr. Ehrsam's latest perspectives about meme coin, cryptocurrencies, and NFTs. Meme tokens are digital assets derived from a joke and its cultural importance rather than conventional measures of value.
We gathered that Dogecoin and the other meme coins had sparked debate in the cryptocurrency sector. Some people believe meme tokens could bring more awareness about the digital currency world.
These special cryptocurrencies would also make investing more accessible to a broader range of investors. Meanwhile, we are aware that some people believe meme tokens are undermining the virtual currency industry's credibility.
Furthermore, we know that the cryptocurrency market's total combined value has nosedived by as much as $US1 trillion since last month. It now sits at merely below US$2 trillion.
Bitcoin's value is presently moving in a so-called "death cross" pattern, which features a 50-day average dropping below the 200-day average. However, despite these varying views about meme coins and the latest developments in the cryptocurrency market, we want to inform digital currency supporters to carry on with their interest in investing in these financial technologies.
After all, we want to maintain that the future is digital and cryptocurrencies would prevail. Negative events may happen in the financial world today.
However, we believe that financial technology or FinTech developments that would revolutionize exchange modes will continue. Bitcoin, meme coins, and other virtual currencies will be a part of this important and inevitable change.