Crypto.com Will Offer Other Financial Services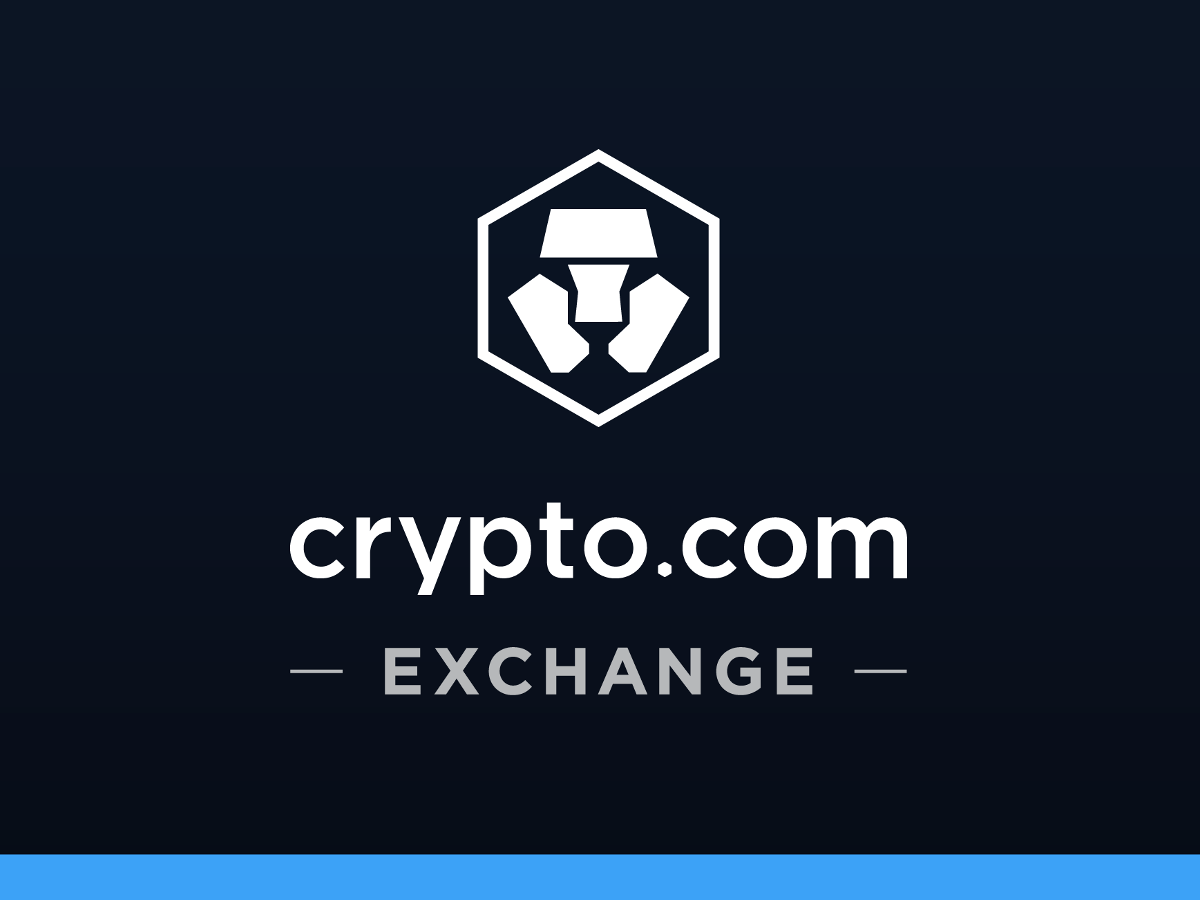 Crypto.com announced that it would offer other financial services to consumers in the region. This latest declaration comes after the digital asset exchange secured its Electronic Money Institution (EMI) license from the Malta Financial Services Authority (MFSA).
We feel glad for this latest update involving Crypto.com. We believe that it has become a highly relevant entity because it can serve more consumers by offering more financial services, not just cryptocurrency trading.
Based on the news posted online by Bitcoin News, a news outlet delivering Bitcoin-related updates, including money, exchange rates, politics, and world economy, Crypto.com has become the first-ever international cryptocurrency trading platform to receive the EMI license from the MFSA.
This new authorization enables the cryptocurrency exchange to facilitate bank transfers and issue finance cards to people based in the region, per the official announcement. Additionally, Crypto.com remarked that it would offer Crypto.com Visa Cards in the future after it got an Australian Financial Service License last December, per its MFSA licensure announcement.
In March this year, Crypto.com obtained a Principal Membership with Visa. Last Friday, July 9, the digital asset trading platform's administrators revealed that Crypto.com's EMI license application got approved.
Crypto.com detailed that it has been closely working with the MFSA. It also shared that it received a Class 3 Virtual Financial Assets or VFA license from the MFSA two months ago.
Kris Marszalek said that they at Crypto.com had been committed to building a fully regulated enterprise from day one. The digital asset exchange's chief executive officer and co-founder also relayed that working with regulators is the optimal method to fulfill the company's mission of accelerating the world's transition to cryptocurrency.
Marszalek remarked that being the first-ever global cryptocurrency platform to receive the EMI permit from the MFSA is a major milestone for the virtual currency sector as a whole. We laud Crypto.com for making cryptocurrency trading legitimate.
We gathered that it targets the provision of a compliant cryptocurrency trading environment by working with the Maltese financial services regulator. Plus, we are happy for Crypto.com for its recent receipt of the Electronic Money Institution license from the Malta Financial Services Authority.
We think that this special event for the firm is a watershed moment for the virtual currency industry. We also believe that Crypto.com is among the entities significantly making virtual currency trading recognized and accepted worldwide.
This cryptocurrency exchange's offering of new financial services to consumers means that the cryptocurrency business facilitates new and better possibilities that conventional financial service providers cannot do or have done ineffectively.