Leonteq Offers 18 Cryptocurrencies to German, Austrian Clients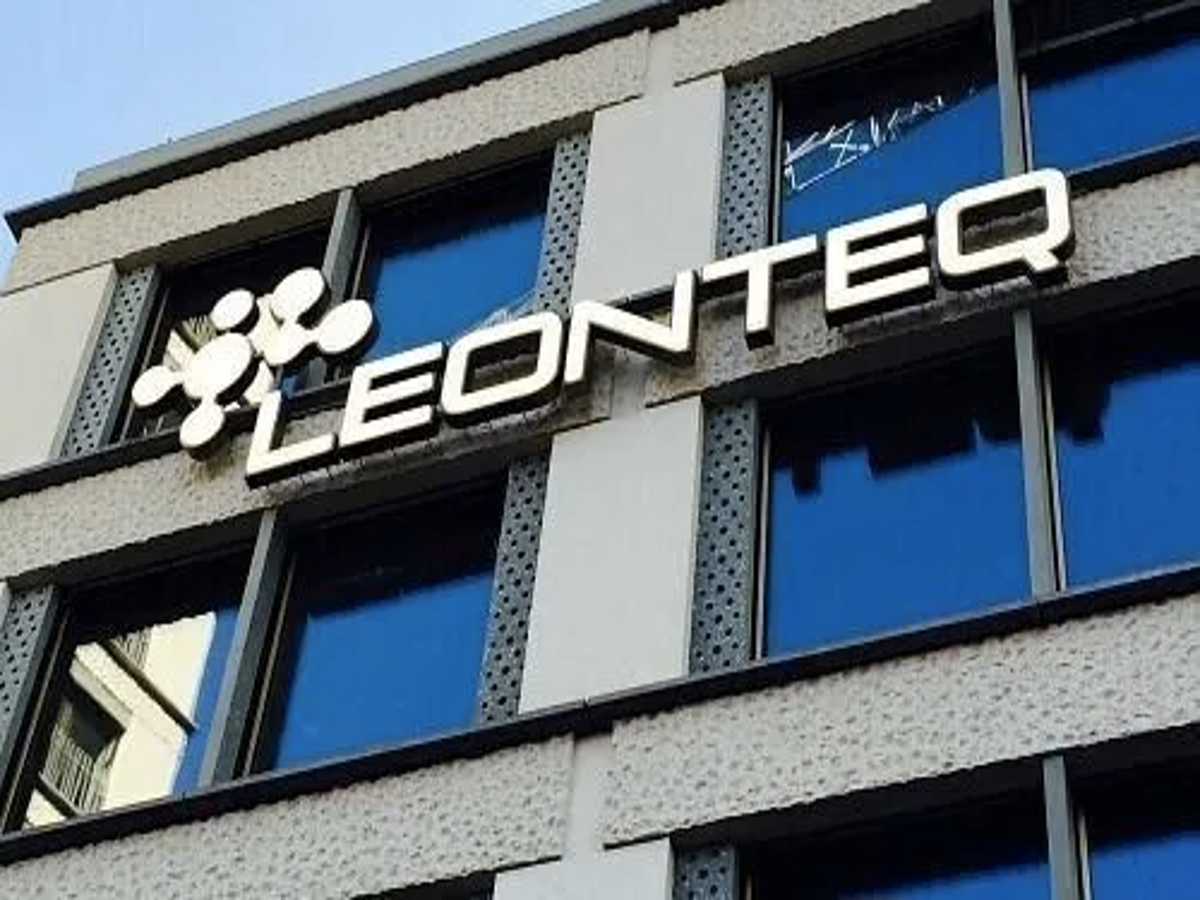 Leonteq AG has confirmed that 18 cryptocurrencies will be available to its Austrian and German investors in the coming weeks. Among these virtual assets are the two most popular ones, Bitcoin and Ethereum. Ripple's XRP and Cardano are also included in the offerings.
We feel delighted to learn about the new cryptocurrency offerings of Leonteq. We gathered that this Swiss financial technology company based in Zurich is among the leading fintech firms today.
Leonteq announced that its latest initiative is in partnership with ICF Bank AG, a leading service provider of securities trading solutions and is based in Frankfurt, Germany, based on the news posted online by TechStory, a news outlet delivering the latest startup and technology entrepreneurship reports.
Leonteq provides structured finance and insurance solutions. Additionally, this Swiss financial technology institution manages more than US$140 billion in assets across over 50 markets.
According to Bloomberg data, Leonteq operates as a technology and service provider for investment solutions. It also provides clients with derivative investment services and products.
Leonteq predominantly covers capital protection, participation product classes, and yield enhancement. This firm functions as both a collaborator to other financial institutions worldwide and a direct issuer of its own offerings.
Björn Geidel affirmed that Leonteq is estimated to control approximately 76 percent of Austria and Germany's total crypto-assets market capitalization. With this fact, Leonteq's Crypto Offering Head said that it makes the financial technology company pleased to offer its customers the chance to invest in a wide range of cryptocurrencies.
Meanwhile, Sascha Rinno confirmed that investors in the region consisting of Switzerland, Germany, and Austria are getting more interested in cryptocurrency investing. ICF Bank's representative cited that they satisfy institutional and private investors' appetite for cryptocurrencies via their new partnership with Leonteq.
Rinno also remarked that ICF Bank and Leonteq's alliance would benefit people eager to enter the cryptocurrency market. He relayed that they at the German financial firm are excited to work with the Swiss fintech company.
Rinno described Leonteq as a specialist that exhibits excellence and quality in the crypto-assets and structured certificates industry. We feel very pleased to learn about Leonteq extending its cryptocurrency services to its German and Austrian clients.
We believe this financial technology company is truly helpful to its Swiss customers and those from the Deutschland—Austria—Confœderatio Helvetica or DACH region, which is composed of Germany, Austria, and Switzerland. Therefore, we think cryptocurrency investors will surge in that part of the globe.
We believe Leonteq's latest initiative is certainly assisting these crypto-assets in reaching mainstream status and legitimacy in that area as well, and we think this development can potentially spread Europe-wide and worldwide.