Infosys Co-Founder: Cryptocurrencies Can Boost Indian Economy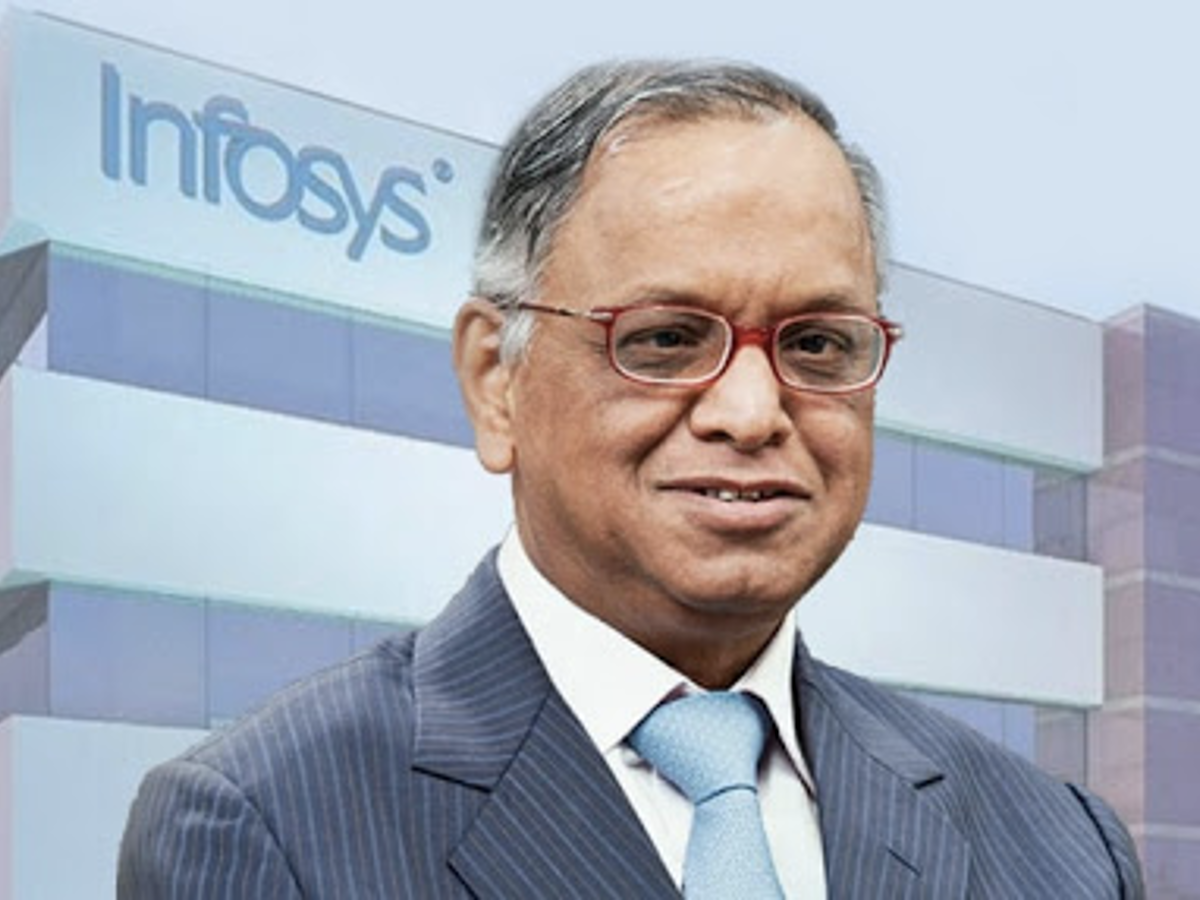 Nandan Nilekani said that cryptocurrencies could enrich India's economy. The co-founder and chair of Infosys, the Indian multinational information technology firm headquartered in Bangalore, delivered his official statement amid the country's battle with the COVID-19 pandemic, hitting its information technology sector hard lately.
We appreciate learning about Mr. Nilekani's positive perspective regarding cryptocurrencies. We also want to praise him for his smart and valuable insights that can further enlighten our readers regarding digital currencies' offering of many economic advantages to India.
Nilekani relayed that virtual currencies like Bitcoin are quite volatile and energy-intensive to employ as a payment mode. He also cited that India's homegrown Unified Payments Interface virtual payments infrastructure is more effective.
Nonetheless, Nilekani cited that treating cryptocurrency as a commodity could boost the Indian economy, which is a potentially huge market for digital currencies. He explained that allowing business establishments and people to tap the US$1.5-trillion market would permit cryptocurrency entrepreneurs to use India's economy as storage for their wealth.
Furthermore, Nilekani has called on the Indian citizens to embrace digital currencies as an asset class. The Infosys chair, who is the administrator of the major service provider that offers outsourcing, business consulting, and IT services, said that it is a good idea for people to have some of their assets in cryptocurrencies, similar to what they do with real estate or gold.
He remarked that the government should encourage the people to use these virtual assets, selling and buying them similar to a commodity. Based on the news posted online by London-based daily newspaper The Financial Times, which concentrates on economic and business current affairs, Nilekani said he thinks there is a role for cryptocurrencies as a stored value, though certainly not in a transactional sense.
Infosys looks to provide an increasing range of virtual tools to its multinational customers. It has eagerly adopted the blockchain technology underpinning digital currencies.
We agree with Mr. Nilekani that cryptocurrency adoption can improve India's economy. He is among the many prominent international figures who believe in digital assets' future.
We support Mr. Nilekani in his call for the people to embrace virtual currencies as an asset class. Moreover, considering that he is a technology executive of a leading IT firm, we think people will find his latest statement valuable, furthering their understanding of cryptocurrencies' significance.
We believe that he can help cryptocurrencies get more recognition and acceptance as well. Finally, we think Mr. Nilekani's statement is important for cryptocurrency supporters. This fact is especially true for his country, whose official position on digital currencies remains unclear, and a specter of an outright prohibition is looming, despite increasing volumes among local cryptocurrency traders.