Basic Attention Token Seen to Relish Strong Rebound This 2022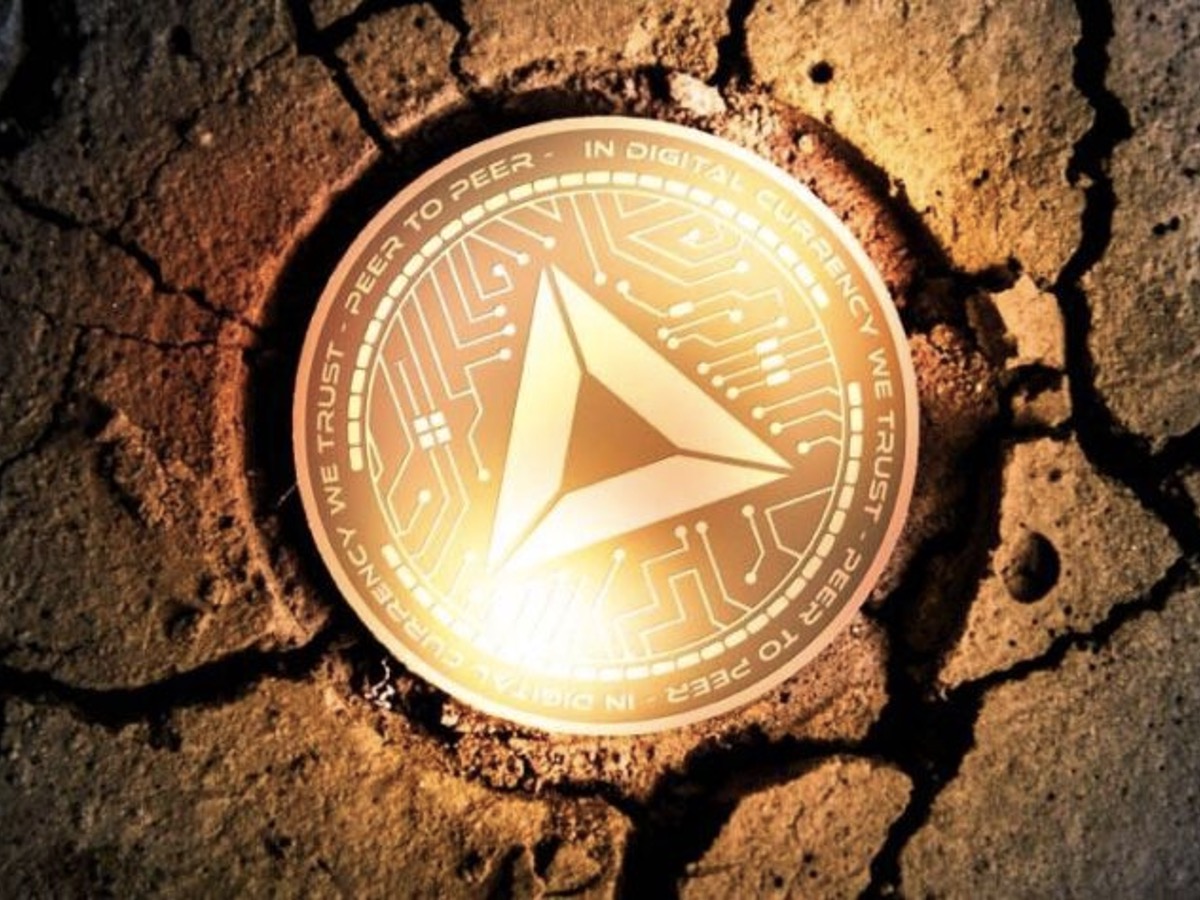 Keith Noonan, a contributor for The Motley Fool, considers the Basic Attention Token (BAT) a key player among application-focused digital currencies. He belongs to a group of panel members at Fool.com who have identified BAT as one of the three cryptocurrencies that could see a significant rebound in 2022.
Noonan suggests that BAT could experience robust rebound momentum, akin to Decentraland and Ethereum, in the coming year. This news is particularly interesting given the current volatile nature of the cryptocurrency market, demonstrating BAT's potential and inspiring optimism among investors.
Basic Attention Token: An Attractive Long-Term Bet
According to an educational piece by The Motley Fool, Noonan describes BAT as the cryptocurrency of Brave Software, led by Brendan Eich, the founder of Mozilla and the creator of JavaScript. Noonan deems BAT as one of the more enticing long-term bets in the crypto market, making it a top buy for investors interested in application-focused cryptocurrencies.
He emphasizes the exceptional management team at Brave Software and their potentially disruptive approach to the internet browser and digital advertising markets, indicating explosive rebound potential for BAT.
$BAT: Strong Leadership and Solid Fundamentals
Noonan supports BAT because of its robust leadership and strong fundamentals. Despite the challenging market conditions for most cryptocurrencies this month, he still recommends BAT. He observes that top cryptocurrencies are trading far below recent highs, and investment funds have been moving away from high-risk cryptocurrency investments.
He notes that money has been shifting towards cryptocurrencies supported by networks and services that go beyond simple currency and speculative investment vehicles. As of writing, BAT is trading at exactly $1.37, according to Coinmarketcap.com, down around 30% from its high last month, as bearish pressures have impacted the broader cryptocurrency market.
Basic Attention Token: A Privacy-Focused Solution
Brave Software offers a privacy-focused internet browser with a built-in ad blocker and features to prevent user data collection as one browses the web. Users can opt to view ads from publishers partnered with Brave Software and earn BAT tokens for their time, hence the name "Basic Attention Token."
BAT is a novel cryptocurrency for the digital advertising sector, rewarding users for their attention and publishers for their content. Advertisers also get better returns for their ads. BAT seems highly relevant in this context and supports modern blockchain-based digital advertising. Based on Noonan's insights, BAT might be worth considering for investment, further highlighting the importance of BAT in the digital advertising sector.