Basic Attention Token Seen to Relish Strong Rebound This 2022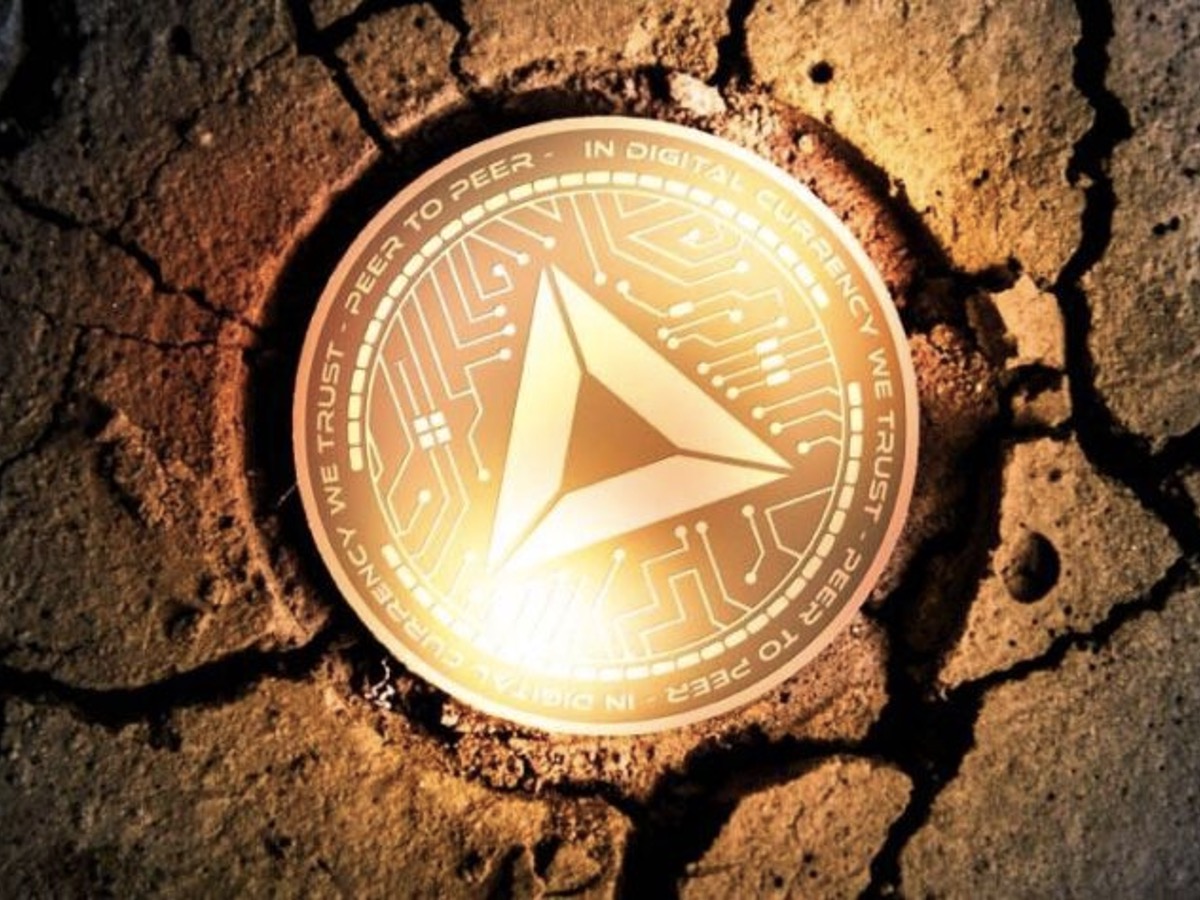 The Motley Fool writer Keith Noonan believes the Basic Attention Token is a top player among the application-focused virtual currencies. 
He is a panel member of Fool.com contributors who identified this cryptocurrency as among the three virtual assets that could bounce back massively this coming 2022. 
Noonan believes the Basic Attention Token or $BAT cryptocurrency is poised to relish some robust rebound momentum similar to Decentraland and Ethereum this coming New Year.
We are quite interested to discover and share this report about the Basic Attention Token with our followers. 
We think this cryptocurrency-related news shows that this crypto-asset carries considerable promise and offers optimism for investors amid the overall cryptocurrency space presently being highly volatile and can likely be so in the near term and as this year draws to a close. 
According to the educational article posted online by financial and investing advice provider The Motley Fool, Noonan said that the Basic Attention Token is a cryptocurrency of Brave Software headed by Mozilla founder and JavaScript creator Brendan Eich.
He relayed that the $BAT cryptocurrency appears to be one of the more enticing long-term bets in the virtual currency space. Noonan cited that the Basic Attention Token is a top buy for crypto-asset investors interested in taking advantage of the shift toward application-focused cryptocurrencies.
Moreover, The Motley Fool writer mentioned that Brave Software's stellar management team and possibly disruptive approach to the Internet browser and digital advertising markets point to possibly explosive rebound potential for the $BAT token. 
Noonan affirmed that the $BAT virtual currency is supported by unusually robust leadership and fundamentals. He recommended the Basic Attention Token this month, which has been challenging for most cryptocurrencies. 
Noonan said that many top names in the virtual currency space now trade far below recent highs. He also remarked that investment funds have generally been moving out of cryptocurrency investments with intimidating risk profiles lately. 
Noonan pointed out that money has been moving towards cryptocurrencies supported by networks and services that extend beyond simple currency and speculative investment vehicles.
The $BAT cryptocurrency trades at exactly US$1.37 at the time of writing per the information posted on Coinmarketcap.com. 
We gathered that it is now down approximately 30 percent from the high it hit late last month, with bearish pressures rocking the broader virtual currency market across much of December's trading.
However, we want to consider Mr. Noonan's perspective as many cryptocurrency investors have shifted toward application-backed tokens during the latter half of this year. 
We learned from his article that Brave Software is a privacy-focused Internet browser with a built-in advertisement blocker and features to halt user data collection as a user navigates the Internet.
These netizens can opt to permit and watch advertisements from publishers partnered via Brave Software and actually earn $BAT tokens for their time, leading to the name "Basic Attention Token." 
We think the Basic Attention Token is interesting. It is a new cryptocurrency for the digital advertising sector, paying users for their attention and publishers for their content.
Furthermore, advertisers get more in return for their advertisements. We think the Basic Attention Token is highly relevant. 
We also would like to believe Mr. Noonan's perspective that the $BAT token is worth purchasing as it facilitates modern blockchain-based digital advertising. We recommend investors to consider this The Motley Fool writer's recommendation, backing the Basic Attention Token.