Marriott Engages with NFTs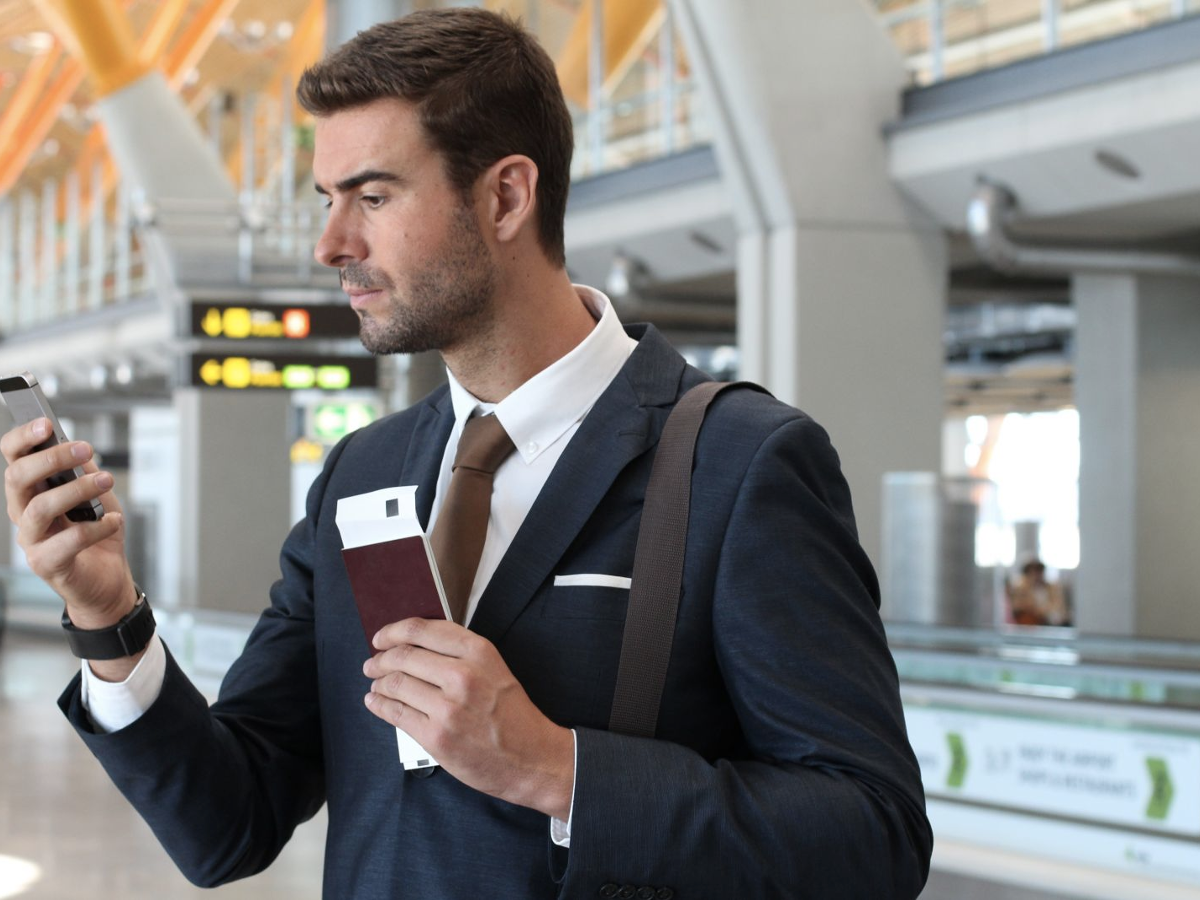 Last Saturday, December 4, cryptocurrency enthusiasts were able to confirm that the news that Marriott engages with NFTs or non-fungible tokens starting this year is, indeed, happening. This event comes as these cryptographic assets on blockchain have risen in popularity lately with various iterations from popular brands and properties.
We are excited to learn about this report regarding the international hotel company Marriott. We believe its latest initiative relating to NFTs is merely the beginning, and more firms will follow suit later.
According to the news posted online by PYMNTS, a digital source of the latest international reports and analysis in payments, the digital economy, financial services, retail, and financial technology, Marriott engages with NFTs via Marriott Bonvoy.
The latter is the popular hotel chain's travel program. Additionally, Marriott Bonvoy is a new and combined loyalty program that rewards the hotel company's clients more. 
A latest company press release announced that Marriott has worked with digital artists to debut a set of NFTs. Among these artists are Erick Nicolay, TXREK, and JVY. 
The digital artworks they created intended to demonstrate an interpretation of travel and to show how tours affect the human spirit. Moreover, the digital artists placed their works on display at the two-day premier event for modern art, the Art Basel Miami Beach 2021, held last week from December 2 to 4, 2021.
Art Basel Miami Beach 2021 happened in Miami Beach, Florida. It featured major art galleries from five continents demonstrating important works by Modern and contemporary art masters and the new generation of emerging artists.
As Marriott engages with NFTs, its facilitator arm, Marriott Bonvoy, reportedly intends to build more of a presence in the all-digital world or metaverse next year. Clients can expect to interact with others in a completely virtual realm. 
Brian Povinelli remarked that they at Marriott International are thrilled to bring their unique portfolio of hotel brands and endless experiences into the growing digital art and non-fungible token platform. 
The company's Senior Vice President, Brand, Loyalty, and Portfolio Marketing also relayed that they continuously look for opportunities to defy what is traditional. As Marriott engages with NFTs, Povinelli said they are further igniting the transformative power of travel in the virtual world with their entry into the virtual goods arena while backing the expanding community of immensely talented digital artists. 
We support Marriott International and its travel program Marriott Bonvoy in their latest initiative. We think that, as Marriott engages with NFTs, we believe more major firms will follow suit as they will learn the promise, relevance, and profitability of these extraordinary cryptographic assets.