Fashion Company Is First to Accept Crypto Payment in Sri Lanka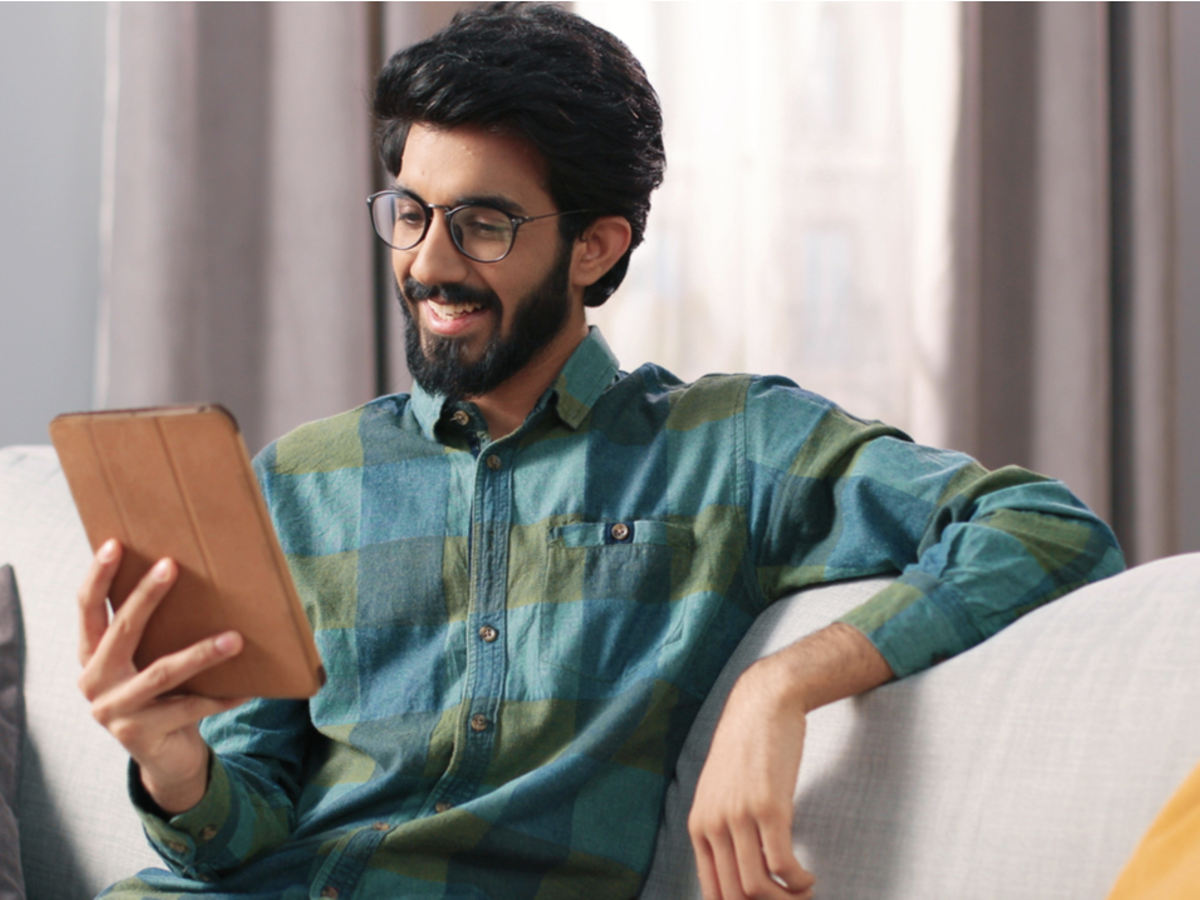 Sri Lanka is adapting to the latest happenings in the financial world as its local fashion brand, Kelly Felder, becomes the first domestic company to accept virtual currency as payment. The firm is a progressive and bold fashion establishment headquartered in Colombo, per the information from Crunchbase.com.
We are excited for the nation of Sri Lanka as a local bespoke luxury fashion brand called Kelly Felder announced its honoring of cryptocurrency payments. We think this news exhibits that Bitcoin and other crypto-assets' usage is gaining ground more worldwide.
Based on the news posted online by Daily FT, a Sri Lankan business publication, Kelly Felder has partnered with major blockchain payment provider BitPay. This collaboration resulted in the fashion company based in Sri Lanka becoming the first-ever leading brand in the South Asian island territory to accept crypto-assets like Bitcoin as payment. 
Kelly Felder's management cited that its latest initiative would make way for itself to relish a plethora of opportunities in both the global and local markets. Being a bold fashion brand that realistic objectives inspired, the Sri Lankan fashion company has a robust social media presence. 
Kelly Felder has metamorphosed into an important service provider in Sri Lanka, Australia, and other international markets since its establishment in 2007. Moreover, the company has risen through the extremely competitive ranks in the fashion industry of Sri Lanka, becoming the leading brand in the territory. 
Kelly Felder single-handedly caters to all the fashion needs of women. It has acquired an exponentially growing client base in Sri Lanka and worldwide. 
Additionally, Kelly Felder has invested continuously in introducing disruptive modifications in several aspects of its operations. Dinith Wickramanayake remarked that they at Kelly Felder strive to move forward as the digital age evolves.
The fashion firm's head of e-commerce and strategy affirmed that they adapt to the advancements exposing their brand and Sri Lanka to great possible opportunities like cryptocurrencies. 
Wickramanayake said that it is an honor for Kelly Felder to become a pioneer in digital transformation and be the first-ever famous Sri Lankan brand to accept virtual currency payments via BitPay.
We want to congratulate Kelly Felder's management on its decision to accept cryptocurrencies like Bitcoin as payment. We think this new development in the virtual currency scene in Sri Lanka is an important milestone event for this South Asian country's fashion and retail industries. 
We also believe Kelly Felder performed a breakthrough for pioneering the transformation of Sri Lanka's business and fashion sectors. By honoring crypto-asset payments, we think Kelly Felder can expand its customer base further. We believe Bitcoin and other cryptocurrencies' supporters will increase in Sri Lanka as well.