Costly Machines, Power Outage Hinder Venezuela Crypto Mining Boom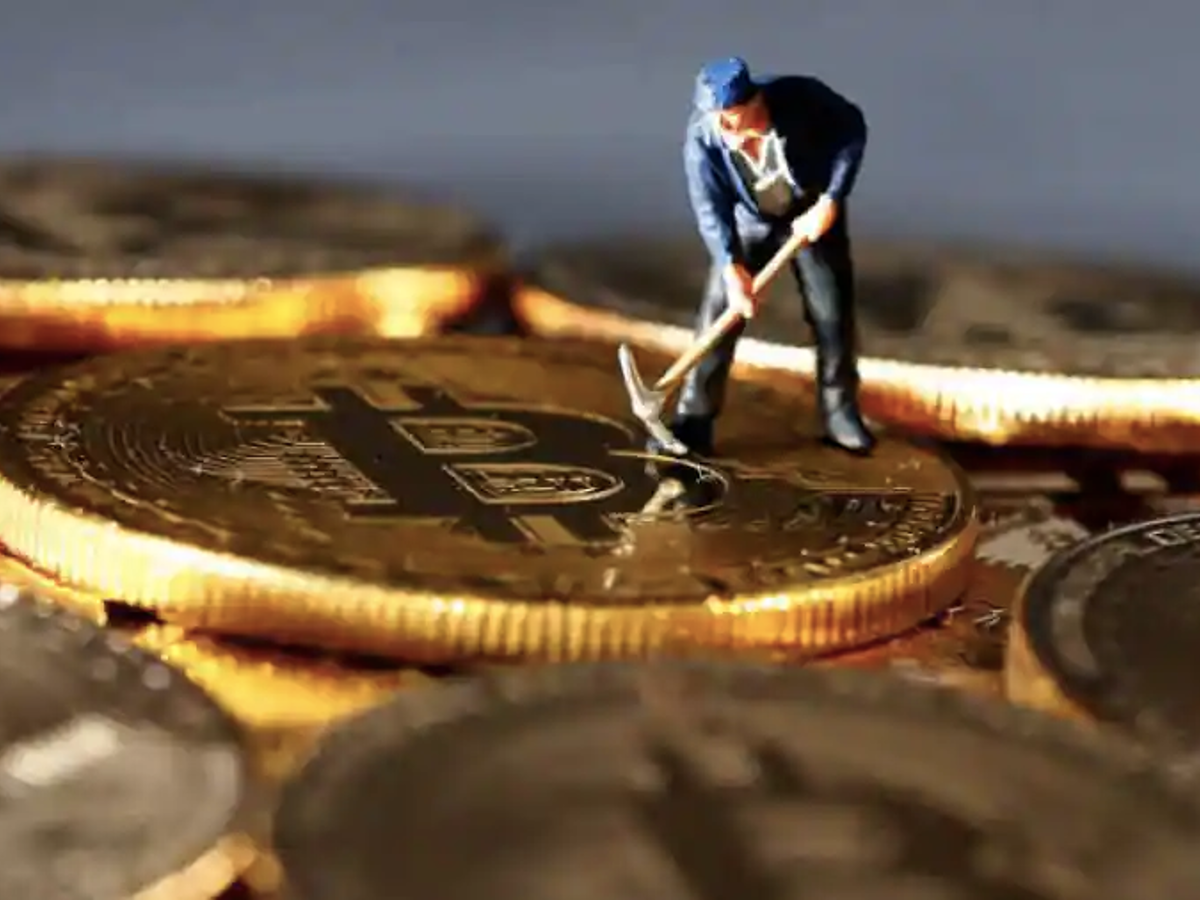 Cryptocurrency mining is a well-regulated and legal activity in Venezuela. This method of earning crypto-assets has taken off under the watch of Superintendencia Nacional de Criptoactivos y Actividades Conexas or Sunacrip, the South American territory's legal cryptocurrency regulator.
We think this latest report about the rise of cryptocurrency mining in Venezuela is a must-read for our followers. We believe it will educate them about the great potential of this cryptocurrency-related business and how it can get the backing it deserves by illuminating the obstacles.
According to the report posted online by India-based news agency Times of India, cryptocurrency miners solve complex mathematical problems through the aid of high-powered computers. With their presence, the guidelines of Sunacrip came into force last November 2020.
The Venezuelan virtual currency watchdog's rule consists of investors necessary to comply with a series of regulations, making cryptocurrency mining legally acceptable in the country. Sunacrip had also duly acted on this sector and had reportedly curbed the questionable visits by the legal body.
Cryptocurrency mining is booming in Venezuela due to the country's extremely low electricity rates. These advantages have made a powerful incentive to mine Bitcoin.
The increasing number of Bitcoin miners have also reportedly facilitated the fast penetration of the cryptocurrency-based economy. These economically helpful activities have paved the way for the emergence of Venezuela's digital economy.
However, two factors presently obstruct the cryptocurrency mining boom in the South American territory. The expensive machinery is challenging to overcome.
Cryptocurrency mining costs prove exorbitant for Venezuelan minimum wage earners who merely rake in below US$10 in salaries. Additionally, every cryptocurrency mining machine costs almost US$400.
The virtual currency miners need to adapt to the power infrastructure and make repairs if the cryptocurrency mining price surges. Power outages are another serious concern among Bitcoin and cryptocurrency miners.
The Venezuelan government authority disconnected the power supply last month due to the massive electricity consumption involved in virtual asset mining. We feel pleased with the employment that cryptocurrency mining offers to Venezuelans today.
Nevertheless, we think that the government should address the problems related to this industry. We find it dismal to learn that merely the fortunate few in Venezuela can relish the benefits of cryptocurrency mining.
After all, these people have the capital and can afford to buy cryptocurrency mining infrastructure. Hence, we recommend the Venezuelan government look more into this promising business.
We believe that if they resolve the challenges posed by the expensive cryptocurrency mining machinery and the power outages, Venezuela is surely on its way to a thriving digital economy that can benefit its citizens considerably in the long haul.