ApeCoin Now Available in Major Crypto Exchanges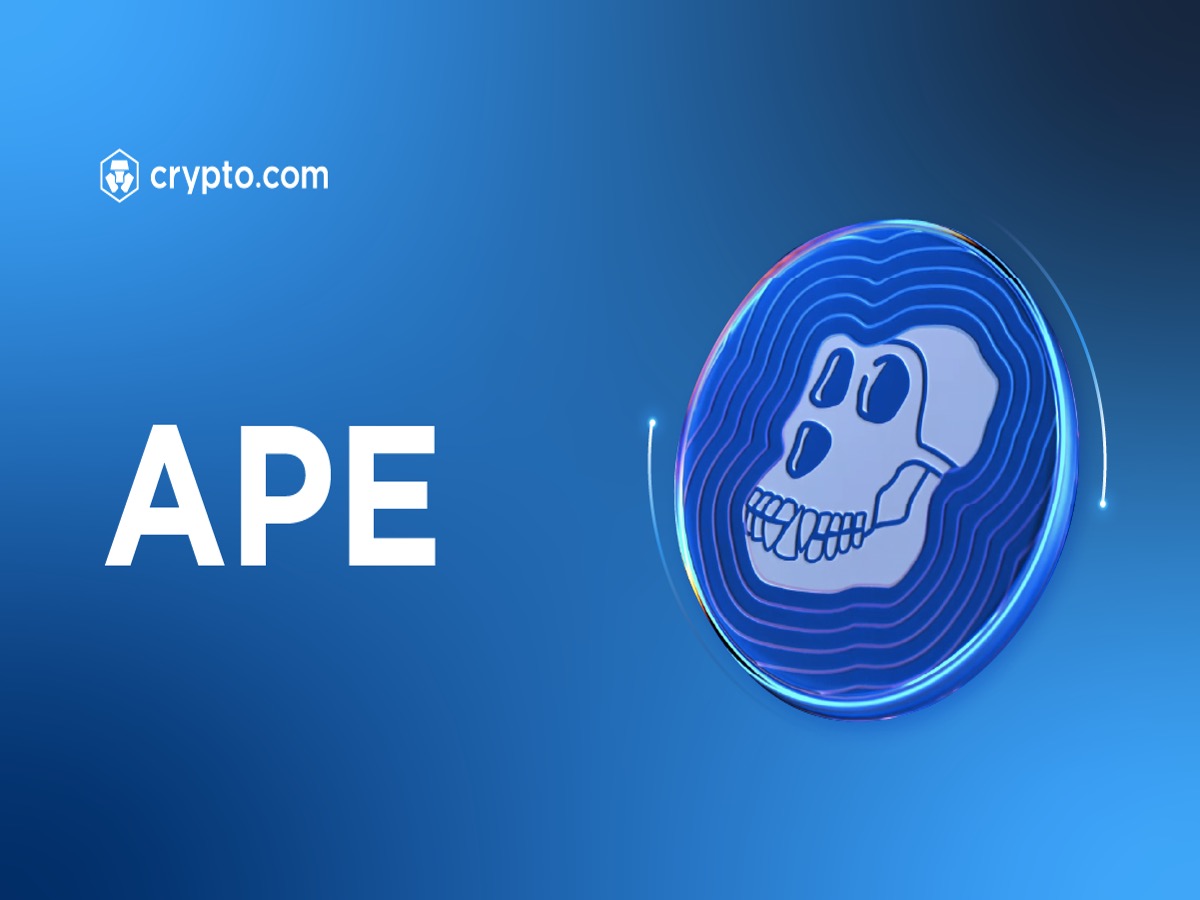 Interested buyers of new and rising cryptocurrency ApeCoin can already purchase this virtual asset on the leading cryptocurrency exchanges.
Based on the official website of this crypto-asset with the shorthand $APE, these virtual currency exchanges include the major ones like Coinbase, Binance, Binance US, eToro, Kraken, and Gemini.
Additionally, ApeCoin is already available at OKX, FTX, CoinEx, Huobi, Voyager, Bybit, Gate.io, Uniswap, KuCoin, and Sushi. We are quite interested in learning about the leading cryptocurrency exchanges where fledgling cryptocurrency ApeCoin is now available.
We believe our readers who also feel intrigued with $APE will find this news a must-read today. Based on the report posted online by Analytics Insights, an online source for the latest updates on robotics, artificial intelligence, analytics, and big data, ApeCoin arrived in the virtual currency world last Friday, March 18.
Media outlet Quartz cited that people associated with the Bored Ape Yacht Club introduced this virtual asset two days earlier.
Almost two weeks later, ApeCoin, which trades at exactly US$13.99 at the time of writing, per the trading price information posted on CoinGecko.com, has surged in both value and popularity.
This week, ApeCoin is rising, with its trading price ascending by 35.48 percent in the past seven days. Moreover, the Bored Ape Yacht Club's very own cryptocurrency has gained massive fame.
Based on Coinbase data, netizens mentioned the $APE coin in 29,400 out of 1,653,604 social media posts on Reddit and Twitter last Sunday, March 27, 2022. Additionally, 15,320 unique individuals were reportedly discussing the latest sensation in the cryptocurrency market.
ApeCoin is ranked tenth among the most mentions and activity from collected social media posts. For interested investors who want to know more, ApeCoin is a token powering the APE non-fungible token or NFT ecosystem.
This newly listed crypto-asset in global cryptocurrency exchanges is also an ERC-20 utility and governance virtual asset usable within the APE ecosystem. ApeCoin incentivizes and empowers a whole decentralized community building at Web3's forefront.
Furthermore, it will reportedly be used to access services, games, events, and merchandise. Yuga Labs is the main firm tied to ApeCoin, which is considered a prominent name in the NFT world.
As for the holders of $APE, they are reportedly self-governing via the assistance of the decentralized governance framework controlling the new cryptocurrency's decentralized autonomous organization or DAO.
Moreover, ApeCoin holders vote on how precisely the virtual currency DAO Ecosystem Fund should be utilized.
With 277,500,000 units of ApeCoin in the current circulating supply, investors found this cryptocurrency striking. They keenly pursue it and follow the related developments.
Similar to the intrigued investors and virtual currency enthusiasts, we also find ApeCoin interesting. We think its recent launch is another significant milestone in the cryptocurrency world.
After all, we think ApeCoin is a useful addition that will deliver many advantages to people, whether interested or otherwise, in cryptocurrencies.