Better Business Bureau Director Gives Advice to Crypto Investors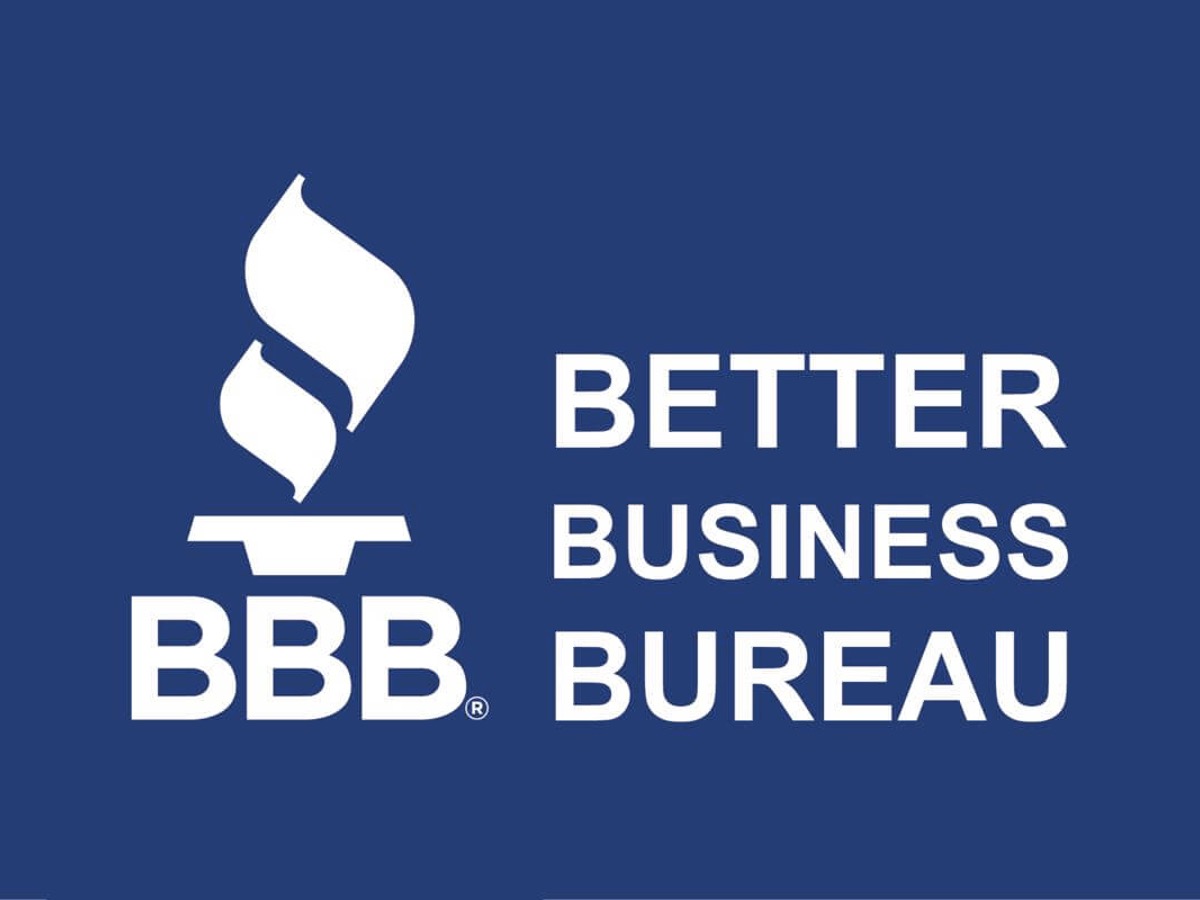 Tammy Ward is Communications Director at Better Business Bureau, and she is based in Northwest Florida in the United States. Her company is a non-profit, private organization that aids consumers from the United States, Canada, and Mexico in finding businesses and charities they can trust.
Ward dispensed some advice to cryptocurrency investors. We want our readers who are cryptocurrency enthusiasts to stay vigilant and safe in their investment journey.
By sharing this latest report with them, we believe they will be properly warned and can help themselves stay safeguarded against virtual currency fraudsters.
Based on the report posted online by Wear-TV, a news outlet based in the US state of Florida, Ward described cryptocurrency fraudsters as scammers making Ponzi schemes with cryptocurrency.
She also remarked that these malicious actors employ old tactics to defraud unwitting investors with virtual assets. The Better Business Bureau director pointed out that cryptocurrency scam victims typically pay regular money in exchange for a large return in virtual currency.
She added that these people bilked by scammers get asked to pay multiple fees until they pay more than what they originally invested when trying to swap the crypto-asset for cash.
Ward advised virtual currency investors to find out the link of the website of a company inviting them to engage in cryptocurrency trading or investing and which they found on social media.
Then, the Better Business Bureau director said these investors should go to that particular website themselves and scrutinize it for its legality.
Researchers from the Better Business Bureau conducted their latest study and discovered that more than US$7.9 million was lost in cryptocurrency frauds that investors reported to their organization in 2021.
In 2020, they cited that virtual currency scam ranked seventh on their list of the riskiest frauds. Then, in Better Business Bureau's latest scam track risk report, this cryptocurrency crime ranked second.
The Better Business Bureau, which was founded in 1912, concentrates on the advancement of marketplace trust, industry self-regulation, and consumer protection.
It comprises 106 independently incorporated local Better Business Bureau organizations in the United States and Canada, which are coordinated under the International Association of Better Business Bureaus in Arlington, Virginia, where the Better Business Bureau is headquartered.
The Better Business Bureau officials warned cryptocurrency investors against frauds which they said are becoming more rampant nowadays as interest in the crypto-assets continues to soar.
We want to thank Ms. Tammy Ward and her organization, the Better Business Bureau, for their profound care for cryptocurrency investors. With concerned people like them, we believe there will be fewer virtual currency scam victims in the coming times.