Texas City Council Mulls Cryptocurrency Adoption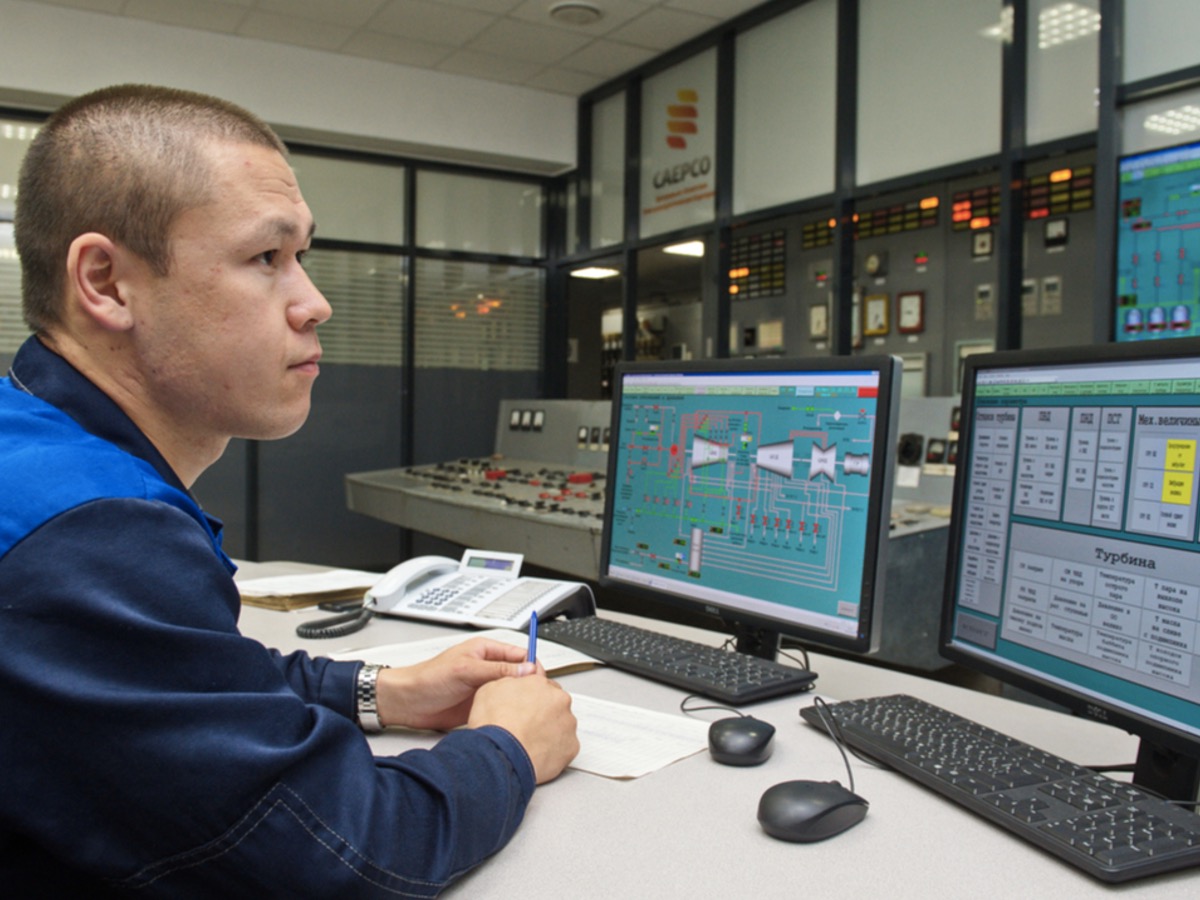 Members of a Texas city council, the Austin City Council, are contemplating the utilization of cryptocurrency in their area. This week, they are slated to vote on whether their urban locale should dip its toes into the virtual asset realm.
We find this cryptocurrency-related report about a Texas city council pondering on the usage of crypto-assets in its jurisdiction relevant and interesting to share with our followers.
We think this group is getting gradually convinced about the importance of virtual currencies as more and more individuals and businesses in Texas and worldwide are adopting these digital assets for payments and other business transactions.
Based on the report posted online by Kut.org, a news and information source for Austin, Texas and Central Texas in the United States, the Austin City Council members are dealing with a resolution.
The latter asks the Texas city council's city manager to look into what it would mean for the urban locale to adopt, utilize, or hold virtual currency, including the most well-known kind, Bitcoin.
Furthermore, the Austin City Council is voting on an item from Austin Mayor Steve Adler that, if approved, would ask the Texan city's management to consider the uses of and promote blockchain technology.
Mackenzie Kelly is a member of the Austin City Council. She also represents Far Northwest Austin.
Kelly brought the resolution of the city of Austin, Texas, employing cryptocurrency forward. This Austin City Council member remarked that there is just so much skepticism around virtual currency at this point.
Hence, Kelly pointed out that her biggest draw to doing this move is to see if, as a city, they would need to stay out of cryptocurrency or if it is something they should not be so dubious about.
The Texas city council member, who affirmed that she does not own any virtual currency, relayed that she believes it is time that they at the Austin City Council obtain the essential facts to form a conclusion whether or not they can utilize virtual currency in their area.
We think the Austin City Council is on the right track when it confirmed its reflection on the use of cryptocurrencies in their locale. We hope this Texas city council's votation this week will result in a positive stance towards cryptocurrency utilization.
After all, other major cities in the United States like Miami, Florida and New York City have already embraced cryptocurrencies. We believe Austin, Texas will not be left behind if it does consider using virtual assets in various transactions citywide.