Thailand Regulator Bans Cryptocurrency Payments Starting April 1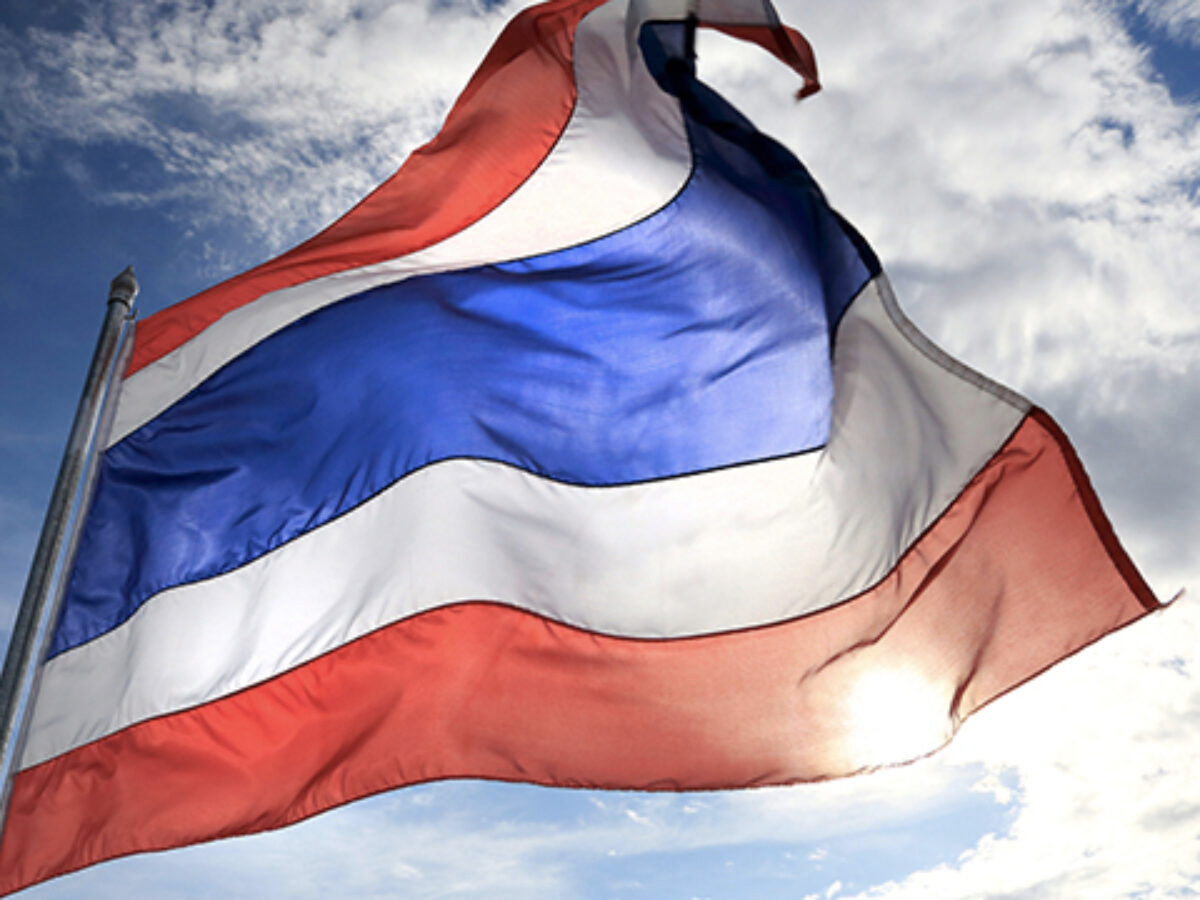 Thailand's Securities and Exchange Commission announced that it is prohibiting the utilization of cryptocurrencies for payments. This move by the market regulator takes effect on Friday, April 1, 2022.
We find this virtual currency-related report important for our followers to read today, especially if they are cryptocurrency users from Thailand. We believe learning about this latest news will help them stay properly informed and understand how they will deal with the developments.
According to the news posted online by finance and business reports outlet Benzinga, Thailand's Securities and Exchange Commission declared this week that it had issued rules relating to virtual assets use. The market regulator affirmed that it is prohibiting the public from using crypto-assets when paying for services and products.
The Securities and Exchange Commission of Thailand confirmed that its new order is effective Friday next week, April 1. The Thai market regulator's statement indicated that its move is in line with its earlier discussions with the Bank of Thailand, the Thai central bank.
The Securities and Exchange Commission of Thailand and the Bank of Thailand convened about the necessity to regulate cryptocurrency use for payments by virtual asset business operators. The Thai market regulator believes the crypto-assets could affect Thailand's overall economy and financial stability.
Additionally, the Securities and Exchange Commission of Thailand pointed out in its latest proclamation that virtual assets do not provide improved efficiency to the payments market due to their high transaction charges and volatility.
The Government of Thailand declared a plan last January to regulate digital asset payments in the country. Then, in early March, the authorities announced that cryptocurrency trades on government-approved virtual currency exchanges would be exempt from a 7-percent value-added tax or VAT until 2023.
As a payment mode for products and services, cryptocurrencies were also looked into by many property developers in Thailand last year as a way to revitalize interest in the condominium market of Southeast Asia's second-largest economy. The commercial real estate market in Thailand is largely geared towards foreigners.
We understand the present position of the government of Thailand regarding the use of cryptocurrencies as a payment method. We comprehend their wariness towards these virtual assets, citing the latter's volatility and potential adverse impacts on the country's financial stability and its overall economy.
However, we do hope that the Securities and Exchange Commission of Thailand and other authorities in this Southeast Asian nation will continue to study and research the various aspects of using cryptocurrencies in the commercial realm.
We believe that with the growing utilization of these crypto-assets as a payment mode in the rest of the world, the Thailand government will realize that these novel exchange techniques are not worth the untoward suspicion they are receiving at the moment at all.