Will Ether Be a Top Crypto Performer in 2020?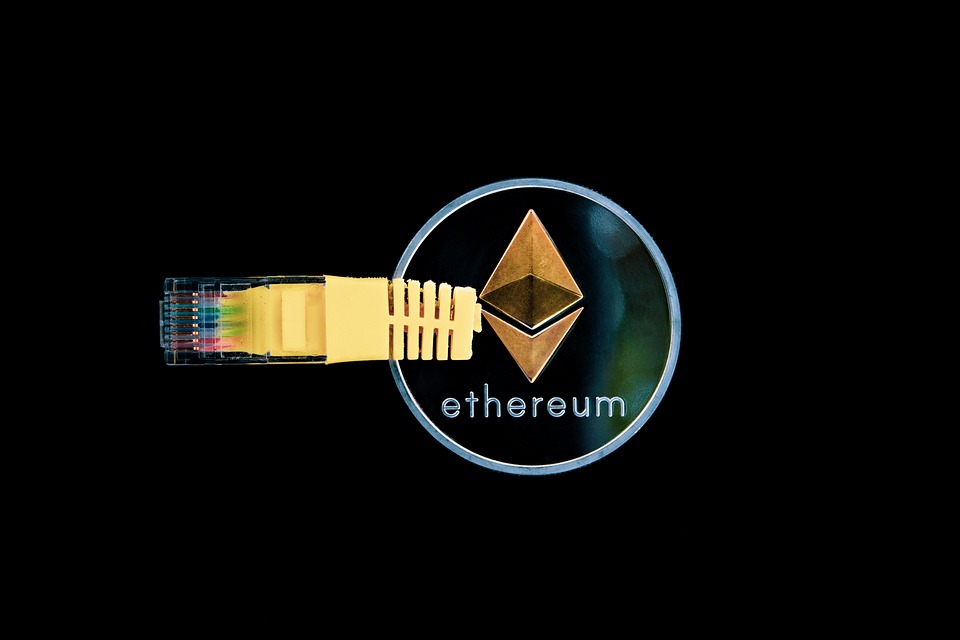 The cryptocurrency market continues to remain volatile and although there are no changes at the top in terms of the dominant tokens by market cap, this year should be another exciting one for all market participants. If you don't want to take part in the growing IEO sector, today we will talk about Ether, the second-largest token, with $26.8 billion in market cap at the time of writing. Together we'll analyze why 2020 could mark the beginning of a larger bull run for Ether and maybe for some other tokens.
#1 Favorable technical position
Talking about the technical picture, Ether is in the right spot now, given everything that happened since the 2018 bear market. Since then, the token seems to have been forming a long-term bottoming formation with the critical resistance area located around $360. We believe a breakout above it will unlock further upside potential, towards $650 by the year's end or even sooner.
A December 2018 low followed by a higher low in December 2019 represents the beginning of a sequence that could drive Ether higher over the upcoming months. Only a breakout below $83 will negate our bullish view.
#2 Supportive fundamentals
Aside from the favorable technical position, fundamentals are also supportive of Ether. The Ethereum development team had already announced the Ethereum 2.0 update, which will completely change how the blockchain operates. It will implement a proof-of-stake instead of the current proof-of-work and at the same time, there will be several features that will make the Ethereum blockchain even faster and secure.
In addition to that, there are already rumors related to Ether futures contracts to be launched this year and that will be major news for the second-largest token because it will be a new vehicle for institutional investments. Right now, Bitcoin is one of the most favored by the derivatives market, but things could change.
#3 Beginning of a crypto bull run
The broader market performance will play a major role in how Ether will perform in 2018. If we look at the big picture, since cryptocurrencies had started, we can notice two major cycles had already taken place, all of them related to the Bitcoin halving. This year we'll have another event like that in May and many crypto experts predict that following a volatile period, we might witness again a new major crypto bull run. Whether that will be the case, only the time will tell, but even the broad market is positioned for more gains this year.