Top 3 Things to Bear in Mind about Bitcoin in 2020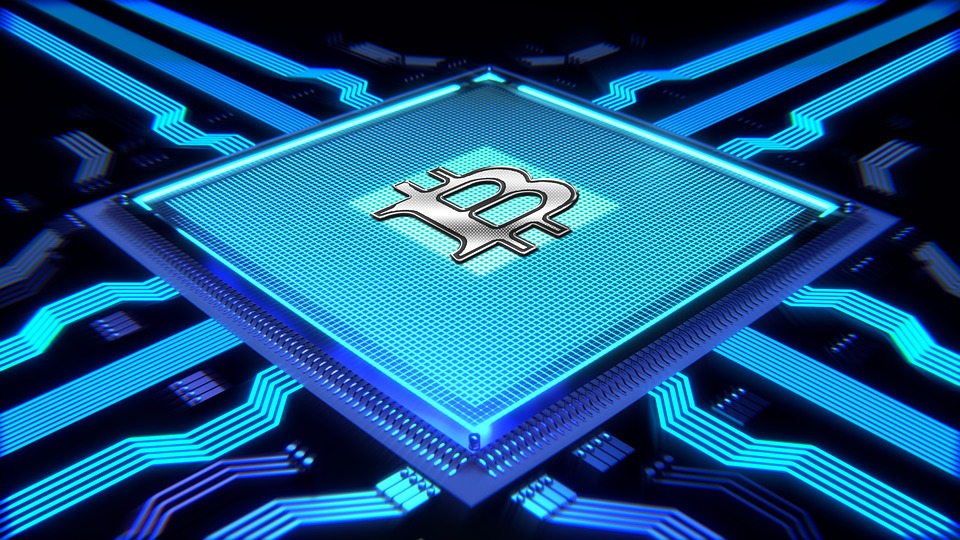 Cryptocurrency enthusiasm in back on its tracks in 2020, especially since most of the tokens had an impressive start of the year. Plenty of surprises lie ahead, but if you would like to not get bumped down by unexpected events, we would like to talk about three of the most important things you must know about Bitcoin this year.
#1 Bitcoin halving
We should expect 2020 to be a big year for Bitcoin, since the next halving is set to take place on May 12th. The block rewards will drop from 12.5 to 6.25, but what's important to note is the huge amount of volatility this event had generated in the past. The previous halvings took place in 2016 and 2012, respectively, and each time volatility had been high both before and after the halving took place.
More importantly, right after the volatility settles, Bitcoin had started a strong bull run that could last more than a year. Past performance does not provide any guarantee for the future, that's why we must know to manage risk in the cryptocurrency market. However, Bitcoin is already active on the upside, almost reaching again the $10,000 mark on the Coinbase exchange.
#2 Bigger derivatives market
Things seem to be stuck for regulation in terms of traditional cryptocurrency exchanges. Because of that and doubled by the institutional interest for cryptocurrencies, the derivatives market continues to expand. At the present time, we have futures contracts on Bitcoin, options on Bitcoin futures, and based on some of the latest market news, Ether-related derivatives could be launched this year.
In terms of actual numbers, the daily volumes for derivatives is around $20 billion, while traditional exchanges report approximately $28 billion.  Almost half of the market is dominated by derivatives and the trend keep advancing. That's something both investors and traders should have in mind.
#3 Increased volatility
Since the end of 2017, the cryptocurrency market had been like a rollercoaster. Huge moves both on the upside and on the downside had been seen, confirming the speculative nature of cryptocurrencies. Despite all the big critics, volatility means the ability to make a profit and that's the main reason interest in crypto is back on its track. The industry is still in its early phases and as time goes by, plenty of innovations will take place. In the meantime, we should expect to see elevated volatility and wild market swings.