Ethereum's Trading Price Hit Fresh Highs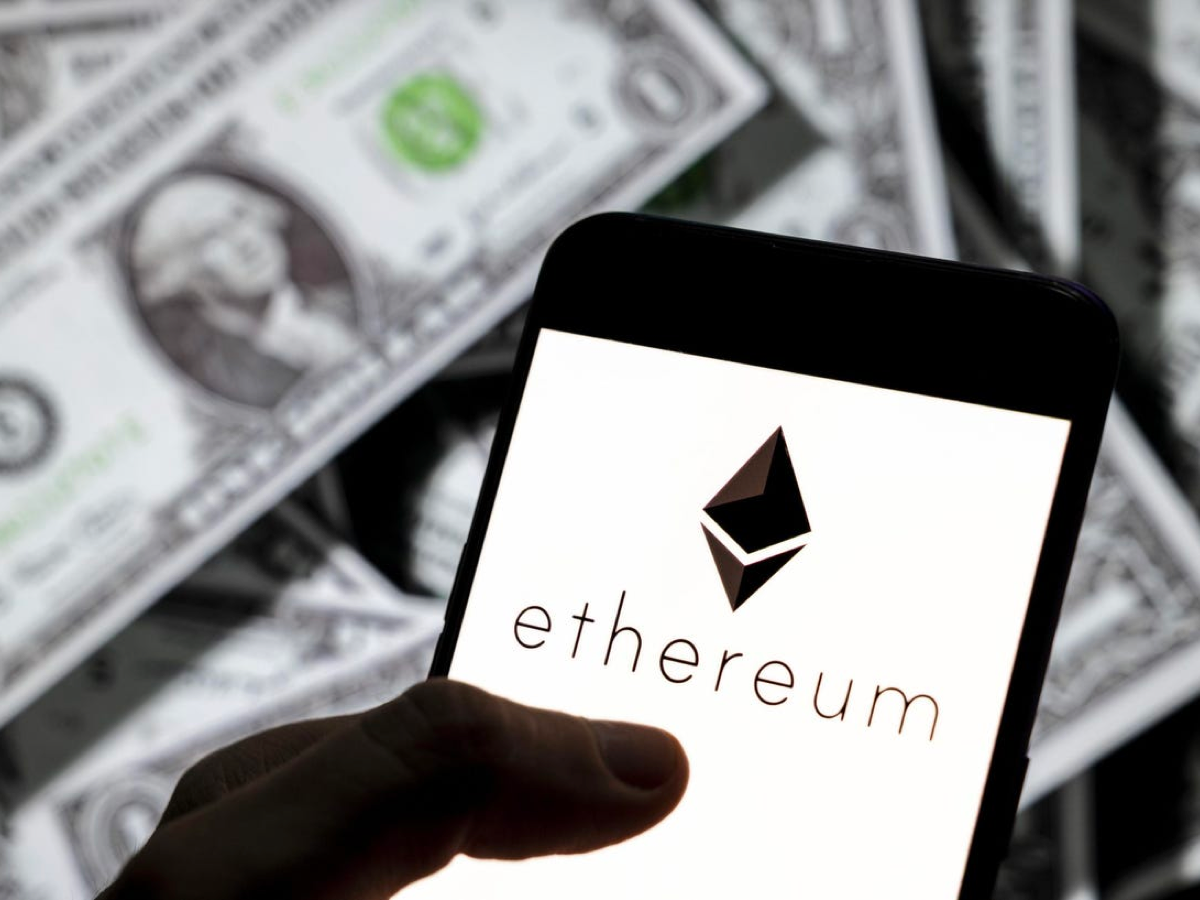 Ethereum is among the cryptocurrencies that reached its highest level in over two months. This development for Ether comes following a major upgrade and despite uncertainty over virtual currency rules in the infrastructure plan in the United States.
We feel quite pleased with this report about Ethereum. We think rallies are inevitable for this cryptocurrency, Bitcoin, and other leading ones, even though various obstacles materialize now and then.
Based on the August 9, 2021 update posted online by Malaysian business news and information outlet The Malaysian Reserve, Ether surged as much as 6.9 percent to US$3,145, gaining for the fourth day. The trading price at the time of writing of Ethereum's official token is US$2,931.81, per the information posted on Coinmarketcap.com.
As Ether is presently near the US$3,000-level again, cryptocurrency analysts recalled that its first-ever run above that mark lasted for merely a couple of weeks. Paolo Ardoino mentioned last Friday, August 7, that Ethereum carries on making gains after its network upgrade.
Bitfinex's chief technology officer also commented that a mood of optimism appears to have come back to the virtual currency markets. The Ethereum network's London upgrade diminishes the pace of growth in the coins.
Besides Ethereum, Bitcoin is leading the charge of cryptocurrencies recovering. The flagship cryptocurrency gained as much as 4.1 percent to US$44,463 last Saturday, its highest level since May 18.
Additionally, Bitcoin is nearing its 50-day moving average. It has not touched this mark since May 26. Cryptocurrencies like Ethereum underwent setbacks lately.
Among the causes were queries regarding Bitcoin's energy usage, fueled by Tesla chief Elon Musk and worries about China's crackdown on these virtual assets. Moreover, the infrastructure bill in the United States presently making its way through Congress is another factor facilitating uncertainty in the cryptocurrency markets.
The legislation has dueling amendments addressing the reporting of requirements for cryptocurrency transactions and tax collection. The bipartisan group that drew up the US infrastructure bill counted on the additional tax revenue generated to help settle some of the bill's costs.
We are delighted to learn about Ethereum's trading price rising. We think that the latest optimistic events involving this cryptocurrency and Bitcoin demonstrate that the virtual currency market is exhibiting signs of life again.
We can recall that in recent months, these crypto-assets pulled back significantly from record highs. Nevertheless, we still believe that there is nothing that would stop the momentum in the cryptocurrency realm.
After all, based on CoinGecko.com's information, cryptocurrencies' market value has surged approximately 10 percent in the past 24 hours, which is tantamount to US$1.89 trillion. We feel happy to learn about this news involving Ethereum, Bitcoin, and other cryptocurrencies like Dogecoin, Binance Coin, Ripple's XRP, and Cardano rallying.
Turbulence in the cryptocurrency markets may have left traders perturbed recently, making them feel bearish that these adverse events are unlikely to subside. However, we believe the latest bullish development involving Ethereum and the other major cryptocurrencies will continue in the coming months as sentiment warms.