Veridium welcomes William Wei, a former Apple executive and serial entrepreneur, to head its exchange division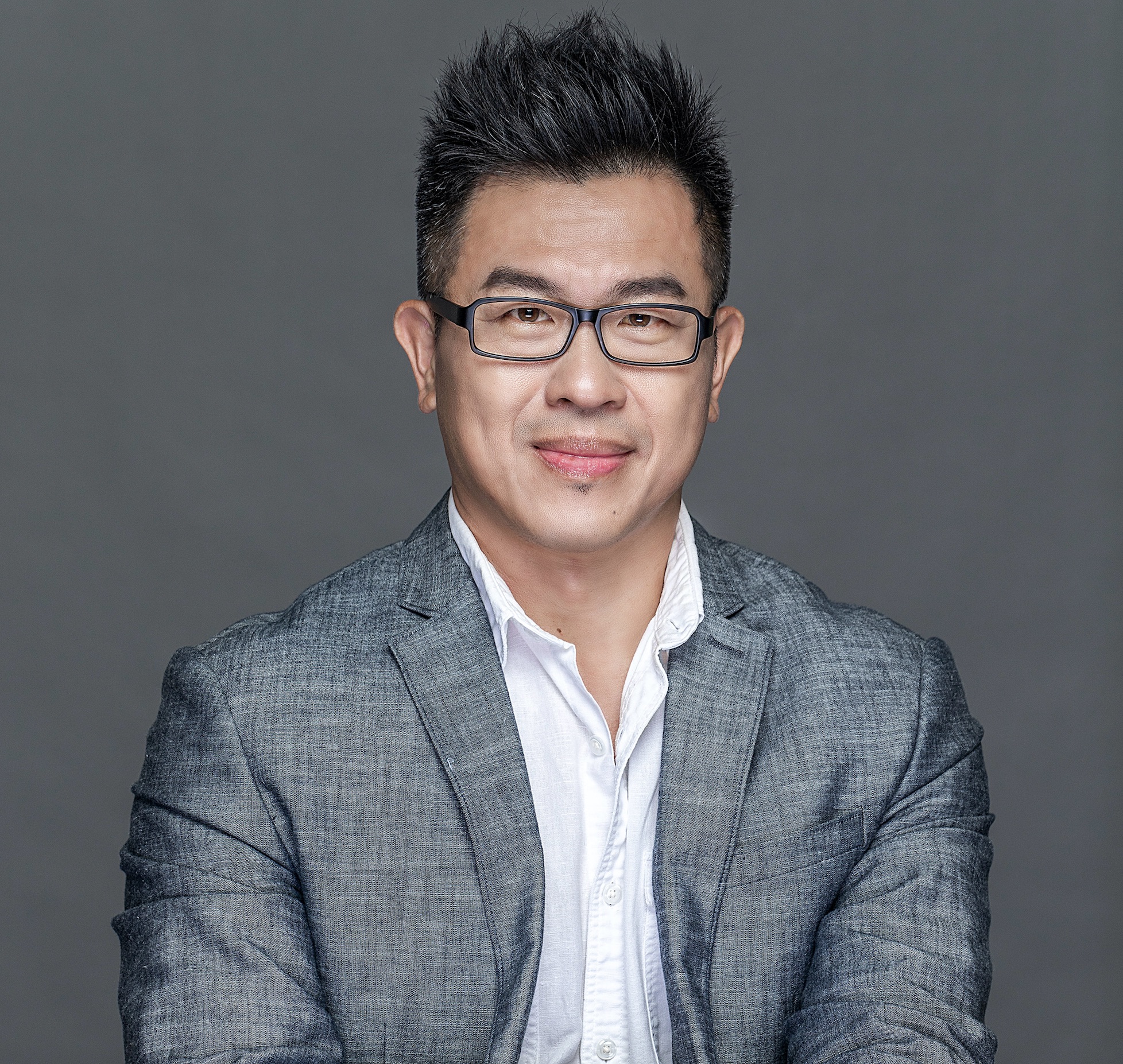 HONG KONG, September 2018 –  Veridium Labs Ltd, the environmental blockchain technology company which is partnered with IBM to build tokenized carbon credit markets, announced today that William Wei, a former Apple Executive, has joined Veridium as its new CEO.
William is an engineer-entrepreneur turned investor who boasts a strong track record of building successful businesses in both the US and China.  William also advised Taiwanese legislators to pass a FinTech regulatory sandbox law.  William previously worked at Apple for over 12 years as a senior software architect and enterprise consultant.  William was also the founder and CEO of two mobile companies: Mobile Apps Express, which developed cloud-based cross-platform iOS and Android applications, and Drupe Mobile, which built an enterprise mobility stack that was adopted by some of China's top financial and insurance companies and the Chinese police. His extensive experience in systems architecture makes William an ideal individual to lead the build-out of Veridium's exchange, which will combine the environmental economy, global capital markets, and blockchain technology.
Veridium's unique solution for issuing carbon credits will transform them into a new type of tokenized digital asset that can be traded and utilized with less friction. The Veridium solution addresses problems associated with using carbon offsets today such as expiration dates, price variations, and multiple verification standards. Whereas the traditional process of offsetting corporate carbon footprints can be arduous, Veridium's blockchain solution automates this process and makes transaction reconciliation easy. Many regulators, institutional investors, and consumers have demanded that companies improve their social and environmental governance standards. Veridium's solution helps companies meet these requirements in a more transparent and efficient way.
"We have been very thoughtful in our search for the right leadership team for Veridium Exchange, a key element of our socially-minded venture," said Todd Lemons, Chairman of the Veridium Foundation. "Our investment in this process has yielded a CEO with the depth of technology and exchange experience we feel is needed to execute Veridium's vision, which will promote the transition to a fully-regenerative market economy."
On his new position with Veridium, William said, "Veridium is using blockchain to solve some of the world's most pressing issues of survival. By reforming the carbon credits system, Veridium offers a real chance at combating climate change and putting industrial enterprises back on the right track for sustainable growth and productivity. I'm thrilled to be with a team of thought leaders in the environmental economy who will craft the future of green industry using blockchain technology, creating an internet of value."
About Veridium
Veridium is an environmental blockchain company producing disruptive sustainability solutions for Fortune 500 companies. Using a set of proprietary protocols developed by EcoSmart Labs, Veridium has created a tokenized carbon offset solution that will bring new liquidity to environmental trading markets and create simplified carbon accounting for enterprise users. The protocols also offset the carbon emissions associated with the digital token itself, thereby mitigating the growing concern over the carbon emissions associated with the blockchain industry.