Signs the Crypto Market is Getting in Line with Other Industries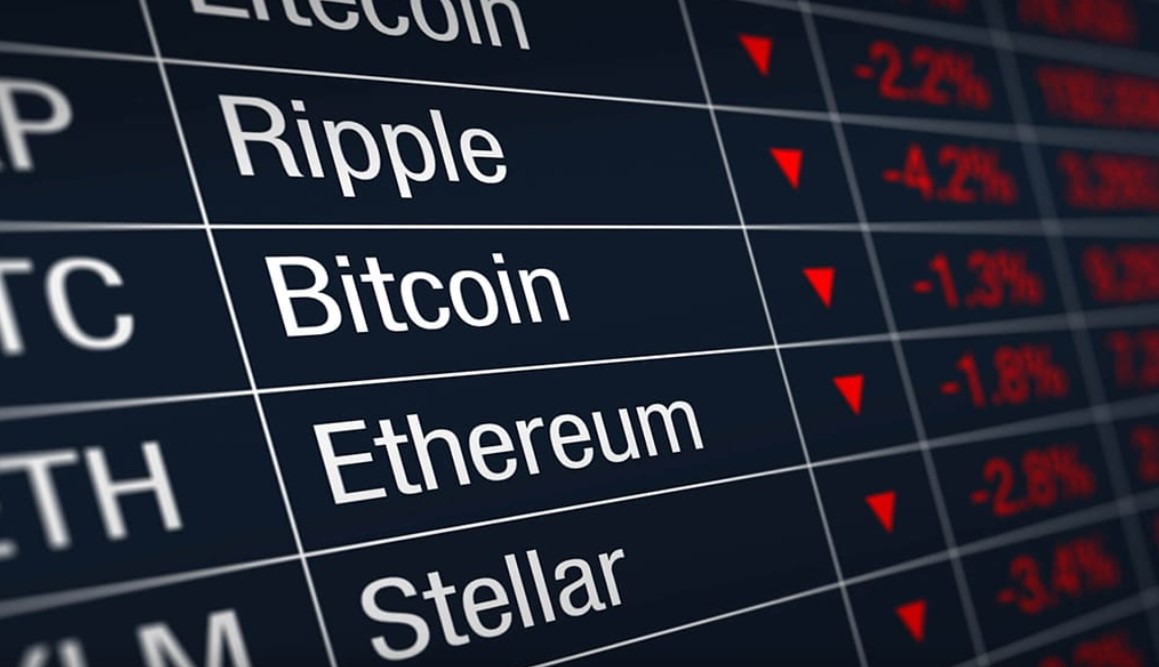 The road is still long for the cryptocurrency market and although we should expect to see more ups and downs, there are encouraging signs suggesting the market is maturing and becoming a reliable business sector. Bitcoin had been rising this year and that's good news for investors, but some other fundamental changes are worth mentioning, which will be our topic for today.
# Governments imposing stricter regulation
Despite a lack of equal measures globally, governments are continuing to impose new measures on crypto companies. Just recently, the UK's FCA had granted operating licenses for two important exchange platforms, while in the US, the SEC continues to clap down on companies that had raised funds using unregistered securities offerings. Central agencies want crypto entities to be compliant with the regulation, same as any other businesses, and it is good to see many scams being dismantled.
# Crypto startups raising funds via reliable methods
Following the 2017 ICO bubble, finding profitable new projects is extremely hard in 2020. Because investors can no longer be convinced with a simple white paper and the issuance of a token that could or could not perform well, blockchain companies had been shifting towards traditional funding methods, including equity funding. This means investors receive a share of the company in exchange for money and will benefit in the long run if the project succeeds.
Leaving behind the flawed ICO model is an encouraging sign and another step forward towards higher operating standards for crypto firms. There is still a lot to be done in this field since not all companies had embraced traditional funding methods, but the trend is obvious for now.
# Lower volatility in the crypto market as compared to 2017
If we compare how cryptocurrencies performed in 2019 and 2020, improvements had been made as compared to the 2017 bubble. There are no signs of a cryptocurrency market bubble yet, and volatility is much lower. More stable prices build up long-term confidence in crypto assets, a benefit that will pay large dividends in the long run.
Although it is not excluded that we will see bubble conditions, that's not the case so far. It is also important to note the stablecoins trend that wants to reduce even further the crypto volatility by pegging tokens to reliable assets like fiat currencies. All these signs combined make the case for encouraging prospects for the crypto industry and suggest a lot of developments can occur if companies are willing to make changes.