How To Start Trading Cryptocurrency.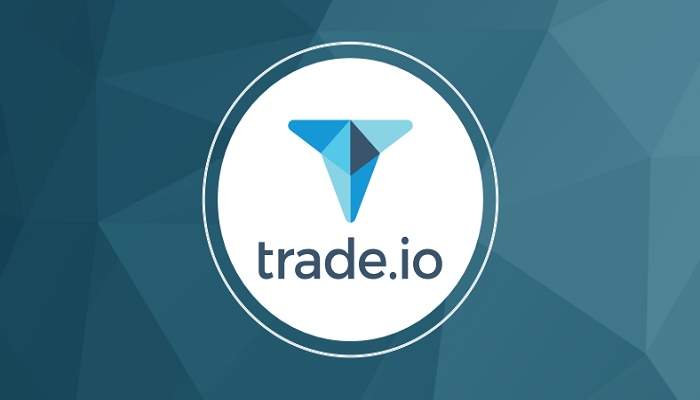 Cryptocurrency's meteoric rise in recent years is on the tip of everyone's tongue. However, the rise and fall of cryptocurrencies is only useful to those people who can trade and gain monetary value from it. This is where cryptocurrency trading comes in.
Crypto Exchanges
The first thing before starting a cryptocurrency trade is to get online on a crypto exchange. There are a number of exchanges online that one can use. To select the best exchange that suits you, you must look into the following facts:
The exchange should allow deposits and withdrawals in fiat so you can invest and cash out into your local bank account.

The exchange should be extremely secure since high volume of cryptocurrencies being traded are a prime target for hackers.

Good number of trading pairs, excellent trading tools and services.

Low transaction and processing fee.

User interface should not be confusing.

Up time of the platform should be excellent
Starting A Trade
Once you have selected your choice of exchange and registered, you must first fund your trading account. If your exchange has fiat option, you can simply load from your bank account. If you already have cryptocurrency, you can simply transfer it.
You should look for a cryptocurrency that is low in value (comparatively, from a day or a few hours before). Buy that crypto with your funds.
When there is a rise in value, you can sell that crypto. Be careful though, cryptocurrencies tend to fluctuate a lot and intensely.
If you find that trading continuously is tiresome, you can set buy limit and sell limit on your trades, thereby enabling the platform to automatically execute transactions when you required values are met. This means you are still trading, even when you are offline, or even sleeping.
Trade.io: Your One Stop To Starting Trade
Trade.io is a crypto exchange startup that is designed keeping every kind of user in mind. The exchange offers the following:
Blockchain based platform makes it extremely secure, resistant to hackings and other cyber thefts.

Deposits and withdrawals in fiat allow people who have no crypto to start with, initiate trading.

User intuitive UI, making it easier for new traders to understand the dynamics.

Always on nature of platform.

Liquidity Pool offers daily income from investments.

Trading of precious metals and crystals to be included in future.
Trade.io is an excellent choice for people who wish to start crypto trading. The platform gives excellent opportunities to earn from the varying cryptocurrency values.