BTC Buying Spikes after Elon Musk's Twitter Update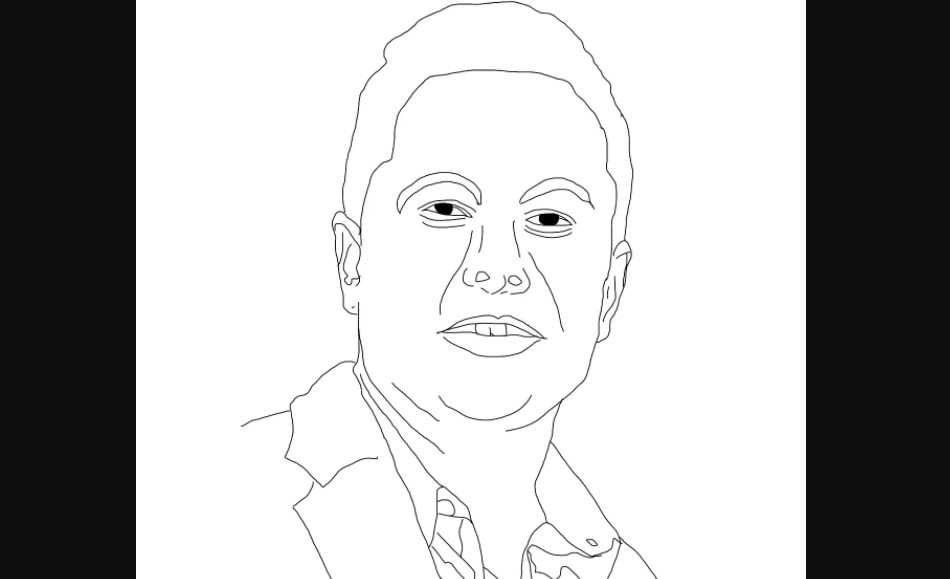 After consolidating lower for more than three weeks, Bitcoin found buyers around $32,000, after Elon Musk, the CEO of Tesla and SpaceX updated its Twitter account. This continues to reaffirm that the market is very sensitive to such short-term stimuli, with potentially negative implications in case volatility spikes and confidence diminishes.
We can't be certain if 2021 will be a better year for cryptocurrencies, given January is about to end with losses for most of the tokens that performed well in the last quarter of 2020. What does the recent BTC buying if we look at the larger picture and could it be an important catalyzer for the next move up?
Elon Musk puts BTC in the spotlight
On January 29th, Elon Musk updated his Twitter account as seen in the photo below, and tweeted "in retrospect, it was inevitable", which is what prompted short-term Bitcoin buyers to get in the market. The price action movement was solid, considering BTC jumped from $32k to $36k within an hour.
Even though we don't know yet if the bullish sentiment will persist over the weekend, it was the largest one-hour buying in weeks if not months. This shows there was a spike in the underlying order flow, as many market participants rushed to buy, all at the same time.
Bitcoin price action still choppy
The recent BTC buying might be encouraging since market participants had been dealing with a longer corrective move for weeks, but on the other hand, it does not change the overall structure. After buyers failed to remain active around $40,000, that's one of the key areas to watch for more clues.
Only if the price breaks above that zone and does not show any major sign of giving up, we can assume that a continuation higher is the most-likely scenario. A simple Twitter account update is not enough to push Bitcoin towards new all-time highs.
Follow-through buying will need to be backed by other reasons spurring enthusiasm and right now, there are few to consider. On the contrary, we see the global risk sentiment backing up, with gold and stock markets retracing lower.
Given that Bitcoin had been correlated with these asset classes for months, now that the trend is reversing there might be some additional headwinds before the trend moves higher. If case broad selling will persist next week, it might be possible to see BTC taking a turn on the downside, erasing all the recent gains.