BTC Buyers Still Active Even Above $40,000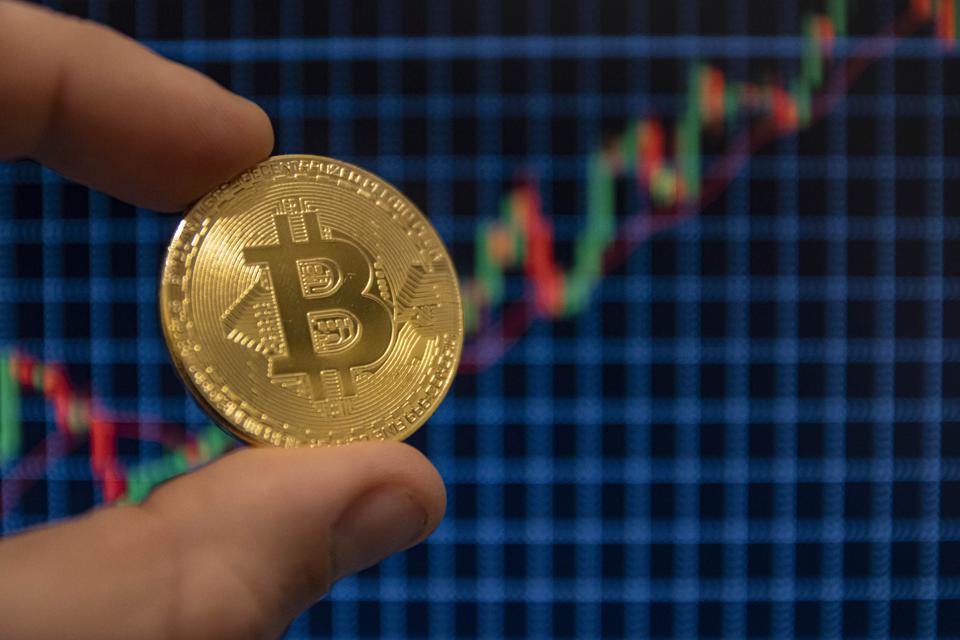 The new year had just begun and Bitcoin is currently posting 20% gains, managing to reach and break above $40,000, a key psychological area never reached in history. The all-time high of 2017 pales in compassion to the bull run that's still in play and market participants are looking stunned at how the momentum continues to drive the price higher, regardless of the extreme overbought conditions. Just 4 weeks ago we've talked about why $21,000 could be a significant resistance and yet here we are, almost 100% above that level.
Nothing stops the Bitcoin buying
If anybody had any doubts several weeks ago, it is now obvious the Bitcoin is in a new bubble phase. The combination of parabolic price action development and massive gains in the short are suggesting market mania. Nothing seems to be justifying these gains, even though risk assets had been favored for months.
Since January 1st, the daily chart of Bitcoin is showing only one day ending with relatively-small losses and the RSI is currently near the 90 mark, a level that is not reached too often. Even though selling can be noticed on smaller time frames, buyers rejoin on each minor dip, and now the next key resistance area to watch is around $45,000.
2021 kicks off in full force
We've ended 2020 by asking if 2021 will can be a better year for crypto and based on how it already started, the prospects are very favorable. Even though the COVID-19 pandemic, as well as the economic impact are issues not yet solved, financial markets are already pricing in the reflation phase, which will start once things will get back to normal.
Are markets away of themselves and the scenario priced in way too optimistic? It is possible, considering the pandemic will have ramifications over years to come. However, the market can't price in both the positive and negative factors at the same time. There are variables dominating the daily narratives and right now, it is all about the positives.
Just recently, the US Congress got under the full control of the Democratic Party after the Georgia elections and the media had been focused on the better prospects for more stimulus coming over the next two years. The US dollar continues to be under pressure, yields are rising, potentially suggesting higher inflation might wait in the not-too-distant horizon. What are your thoughts on Bitcoin and financial markets in general? When will a corrective move start to unfold?