Rio de Janeiro Copies El Salvador, Miami in New Crypto Initiatives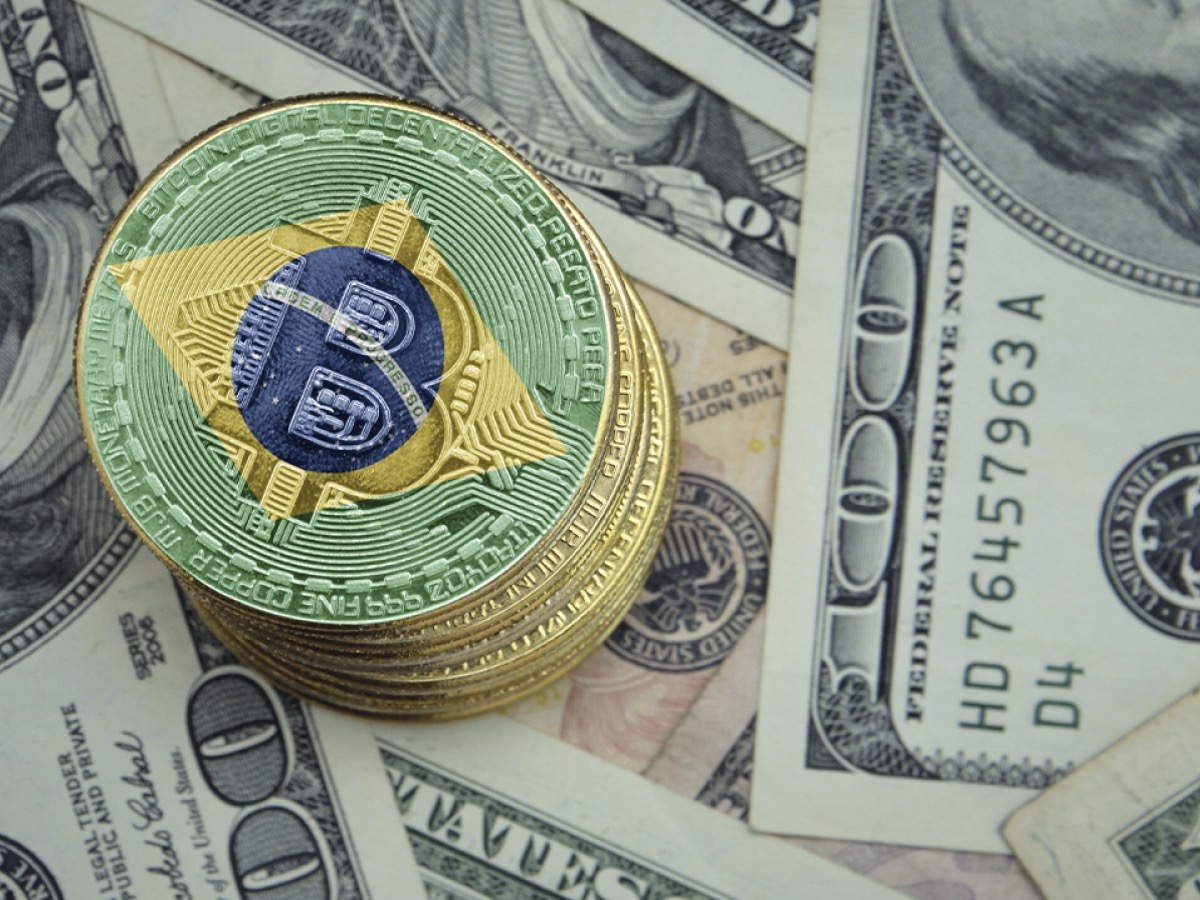 Brazilian city Rio de Janeiro is mimicking the cryptocurrency-related ventures of El Salvador and Miami, Florida. Last year, the Central American country adopted Bitcoin as among its currencies, while the US city launched crypto-asset Miamicoin.
We feel enthralled to read this latest cryptocurrency-related report about the city of Rio de Janeiro in Brazil. We think this news demonstrates the increasing acceptability of virtual currencies in many parts of the globe.
According to the news posted online by Bitcoin and cryptocurrency news source Bitcoin News, cryptocurrency regulation in Brazil is an ongoing matter, and a recent bill identified as 2.303/15 was approved for discussion by the Brazilian Senate this year.
Similar to El Salvador's case, this legislation could make Bitcoin an official currency in Brazil, as chief proposer Deputy Aureo Ribeiro said in 2021. Additionally, Rio de Janeiro Mayor Eduardo Paes was present in a joint lecture with the mayor of Miami, Florida, Francis Suarez, at the Rio Innovation Week.
This recent event dealt with the Brazilian urban locale's modernization. Similar to the Florida city, Paes's plan is to transform Rio de Janeiro into a virtual currency-friendly hub. 
Plus, there are reportedly other tax incentives that will be placed to attain this goal. Suarez introduced Miami's cryptocurrency, the Miamicoin, to the public last year. He remarked that this development in his city generated a tsunami of opportunities for investors while they offered virtual currency tax incentives. 
The chief executive of Miami, Florida declared that many cities in the United States were raising taxes. On the other hand, Suarez said they lowered them in Miami. With Miamicoin's launch, he invited creators in his city and relayed that they could be at innovation's forefront.
Regarding Rio de Janeiro investing in cryptocurrency, Paes proclaimed that they are launching Crypto Rio and pouring one percent of the Treasury's funds in virtual currencies. Additionally, the mayor of one of the biggest cities in Brazil confirmed that they are following in the footsteps of Miami, Florida, with their intent of establishing tax incentives and discounts for people paying with Bitcoin.
We are pleased to learn about Rio de Janeiro's intention of investing one percent of its Treasury in cryptocurrencies. We think this Brazilian city also did the right thing in emulating Bitcoin and cryptocurrency-supporting locations like El Salvador and Miami, Florida.
Since cryptocurrencies are rapidly becoming an acceptable payment mode worldwide, we believe Rio de Janeiro is on the right track when it comes to the technique it has selected to prepare itself for the future. 
We also think economic and financial advantages await Rio de Janeiro as its plan of putting some of its funds into cryptocurrency investments will likely result in more innovators and investors coming, including more companies involved with virtual currencies from other regions of Brazil and the rest of the world.