Mike Novogratz: Bitcoin Is "Report Card" on Government Performance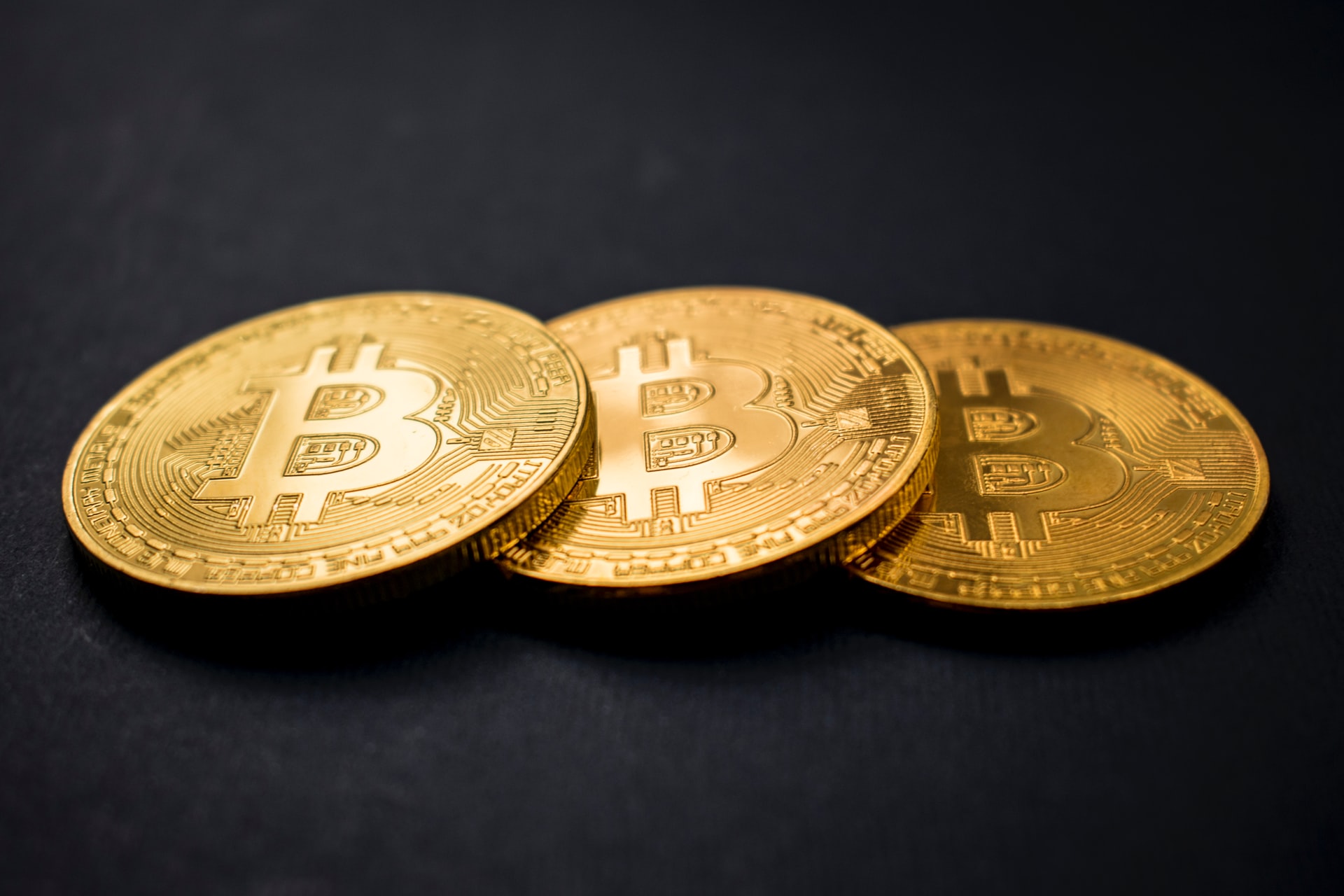 Bitcoin's trading price has been swinging this week. From $55,000, it went slightly back to the $56,000-level. At the time of writing, Bitcoin trades at $55,944.23, according to the information posted on Coinmarketcap.com. With this latest development on the world's most popular cryptocurrency, Mike Novogratz has remained unfazed. 
In a recent Twitter post, the former hedge fund manager has maintained that he stays bullish on Bitcoin. Novogratz also affirmed that he purchased more coins totaling $56,500. Galaxy Digital's chief executive officer and founder also shared his latest viewpoints about Bitcoin. Novogratz appeared on CNBC's "Squawk Box" lately, and he spoke in an interview with host Andrew Ross Sorkin.
Novogratz affirmed that Bitcoin would reflect what people think about how the government handles the economy. This piece of news is interesting, and we appreciate Mr. Novogratz's supportive stance on Bitcoin. 
We favor his perspective of not feeling anxious as Bitcoin's trading price vacillates. The financial expert said that the modern era is a once-in-a-lifetime secular modification when people have something that was once not an asset class becoming an asset class. 
Novogratz pointed out that with his belief, every money manager, insurance firm, pension fund, and endowment needs to get Bitcoin on the books. He added that he believes that after that, the popular virtual currency would literally become similar to a report card. Citizens would use Bitcoin as a gauge when they ponder on how the government manages their finances.
Novogratz disclosed his belief that Bitcoin's ascendancy reflects the people's loss of trust in a government that prints surplus amounts of cash. He added that the present times mark people's presence in uncharted territories on the amount of money printed. With this situation, Novogratz relayed that Bitcoin serves as a report card.
After its sharp move higher, Bitcoin went on to delete its gains. It plunged 13 percent over three days' course. As 2021 passes, the flagship digital currency remains up 93 percent, according to the news posted online by U. Today, the online source for blockchain and cryptocurrency analysis, news, interviews, stories, and viewpoints.
Mr. Novogratz is correct when he said that the current financial times are one-of-a-kind. It is a time when Bitcoin has metamorphosed as an asset class. We laud him for his bullish position as well because we believe there is no stopping Bitcoin from becoming ascendant in the financial markets, regardless of its trading price's swings and dips. 
Bitcoin may not be an affordable investment for most people today. However, we want to inform our readers that the well-known cryptocurrency is worth monitoring. We believe that Bitcoin is the foundation of digital, revolutionized, and futuristic financial markets. Plus, we agree as cryptocurrency aficionados that Bitcoin can serve as a "report card" of how governments work.
We understand that governments control fiat currencies. With Bitcoin being a decentralized exchange mode, we can learn to avoid governments' unwanted and unfair dominance with something unconventional such as the world-famous digital currency. Bitcoin can also serve as a mirror of the longstanding irregularities that governments have committed.