Keninah Concord: World's First-Ever Crisis Donation Cryptocurrency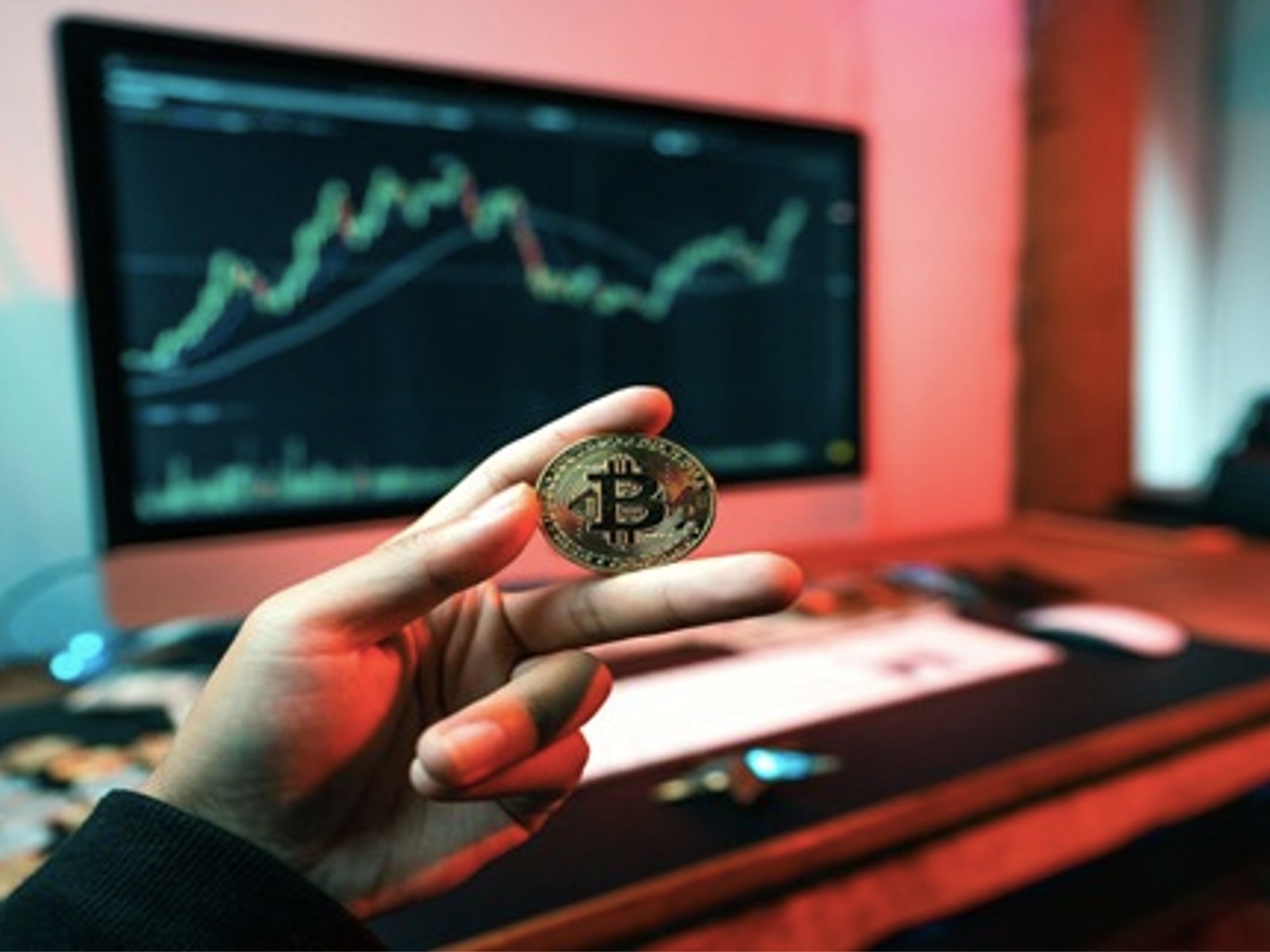 Keninah Concord is a cryptocurrency and platform that answers the needs of crisis donors. Although this virtual asset is still in its pre-sale stage at the time of writing this report, many cryptocurrency enthusiasts have praised it because of its utility.
We want to help our followers looking for crypto-assets that can exponentially boost their cryptocurrency investment portfolios.
We are posting this report about the new cryptocurrency Keninah Concord on our website because we believe it can give our readers another worthwhile investment asset choice.
According to the news posted online by Analytics Insight, a website delivering the latest reports and information on technology, robotics, artificial intelligence, analytics, and big data, Keninah Concord is a platform and cryptocurrency.
The latter is the native $KEN token. Many investors who learned about Keninah Concord's mission think this cryptocurrency project has the potential to perform well in the virtual asset market.
After all, this fledgling cryptocurrency leverages blockchain technology to deliver utilities like never before.
As the world's first crisis donation cryptocurrency, Keninah Concord's developers concentrate on giving back to the world during crises such as the Russia-Ukraine war and the lingering coronavirus or COVID-19 pandemic.
This attribute of the impressive cryptocurrency makes it different from other virtual currencies that are usually focused on being a value store.
Keninah Concord's developers know that many donors typically cannot access conventional financing methods during crises.
Thus, they concocted a virtual currency project which is a donation protocol to help crisis and armed conflict victims.
Keninah Concord is a cryptocurrency designed as a remedy that links war and other crises' victims to much-needed assistance.
Furthermore, this cryptocurrency project is community-driven. Users will be responsible for aiding in driving this virtual asset forward via their decisions and votes.
Keninah Concord's developers built it on the Binance Smart Chain. Hence, users will relish low-cost and quick transactions.
The Binance Smart Chain can process approximately 160 transactions per second. Thus, donations will be expedited and not hampered by network problems that traditional financial service providers experience.
Keninah Concord's users will also enjoy reduced transaction costs commonly associated with making big money transfers.
Keninah Concord pre-sale participants can enjoy a 14-percent deposit bonus if they pay in Binance Coin or $BNB.
Moreover, they can relish other juicy bonus offers like an 11-percent deposit bonus when they pay in Ether. We suggest our followers try investing small in Keninah Concord.
We gathered that this new virtual currency has unique and important use cases, such as helping donors have their financial assistance reach their beneficiaries fast and at an affordable cost.
We think Keninah Concord is a welcome addition to the cryptocurrency space. We also believe investors can expect its trading value to surge in the future because it has been well-received lately despite itself still being in its pre-sale stage.