Finance Executives and Professionals: Cryptocurrency Will Remain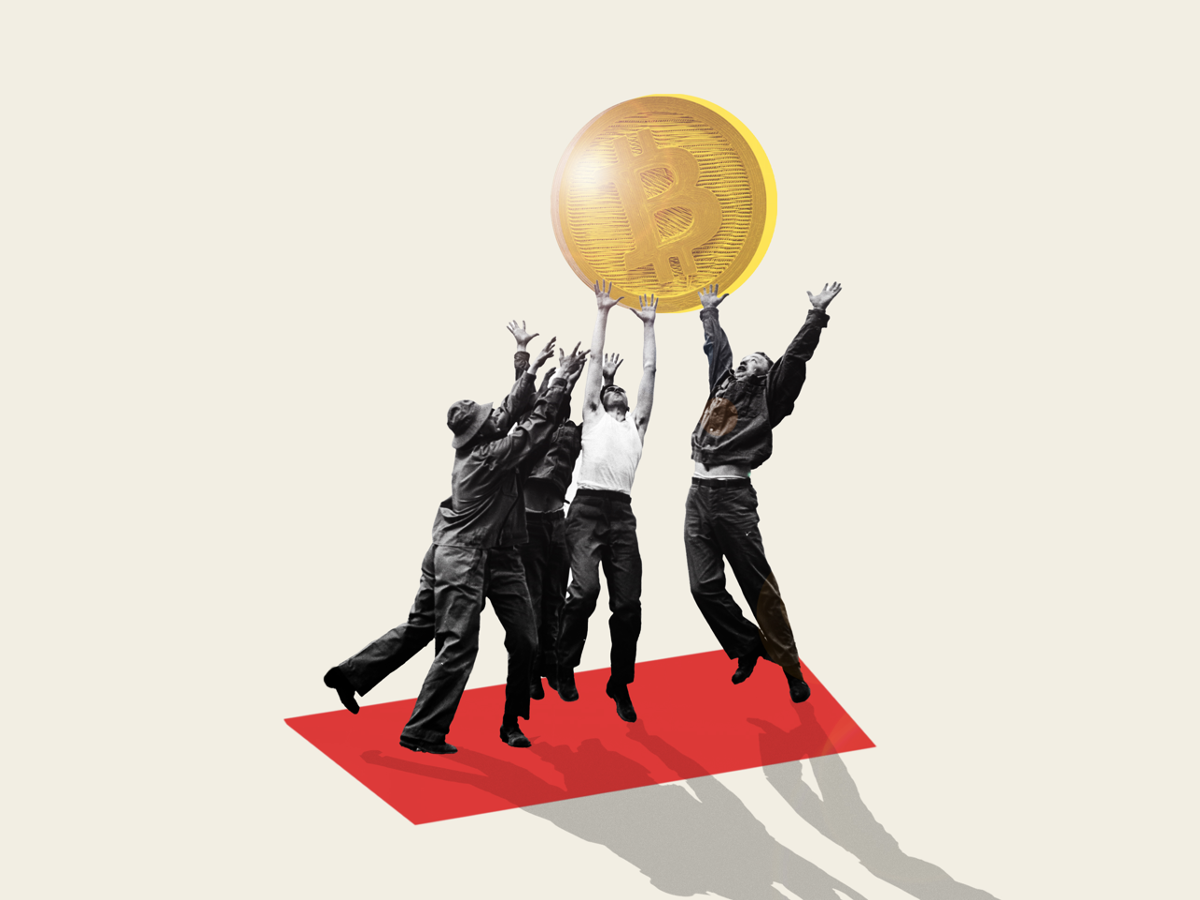 Finance executives and professionals based in the United States recently offered their views to CNBC. The international financial markets and business news source asked them to describe their vision for cryptocurrencies in the next 50 years.
Based on the news posted online by the Canadian business newspaper Financial Post, these finance executives and professionals believe cryptocurrencies will remain. They also think that these virtual assets will likely become only more prominent in the financial systems and people's everyday lives in the near future.
We find this report by Financial Post quite interesting as it features how finance executives and professionals view digital currencies in the near future. We think that our readers will feel enlightened and enriched by this latest news.
Frederick Kaufman said that the US dollar would have more in common with a crypto asset than gold or silver before 2071. The author of "The Money Plot: A History of Currency's Power to Enchant, Control, and Manipulate" cited that this possibility eliminates the necessity to doubt the longevity of encrypted algorithms as exchange media and stores of value.
Kaufman pointed out that all money is an encryption form and that it had been that way from the beginning. He added that the drive to invest in virtual currencies would merely accelerate as people's existence connect ever more closely with the digital universe. 
Dragan Boscovic relayed that central bank authorities are occupied developing cryptocurrency regulations. The director and founder of Arizona State University's Blockchain Research Lab said that these government officials recognize that virtual currencies are native to the digital economy, and as such, are on their way to becoming mainstream in the next ten years. 
Dan Egan believes that cryptocurrencies such as Bitcoin are unlikely to "go away."  Betterment's vice president of investing and behavioral finance thinks that, after all, these digital assets have proven themselves useful for speculation and money movement.
Egan also remarked that how and where people would generate the energy to meet a growing cryptocurrency market's demand is worth considering. Finally, Ivory Johnson is among the finance executives and professionals who believe cryptocurrencies would disrupt conventional finance.
The Delancey Wealth Management's founder and certified financial planner explained that these virtual assets could efficiently transfer payments across borders with little to zero delay, foreign currency fluctuations, and cost. We agree with these finance executives and professionals.
We find it quite difficult to imagine the future with Bitcoin and other cryptocurrencies going totally bust or relegated to oblivion. We also do not believe in a dangerous bubble happening.
After all, nowadays, investment firms and individual investors worldwide have demonstrated their wholehearted support for Bitcoin and other cryptocurrencies. This reality comes despite the notorious volatility of crypto assets.
Cryptocurrencies have also exhibited their capability to make people's lives easier, making financial transactions faster and more seamless. They have more features that are necessary and beneficial for the 21st-century consumer.
Hence, we also believe that virtual currencies will remain in the near future and for good. After all, we are moving away from traditional finance, and we highly believe that the future is digital, with cryptocurrencies playing important roles in the futuristic and highly modern financial system.