Cheaters and scammers: how and who wins from newcomers in crypto industry?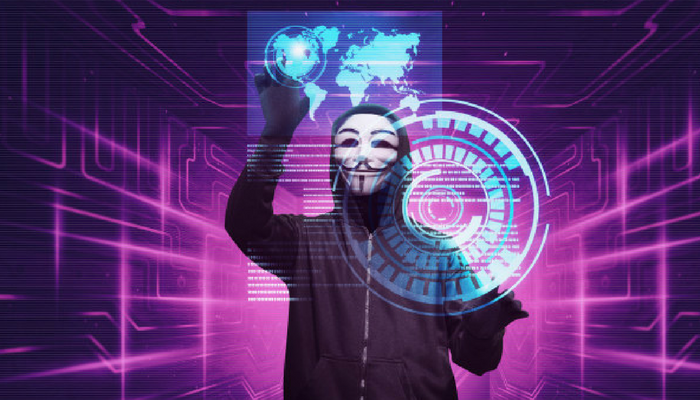 What times do you catch yourself in watching Instagram videos about easy money from options and forex exchanges? Or staring at another celebrity blowing in money while you just peacefully go to the website with the weather forecast?
To tell the truth, these tricks sometimes work. Even the guru of options isn't aspired to trust and that celebrity is already splashed by time and hype a bit. But scammers and cheaters are still going to watch out new streams in the finance world. Here we are — crypto industry. And this kind of sphere is the field for a lot of fantasy.
So, what kind of mistakes are faced new traders at crypto exchanges that make up more and more illegal outlines?
First of all, it is an insufficient knowledge base in the matter of cryptocurrencies and trade. And this is a quite normal situation. One of the risks here is a huge stream of arguable information that move you to the wrong track. An altcoin promoted by a "branded advisor" may turn out as just an empty fork, in other words, simple copy of another currency and burst like an ordinary financial bubble. Money will get an advisor and you should be "grateful" for just a negative experience.
The best way to unsure yourself against troubles in investing is a pragmatic approach to your own finances and a diversification of a portfolio.
But is there an opportunity to make out in so huge number of tokens and altcoins fast and without a help of liars-advisors? Yes, and we know how. the service Fund Platform, which is going to unite traders and funds' administrators on its base, will solve all of problems with searching of reliable analytics about fund's work, yield of capital investment and token's risks. You will spend only few minutes to open an investor's cabinet instead of week-long looking through the Internet trying to find out the most profitable assets for investing. Relevance of an information is undertaken by project's developers.
The second problem is an over hurry in the deal of currency's purchasing and a neglect of security as a consequence. An exchange you chosen may seem highly unstable and come under hackers' attack. It isn't excluded that some night while you are peacefully sleeping in your bed, dreaming about an increase in exchange-value, your "hot wallet" opened in a cabinet, may at one stroke become empty. Different exchanges can also turn out to be just a picture. And your money that didn't give you desired profits, will slightly go to the cheaters' pocket.
So, how does Fund Platform struggle against this problem? Realized in the project WEB-terminal will execute functions of a guarantee of your money's safety. You can fulfill trading through certified Fund Platform exchanges without direct access to your own finances.
If you have already passed a stage of "first steps" and fall on crypto markets, your grown ambitions may urge you to produce your own tokens and to start an ICO. But scammers can chase fresh start-uppers here again. By making a huge investment in a marketing company organizing by "luxury" professionals and finishing courses in crowd funding, you can get the reverse of the benefits you expected. And if you really chanced to start this venture, you need to prepare it so that you would not seek out yourself after an end of an ICO in a box instead of comfortable apartments.
The project Fund Platform will become a great start for funds' administrators to tokens' emission. An inner currency of the platform is tokens FUND, developed on the NEM (New Economy Movement) technologies, which allow to produce your own sub tokens based on a Fund Platform. This considerably reduce the price of the whole procedure. And it isn't excluding minimal expenses for brand's promotion of an ICO.
To start trading at crypto exchanges and, moreover, to create your personal start-up is always difficult and highly ventured. The key condition is to "soften up" an "airbag" by those resources which can help to process a huge layer of information and to make a trading easier.