Mining Firm CEO Glad About United States Current Crypto Status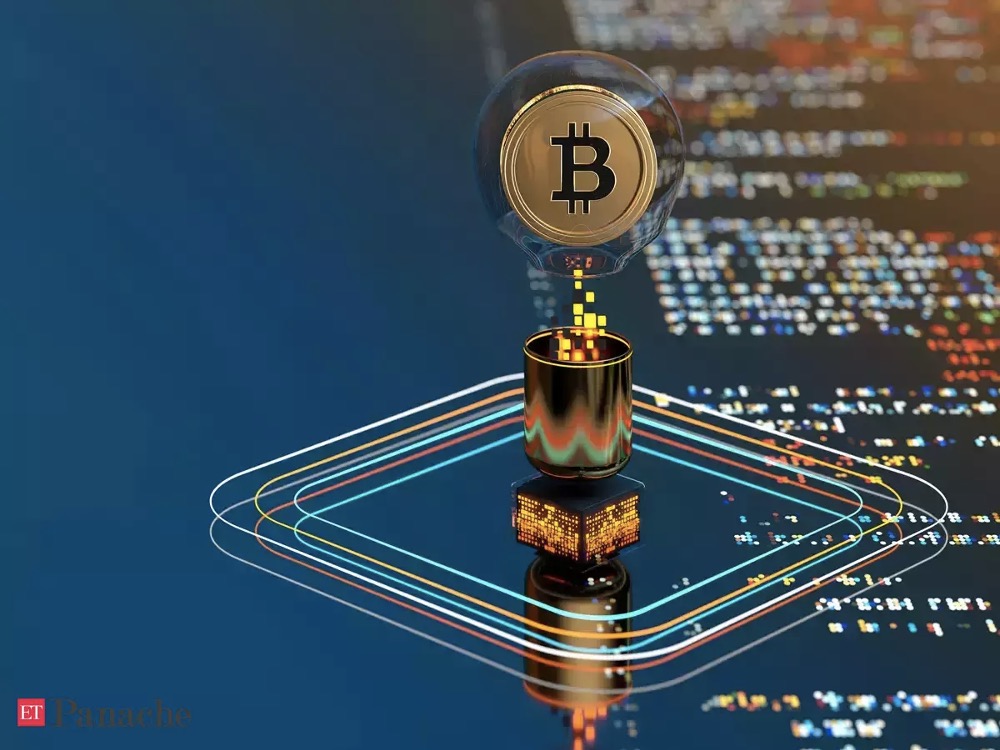 John Warren has expressed his delight over the fact that the United States has become the world's Bitcoin mining capital. He is the chief executive officer of GEM Mining, a privately held, institutional-grade Bitcoin mining establishment based in Greenville, South Carolina, in the United States.
We are eager to learn about the thoughts of GEM Mining CEO John Warren regarding the United States' current status in the world's Bitcoin mining business. We think it is significant for us and our readers to know his insights to stay properly informed regarding the cryptocurrency industry's direction.
Based on the report posted online by finance, business, and markets news source Yahoo! Finance, Warren spoke to Yahoo! Finance Live reporters lately. He remarked that he believes the United States could fill the vacuum that the Chinese pullout of the cryptocurrency space had left.
Warren pointed out that North America, particularly the United States, had truly become the world's Bitcoin mining capital. He explained that this trend is what people have seen over the past years with cryptocurrency industry shutdowns in China and Kazakhstan.
The GEM Mining head affirmed that it is positive news for the United States to be the world's Bitcoin mining capital. Warren also discussed Bitcoin mining's migration to the United States, cryptocurrency mining's energy usage, and sales tax exemptions.
His company presently has operations in six US states and has mined more than 600 Bitcoin, worth over US$25 million in 2021. Warren confirmed that cryptocurrency mining is highly energy-intensive.
However, he pointed out that GEM Mining aims to reach full carbon neutrality by 2026. Warren added that energy accessibility plays a significant role in choosing areas of the United States in which to grow. 
He relayed that, at his firm, they are 97-percent carbon neutral and that there are very few establishments in America that could remark such a statement. The GEM Mining CEO said that a massive component of cryptocurrency mining is energy and that certain US states are very affable to virtual currency miners. 
We agree with GEM Mining CEO John Warren when he relayed that the United States has become the world's Bitcoin mining capital. We also think this trend is encouraging news for the world's largest economy.
Last year, we can recall that China made headlines for being the first-ever country to prohibit all domestic virtual currency mining activities and later outlawed cryptocurrencies completely by September 2021. 
After the Chinese Government's decision, queries lingered regarding where large-scale cryptocurrency mining companies would transfer their operations to next.
We can remember that China was responsible for much of the world's cryptocurrency mining activity up until the crackdown last year. Thanks to this event, we think the United States' economy will reap more benefits later on as it has, indeed, become the world's Bitcoin mining capital.